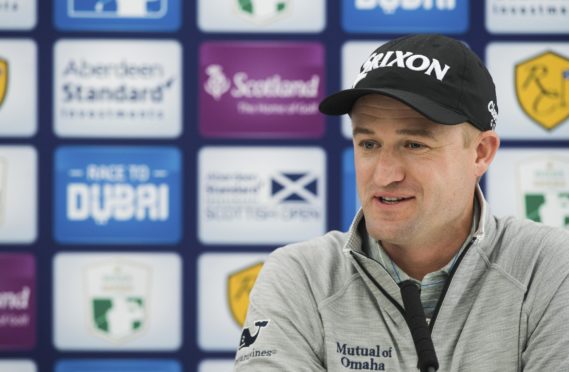 Inverness golfer Russell Knox has been racking up the miles to make it to this week's PGA Tour return.
The 34-year-old is joined by a strong field for the Charles Schwab Challenge which gets under way at Colonial CC in Texas tomorrow with 15 of the world's top 20 teeing up.
Knox and wife Andrea have taken their 45-foot motorhome to the tournament, departing from their home in Jacksonville, Florida, on Friday for the epic journey.
Their 1,100-mile trip to Texas will be followed by another 1,000-mile trip to the RBC Heritage Classic in South Carolina next week before a 900-mile trip north to Connecticut for the Travelers Championship.
Knox, however, is enjoying life on the road.
He said: "Andrea and I split the driving so we each did probably half of the 1,100 miles or so to get here.
"We just took our time, driving about 400 miles the first day, 500 the second and then the last 200 or so on Sunday.
"The only real issue will be getting out of the first two tournaments on the Sunday and getting as many miles behind us as we can and not arriving too late at Hilton Head.
"The next two Sunday nights and Mondays could be long but Andrea will be Red Bull-upped and ready to go.
"The great thing about the RV is when you feel tired you can just pull into a rest area and chill out for a few hours.
"We've taken the RV before to Texas but this is the first time we've actually driven it between tournaments."
Meanwhile, the 2020 Evian Championship – the Ladies' Professional Golf Association's first major championship of the season – has been cancelled due to the coronavirus pandemic.
The tournament was scheduled to take place between August 6-9 at the Evian Resort Golf Club in France but organisers admitted defeat after being unable to ensure safety protocols could be carried out for players arriving from around the world.
A statement on the official tournament website read: "Due to the situation brought about by the Covid-19 world health crisis, the Evian Championship's organising committee announce that the 2020 tournament cannot be held this year. The ongoing uncertainty concerning the opening of borders poses a major risk to the organisation of a competition, to welcome 120 players from around the world.
"The LPGA and the Evian Championship's organising committee have to recognise that the conditions for a safe event that lives up to the expectations of the public, players, organisers and their partners are not in place."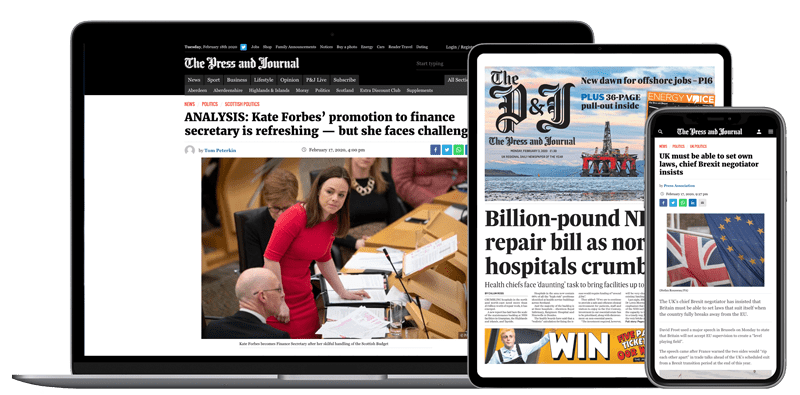 Help support quality local journalism … become a digital subscriber to The Press and Journal
For as little as £5.99 a month you can access all of our content, including Premium articles.
Subscribe