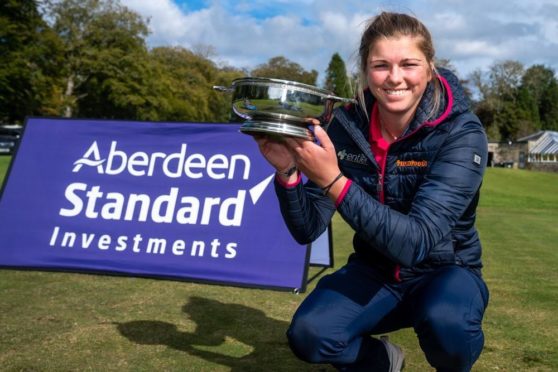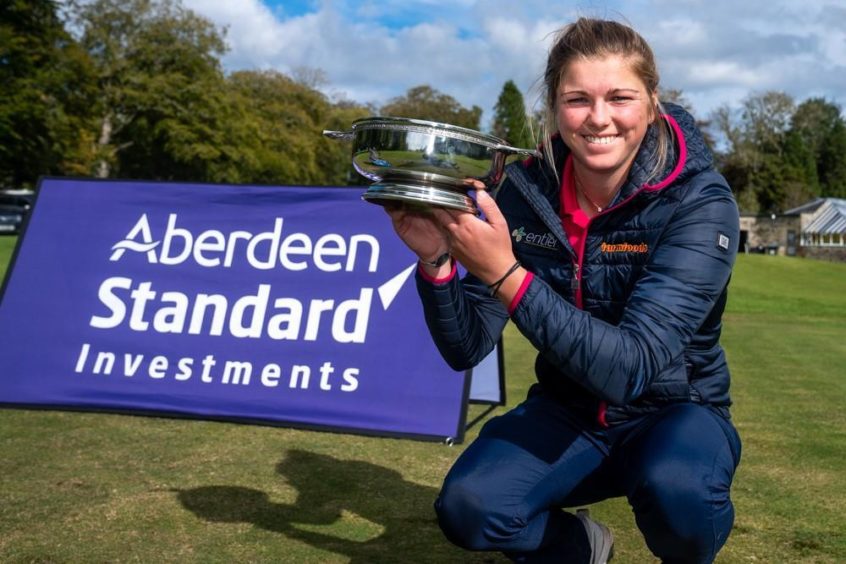 Nethy Bridge golfer Hannah McCook says securing a place at next year's Ladies Scottish Open is a silver lining from an otherwise bleak 2020.
McCook won the ladies order of merit on the Tartan Pro Tour, with Dunbar's Neil Fenwick the overall winner of the new six-event series which was created by 1999 Open champion Paul Lawrie this summer.
Fenwick will tee it up at the men's Scottish Open next week.
Although the date and venue has yet to be confirmed for the 2021 Ladies Scottish Open, McCook says the qualification has provided a rare boost during a year of uncertainty.
McCook, who plays on the LET Access series, said: "This year has been a write-off, so to get this out of it has made it worthwhile.
"I wouldn't have got into the event next year as there is no Q-School and I don't have the category for it, so I would have been relying on an invite. I haven't been fortunate enough to get one for the last couple of seasons.
"It's one of the biggest events on the European Tour, but if you are going to play in one event, it's always got to be your national one. It's very exciting."
McCook has opted not to travel abroad amid the coronavirus pandemic, making the 27-year-old all the more thankful for the opportunity to play in Lawrie's newly-created tour.
She added: "Big thanks go to Paul Lawrie and Michael MacDougall as they created it for us, knowing that most of the players wouldn't have had any golf at all.
"The EuroPro was cancelled already so it gave some of the guys a chance, and it was the same for us girls. There are some that have gone away and played in Europe, but I still don't feel comfortable enough to do that.
"To get the chance to stay in Scotland and play has been great."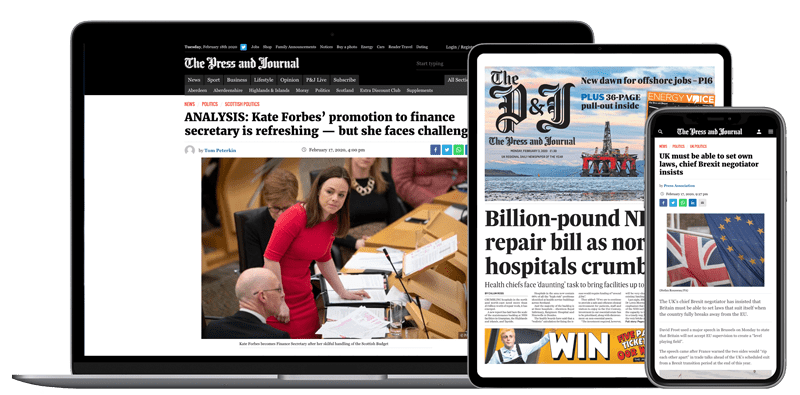 Help support quality local journalism … become a digital subscriber to The Press and Journal
For as little as £5.99 a month you can access all of our content, including Premium articles.
Subscribe