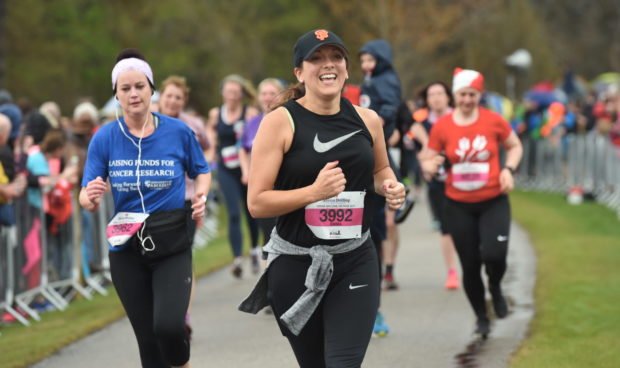 Organisers of the Run Balmoral races, which are scheduled for the weekend of April 18-19, have confirmed this year's event has been cancelled in line with Government guidance, but will return in 2021.
In a statement, they said: "We appreciate this is disappointing, but it is unavoidable given the health risks facing the nation at this time.
"We have looked at the options for rescheduling this year. But with the continuing uncertainty over how long the coronavirus crisis may last – as well as other potential commitments on Balmoral Estate – this is, unfortunately, not possible.
"We can, however, offer everyone the opportunity to roll their entries over to the 2021 event, which is to be held on April 17-18, or we can offer a refund.
"This has been a difficult decision and we have been working hard on all fronts to ensure the continued viability and success of our event in the future."
Event chairman James Knowles said: "In considering all the options, our primary concerns have been to ensure the health and safety of all of those involved in the event whether that be competitors, staff, volunteers, spectators, suppliers and other supporters.
"We have also had to give serious consideration as to how best to secure the future of the event given that substantial financial outlays have already been committed which cannot be recouped.
"In this respect we are extremely grateful to our sponsors, who have indicated a desire to assist us through this difficult year.
"This is particularly welcomed given that these companies have significant issues of their own."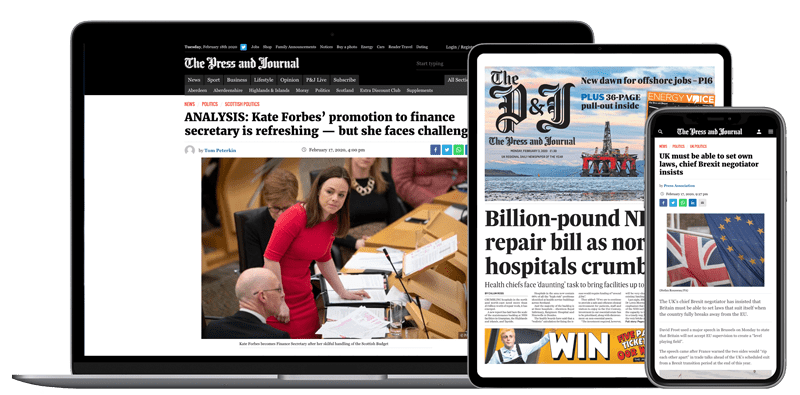 Help support quality local journalism … become a digital subscriber to The Press and Journal
For as little as £5.99 a month you can access all of our content, including Premium articles.
Subscribe