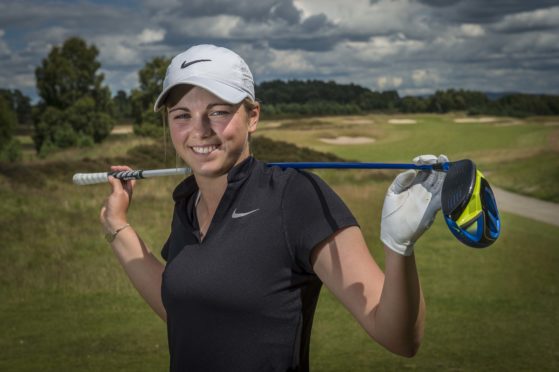 Nethy Bridge golfer Hannah McCook remains uncertain over what the remainder of her LET Access Series season will look like.
The LET Access Series did not get underway prior to the suspension of golf in March due to coronavirus, with the season due to get underway at the Tegelberga Open in Sweden between August 20-22.
It is the first of six events in the revised schedule before the end of the year, with tournaments in Switzerland, Czech Republic and France.
McCook says she has much to consider before she commits to her own schedule, and she said: "The first event looks like it could be around August 20 in Sweden.
"We had weeks where we had nothing scheduled anyway, so some tournaments have been quite accommodating in moving back a few months.
"I'm not really sure to be honest. It's two months away, but the apprehension of having to get on a plane and travel is a bit real.
"We'll just take it as it comes and see what happens. I don't need to book anything until a couple of weeks beforehand.
"We go to Sweden, there are two weeks there and then it's in Switzerland and the Czech Republic. You just don't know. If you come back to the UK, do you then have to spend two weeks at home?
"You are sharing with other girls who are from different parts of the UK or Europe, and then going to different homes when you go back. There's a lot to try and work out, before I know what I'm going to do."
With this year's Ladies European Tour qualifying school having been cancelled, McCook will retain her current status in 2021, which provides peace of mind for the 26-year-old.
McCook added: "The Tour school is off the cards, which in one way is quite nice actually.
"They have done the good thing of keeping our status the same as we have this year for next year. I think everyone was pretty pleased with that, so we are all guaranteed the same status for next year.
"I think one of the reasons they did it is because it means you don't have to go to tournaments if you don't want to. You don't have to feel like you've got to go and play if you don't feel like you can, or don't feel it's safe."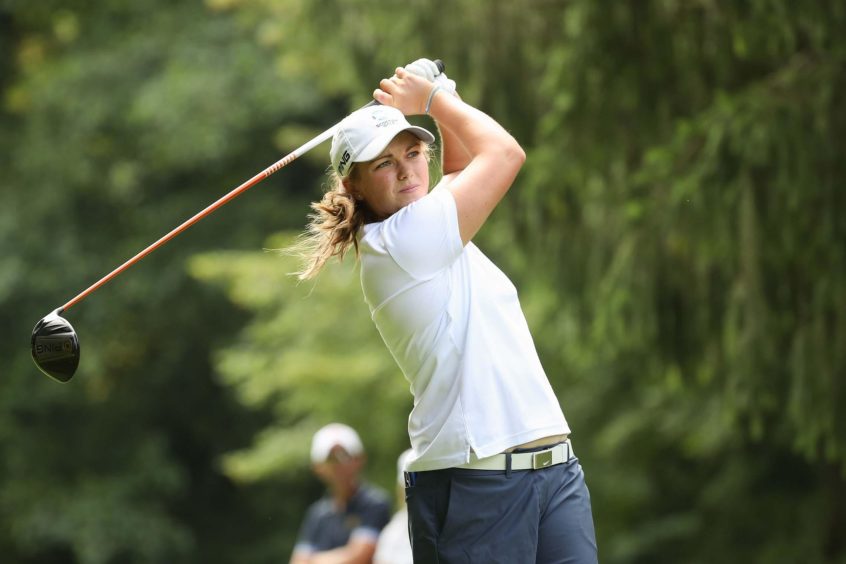 McCook, who finished tied 22nd at the Investec South African Women's Open in her last outing in March, was fortunate her home in the Highlands allowed her enough practice space.
McCook added: "Because of where the house is, I could hit balls up the field up to about 180 yards.
"Around the start of May the grass was getting too long, so I had to stop doing that as I started to lose more balls than I could find.
"I have been able to practice 70 or 80 yards into the garden from a little patch in the field, so I've been doing quite a lot of wedge play.
"My chipping has definitely improved, that's for sure.
"I was doing practice sessions over FaceTime pretty much every weekday with my coach David Torrance, who is now working at Forres golf club.
"He couldn't see ball flights, but he could see how my swing was doing. "I've also had the space to roam, to go for runs and get out on the bike. It could have been far worse situations than being here."