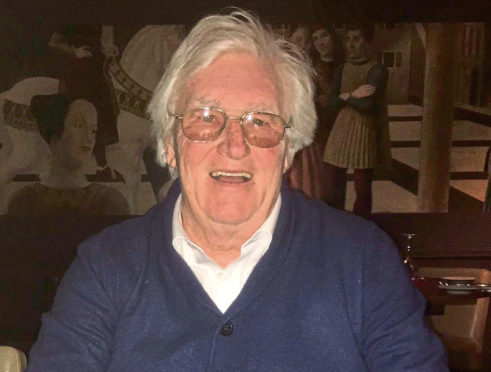 Sadly, my father Jim died on Monday so it has been a very tough week.
It came as a real shock. He was only 67 and it all happened very quickly. My mum, my sister and I were by his side when he passed away.
He has been a huge part of my life – my number one fan as well as my biggest critic. He was hard on me when needed and always there with the right thing to say when I needed a boost.
We were very close so it is going to be a tough one to take as I always turned to him for advice.
It was actually his idea for my son Jack to start caddying for me and that probably gave me my happiest moment as a golfer when I won the Hero Indian Open with Jack on the bag last year.
My father was very keen to get me interested in golf from an early age.
When I was born my dad went to the golf club that night to have a few beers to celebrate and he joined me there and then as a member. I was only an hour old and already a signed-up member at Bathgate Golf Club. I think I was predestined to be a golfer, and he was always there to support me as I progressed.
He was a very good golfer, too. When I was 10 he was club champion at Bathgate.
He played a big part throughout my amateur career, but I know being there when I won my first event on the European Tour, the Dunhill Links in 2004, was a proud day for him.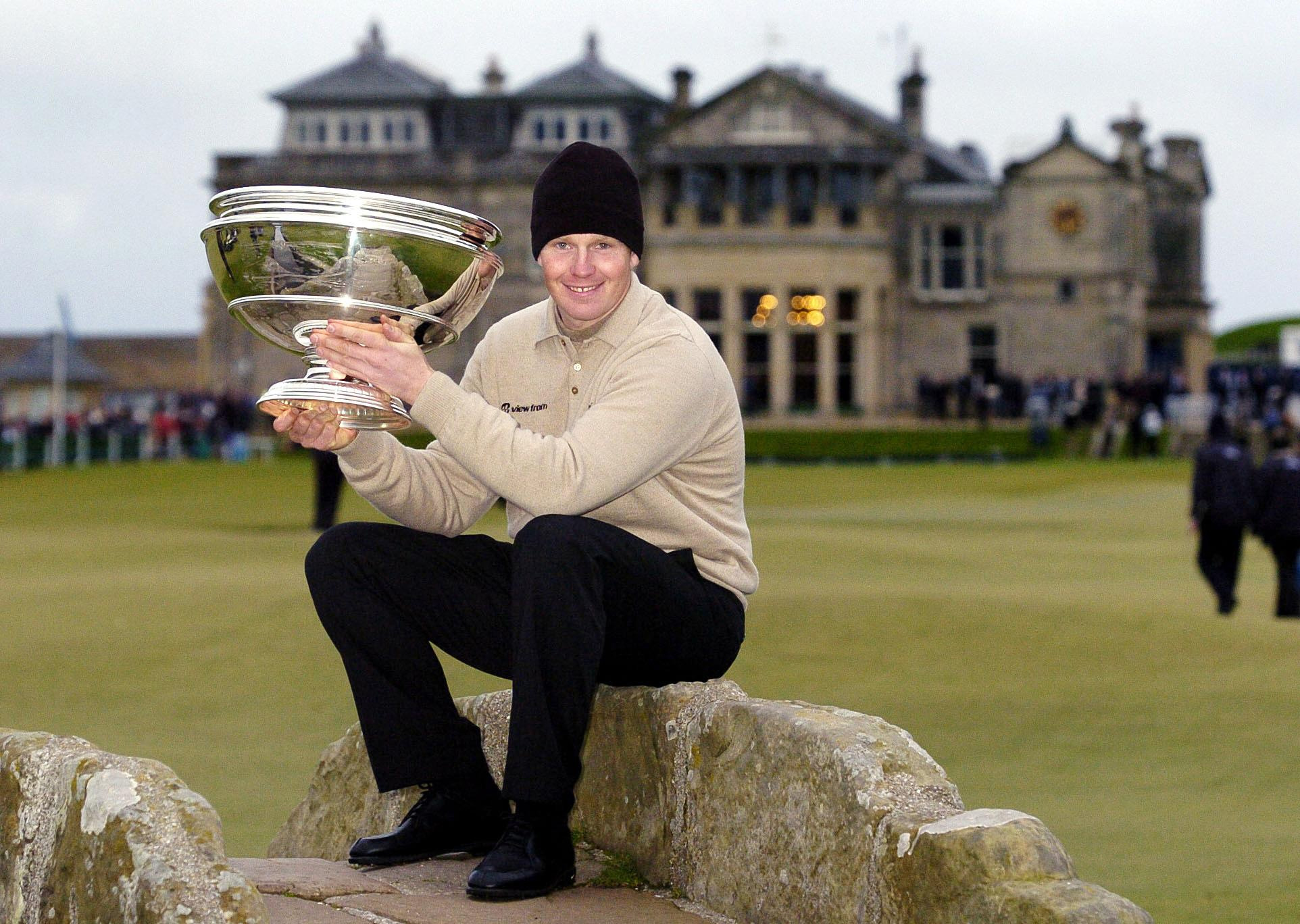 He was also there when I won in Dubai, and I know he was chuffed to see me play for Europe in the Ryder Cup.
But I think watching Jack and I winning in India together would have given him the most happiness.
Jack spoke to him on the phone most days to give him the story of the round, and he was always particularly interested in finding out the story behind any dropped shots.
They had a very close bond.
He felt having Jack on the bag would be great for both of us, and so it has proved.
I have received a lot of kind messages from people sending their condolences, which I have really appreciated.
He was a great man, who loved seeing Scottish golfers doing well.
I'm going to miss my chats with him about golf as well as other things.
It is going to leave a big hole in my life, but he also leaves some great memories. It has given me the drive to do well when I'm back competing to make him proud again.
Austrian Open win puts Marc Warren back where he belongs
Congratulations to Marc Warren for winning the Austrian Open at the weekend.
It is a massive win for him because he didn't keep his card last year, but this will ensure he is exempt for the rest of the season and next year.
Marc is too good a golfer not to be playing on the European Tour. It has been six years since his last win, but, as I said in my message to him at the weekend, form is temporary, class is permanent.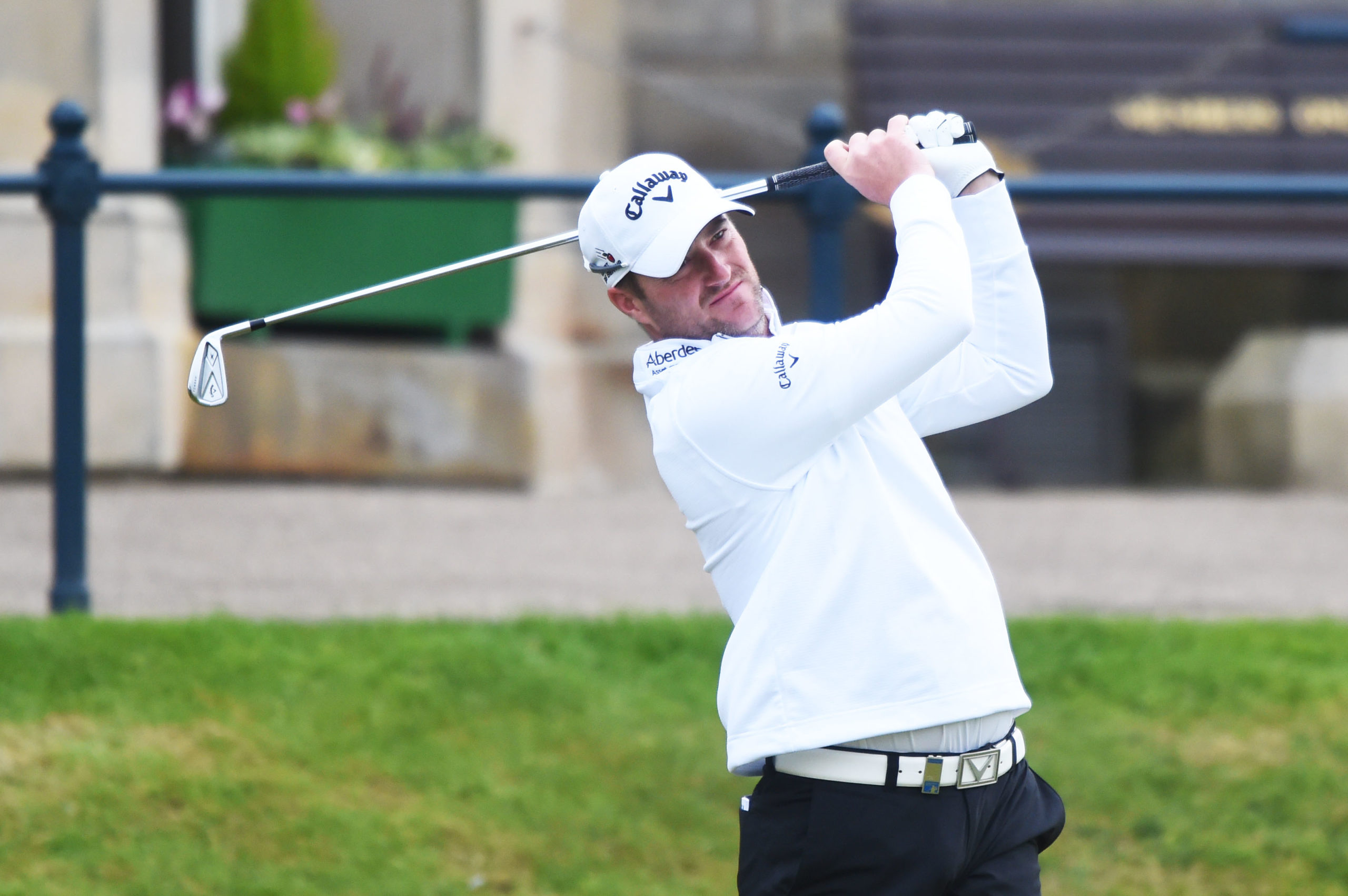 He has had a tough couple of years, but he is one of the most talented golfers I know. He has his appetite back for the game and I'm sure he will go from strength to strength.
I'm delighted to get him back on the tour because he is a close friend. He is back where he belongs.
It was also great to see Gemma Dryburgh win for the second week in a row in the Rose Ladies Series.
The Aberdonian won't be playing in this week's event as she is heading back to America to play on the LPGA Tour, but she will take so much confidence from these two victories.
No need for drastic action over big hitters
Today should have been the opening day of the 149th Open championship at Royal St George's.
Unfortunately we will have to wait until 2021 before the Claret Jug is contested again, but it is encouraging to see the main tours back up and running on both sides of the Atlantic, even if we aren't able to play with spectators at the moment.
I was interested to read the comments from R&A chief executive Martin Slumbers, who said he won't allow golf's big hitters to keep dismantling courses – even if that means manufacturers being reined in.
His comments were in reference to Bryson DeChambeau who has made some major gains in his driving distance by putting on about 45lb over the past nine months. He has reaped the benefits of that extra distance off the tee, but I'm not sure I agree we should be taking any drastic action.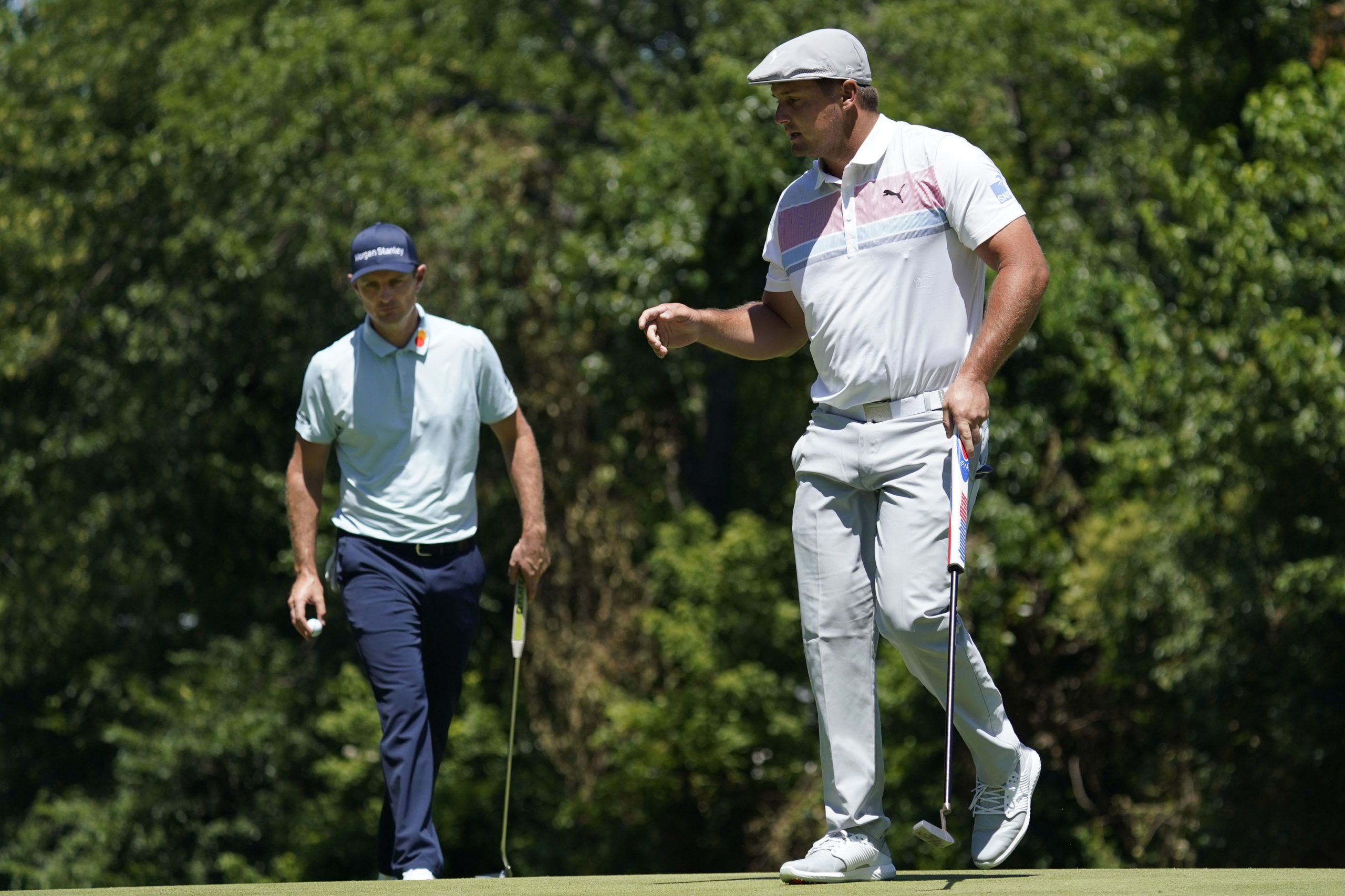 It is not as though everyone is overpowering golf courses. Bryson has had one win on a week that was favourable to taking chances off the tee, but he also led the putting stats.
We had players in the past such as John Daly and Tiger Woods who were able to hit the ball a huge distance, but it takes more than that to win events.