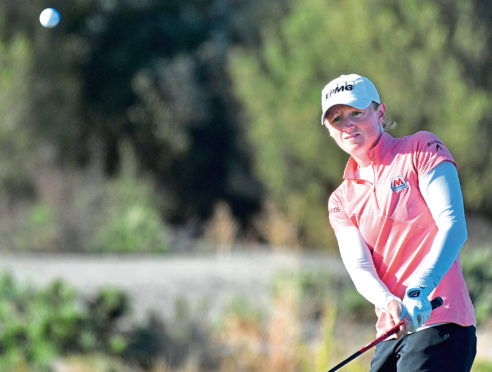 The dreaded debate about slow play has reared its head again following the Women's Scottish Open last week.
Pace of play is something we all have to be conscious of these days, which is why I am surprised by what I saw at the Renaissance Club.
Eddie Pepperell, who also watched some of the play, called it painfully slow and it's hard to disagree. At times it was a hard watch and I can understand why some people moan about it.
For the television viewer it can put you off from watching at times when everything feels like it is taking so long.
A round of golf in a professional tournament is never going to be completed in three hours. It's like cricket – we know a Test match can last five days and even then there may not be a winner.
I'd say four hours, perhaps a little longer, is an average time for a three-ball and I know the referees are quick to let us know if we are off the pace on the European Tour.
Whether they were as stringent in applying the rules last week is unclear, but it certainly looked as if the players were being given more leeway.
Slow play aside, the Renaissance Club came through its big test with flying colours and it has been really encouraging to hear the feedback from the women who played last week.
The course was tough and, having been there on Wednesday, I can see the rough is being allowed to grow thick. With the new trees and bunkers in place, it's a different test this year.
I was curious to see how the women fared as the routing was different to what the men play and I've no idea if the same layout is what lies ahead for the Scottish Open on October 1.
It was clear the greens were playing fast though and it was the perfect test ahead of this week's Women's British Open at Royal Troon, while, of course, Stacy Lewis was a deserving winner.
Even though my in-laws used to live in Troon, would you believe I still haven't played the course.
Whenever I've asked there has been no space to get on and I've found myself playing at Dundonald Links or Prestwick when I've been in the area. I didn't even manage an event there as an amateur.
I know it's strange, but I could name you every hole and visualise the course. I've stayed in the hotel numerous times and I watched Mark Calcavecchia win the Open there in 1989, but I've yet to hit a shot.
I'm working on it, though. It's on the list along with the likes of Brora and Golspie as courses I want to tick off my bucket list.
Geographical swings could be be winner for European Tour
I think the European Tour could be on to a winner with geographical swings of tournaments.
We're into event five of a six-tournament run in the UK before the tour moves on to a three-week Iberian run with events in Spain and Portugal, before returning here in late September for another run of events.
The Scottish Open and BMW Championship have both been brought forward a week, which is great, and I hear there is a chance of a fourth British event being added to give us another four-week run.
As far as the events at the Renaissance Club and Wentworth are concerned, bringing them forward means more light and more players – that's what we all want to see.
I don't envisage the regular European Tour schedule kicking back in from January 2021 due to the global pandemic, but I see no reason why we cannot continue grouping events together like we have done this year.
It cuts down on travel and is attracting strong fields.
Makes sense to me.
A reminder Covid is still there
My first week back at work at Celtic Manor was certainly an eventful one.
I now know exactly how stringent the coronavirus protocols are after poor Alexander Levy tested positive.
I feel for Alex and his caddie as they are half way through their quarantine here in the hotel for 14 days. It must be tough watching the other lads go out to play while being stuck in your room.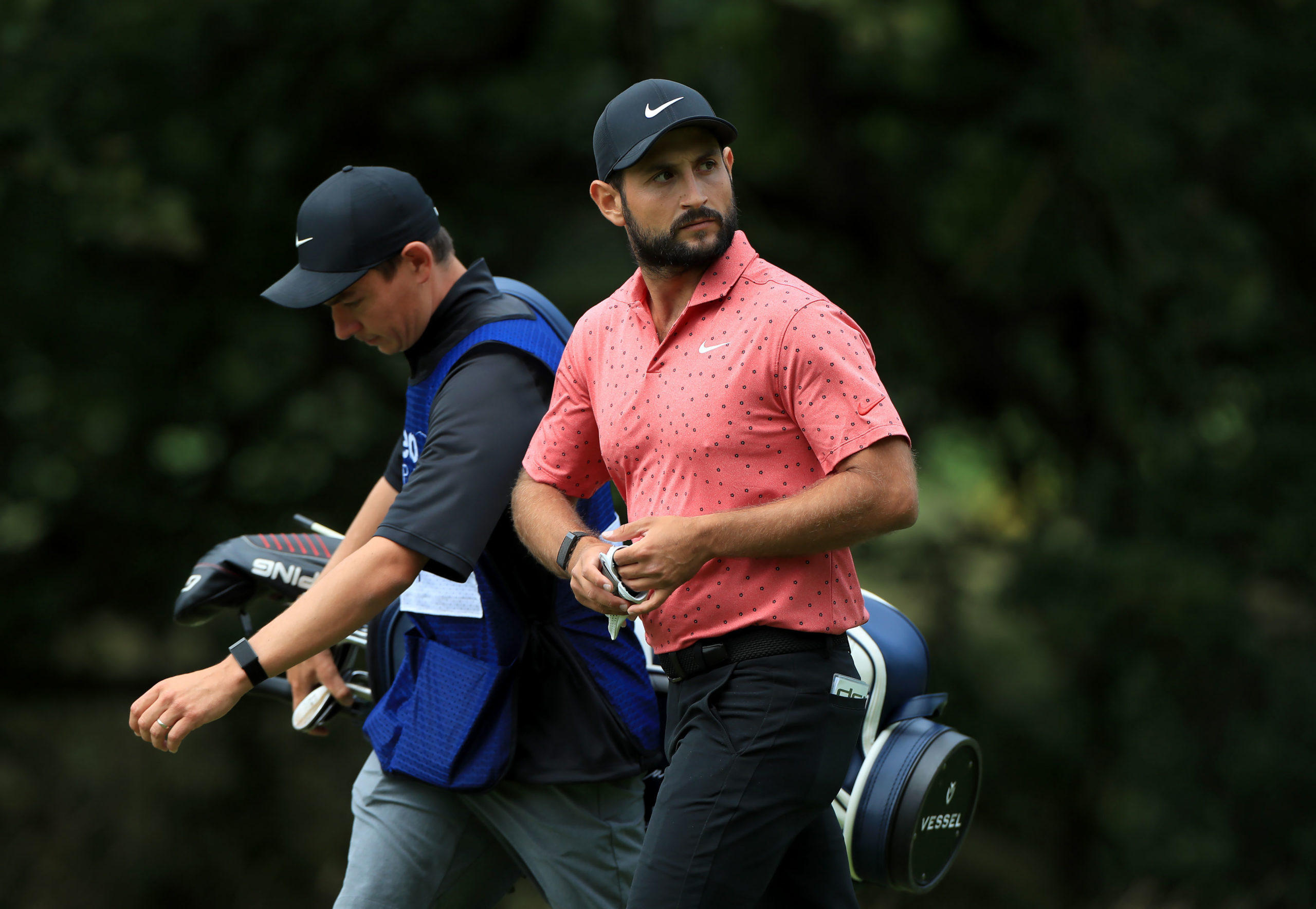 It's tough on him, but also a rapid reminder this virus is not just real but potent. He tested negative on Monday, but was contacted by a friend he had spent time with in France who had tested positive.
To his credit Alexander immediately informed officials and was given another test, which, unfortunately for him, returned positive, leading to him having to withdraw from the tournament.
For the rest of us the protocols quickly clicked into gear as the restaurant closed and we were all confined to our rooms until a deep clean had been carried out.
On the course, Sam Horsfield made it two wins from three events and he is clearly in form. He lives in the United States, so I would imagine his aim is to gain his PGA Tour card. He is on the way to achieving that goal.