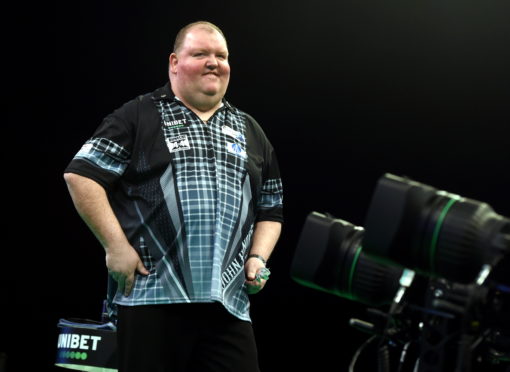 John Henderson admits it will be strange if the PDC World Championships are played without any fans present.
The biggest tournament in the sport, which will be played at the end of the year, is set to be held at an empty Alexandra Palace following last week's announcement by Prime Minister Boris Johnson that crowds could be locked out for six months in a bid to tackle coronavirus.
The PDC has already staged events like the World Matchplay and Premier League behind closed doors, while they did have a crowd of 2,000 present in Salzburg for the World Series Finals 10 days ago But no spectators for the World Championships would be a blow to darts.
Huntly thrower Henderson, who has played in the tournament on eight occasions, said: "Some of the lads have played in the Premier League and the World Matchplay, where you would normally have fans, and from what they've been saying it is weird.
"You hit an important 180 and you're expecting the big roar from the crowd and it isn't there.
"I know there's been crowd noise on the TV coverage and seemingly the players could hear the audio at the matchplay, so I don't know if that made a difference. But we're used to playing without crowds in Pro Tour events, so when you're on the big stage and used to thousands of people there, it will be different.
"Someone like Gerwyn Price thrives on the crowds being there – it seems to give him an extra edge. Some players might prefer playing without crowds, but a lot of people don't.
"In a wider sense for the sport as a whole, we need them back because it's part and parcel of the whole product and brings a lot of money into the game."
The PDC has already stated the World Championship will be played at Alexandra Palace regardless of whether fans are able to attend and Henderson added: "I'm not sure how they're going to work it.
"With the World Matchplay they changed the venue to the Marshall Arena in Milton Keynes and they put up partitions so it didn't look like an empty arena.
"I imagine they might do something similar at the Ally Pally. But it will be strange because it's a big room and you're used to walking in and seeing all the people."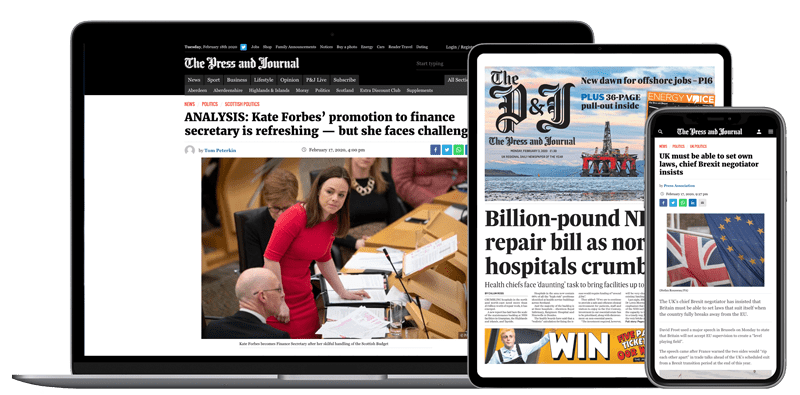 Help support quality local journalism … become a digital subscriber to The Press and Journal
For as little as £5.99 a month you can access all of our content, including Premium articles.
Subscribe