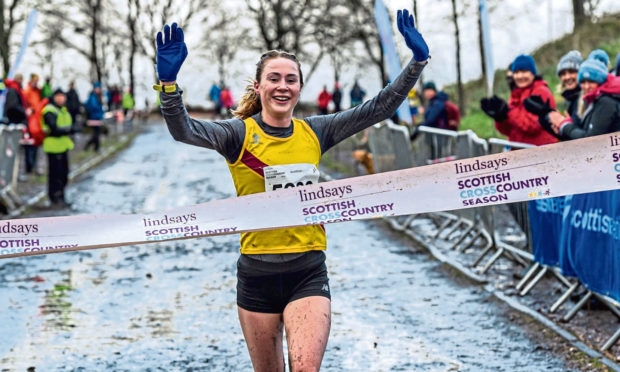 Mhairi Maclennan has never raced beyond the 10-mile mark, but that hasn't softened her desire to represent Scotland in the marathon at the 2022 Birmingham Commonwealth Games.
The 25-year-old Edinburgh-based Inverness Harriers club member may still have to dip her toe into the deep waters of the 26.2-mile challenge, but she has ample experience of many other endurance running disciplines.
She has twice won the Scottish senior cross-country title and has performed with distinction for Great Britain at the world and European cross-country championships.
Her track credentials are no less impressive, with a best 10,000m time of 32min 58.42secs making her the 12th-fastest Scots woman in history.
Now Maclennan has been inducted to the Scottish Marathon Project, an initiative aimed at nurturing the country's best distance runners with a general aim of increasing standards and a specific goal of securing strong representation at the 2022 Commonwealth Games.
Maclennan is excited about the opportunities this latest step might open up for her career.
She said: "It would be an amazing honour to compete for Scotland at a Commonwealth Games in the UK.
"That would be more than a dream come true.
"I'm certainly looking seriously at the marathon and it's good to have the backing and support of the project at this stage.
"However, I haven't so much as raced a half marathon yet, so it's difficult to assess where I'm at.
"My plan was to have done a couple of half marathons last year, but that obviously didn't happen because of the pandemic and the cancellation of races.
"Hopefully I can get some done this year with a view to doing my first marathon in early 2022. At the moment, it's difficult to assess how I might get on as I haven't had a race of any quality since the national cross-country championships and that was almost a year ago.
"All that's really been available is virtual racing, but that's not for me as I found out last year.
"In a normal race, when it hurts, you get propelled on by your competitors – but I can't dig deep like that in a virtual race when you are on your own."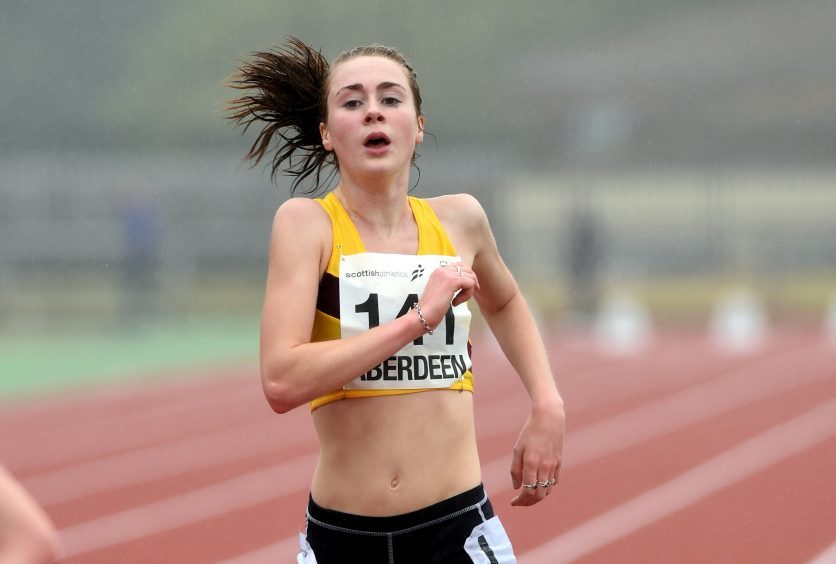 Maclennan has enjoyed success in recent years despite being plagued by bronchial problems, but is thankfully now in good health.
She said: "I've never had a clear diagnosis of the problem, but I've been fine since last May.
"Fitness-wise, I am in reasonable shape.
"I had a couple of niggles in the summer which took a while to resolve and I had quite a low training volume.
"Since November, though, I've been training consistently and I've been hitting times in sessions that I was doing when I was running really well in the past."