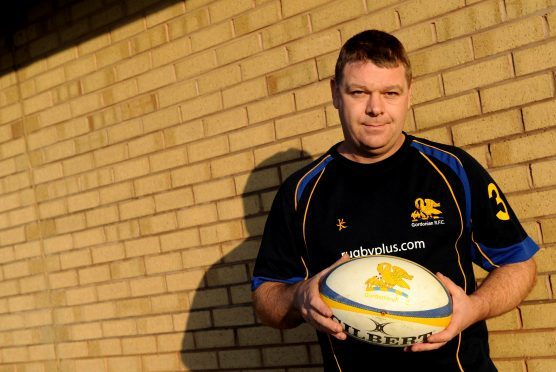 The annual Boxing Day game at Rubislaw turned out to be another triumph for running rugby, ending in a six tries to three win for the Aberdeen Select who had just too much forward power for the Exiles side, many of who had flown in for the 86-year-old fixture.
Jim Sugden, the Exiles coach who had to concede second best to home coach Ryan Morrice, said: "It was a great game of skilful rugby in which brilliant handling skills were in evidence.
"Conditions weren't great and it took two late tries for the Select team to get the win."
The game was tied 12-12 at half-time, but it was the Select men who displayed the greater enterprise in the second period, running in four tries to one, one of which fell to Aberdeenshire flanker Doug Horrocks, while Aberdeen Grammar's Dominic Wallen scored one as did Grammar centre Tom Alpin and centre Scott Rowell of Aberdeen Wanderers. Mark Ryan added one conversion.
The Exiles' try after the interval came from Duncan Falconer.
In the first half, Peter Jericevich – formerly of Garioch and now with Glasgow side GHA – gave a masterclass at scrum half, capping his return with a fine try for the Exiles.
Graham Doig also touched down for the visitors.
The Select efforts came from Shire captain Greig Ryan and Horrocks, one of which was converted by Mark Ryan.
Exiles centre Ross Findlay, of GHA, was man of the match, although there were others in both sides who laid claim to the honour, including Jericevich, Horrocks, Callum McNiven, Jamie Niven and Sugden, a late front row replacement for the Exiles.
Sugden paid tribute to all who had made the game a success and said: "This match is part of the history of rugby union in the region, continuing to provide entertainment on Boxing Day as was the wish of Doug Cochrane and Jimmy Robertson in 1930 when the contest started.
"It is a great privilege to be part of keeping it going."