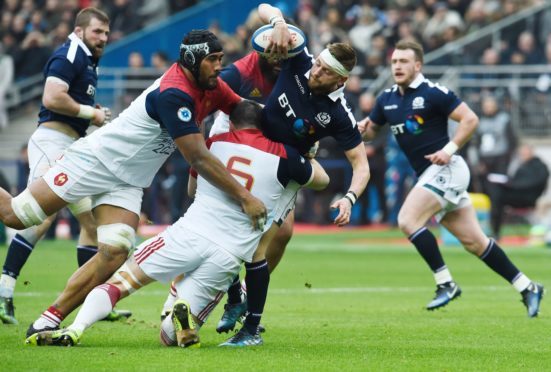 How good is your rugby knowledge – Try our Six Nations Quiz as Scotland host France on Sunday.
Scotland kick off against France on Sunday in week two of the Six Nations.
The match starts at 3pm, at Murrayfield in Edinburgh.
We have created a little quiz to test your knowledge of the two teams in action over the years.
If you get 5/5 we will be very impressed.
Share with your friends to see who is the Six Nations Quiz Champion!