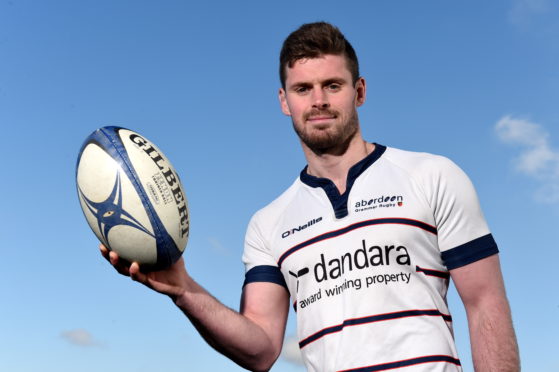 Alec Dravitski's first game for Aberdeen Grammar was a cup defeat to Highland.
It is a quaint symmetry that sees his last game for the club an exact repeat – but this time for silverware.
Grammar and Highland meet in this weekend's National League Cup final in Bridgehaugh, just under two years after they met in the first round of the competition. Highland won 34-27 on home turf that day, upsetting a side who were two divisions above them.
After two years in Aberdeen, Dravitski will return to his native New Zealand at the end of the summer upon the expiry of his visa. But he is determined to take a piece of silverware with him.
He said: "It would be massive for me. My first game was against Highland – I arrived in Aberdeen on the Friday and played them the next day. We lost that one, so it would be good to get back at them. I was pretty jet-lagged and it took us about four hours to get there, so it's definitely a game I won't forget.
"I've thoroughly enjoyed my time here and would have liked to stay longer, but unfortunately it's come to an end."
Both sides come into the final on the back of seasons chasing promotion, with Grammar moving up to the Premiership next year and Highland closing in the second automatic spot in National 2.
Back row man Dravitski has played all but one game this season for Grammar, scoring eight tries in the process, as well as working as a plumbing and heating engineer for AJM Plumbing.
He added: "We've played some good rugby this season, been consistent and had a good time on and off the park. It was great to get up to the Premiership too.
"There have been a lot of guys over here that have helped me and the club has been great. I've felt pretty settled from the start."
Dravitski's housemate Bailey Walsh, a coach with Grammar, is also heading back to New Zealand at the end of the season.
Dravitski added: "We've had good fun – probably too much fun at times. But we've realised now we have to head away and it's a little bit into the unknown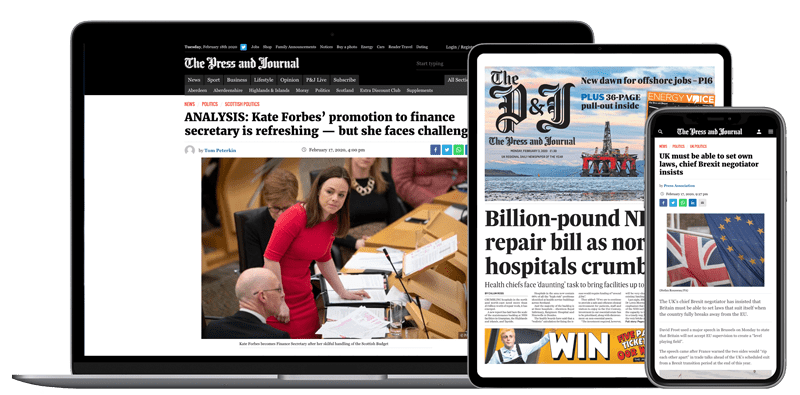 Help support quality local journalism … become a digital subscriber to The Press and Journal
For as little as £5.99 a month you can access all of our content, including Premium articles.
Subscribe