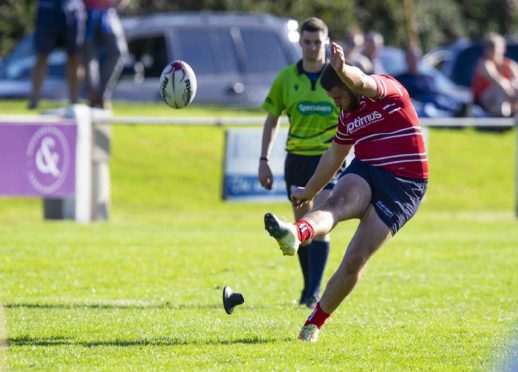 Aberdeen Grammar will exit this season with a sense of what might have been.
That is the view of Tom Aplin, who rues a home defeat against Selkirk for costing Grammar the chance of an end-of-season play-off place.
The Rubislaw side finish their campaign at home to leaders Marr tomorrow, who are in pole position to win the Premiership.
Aplin said: "If you offered us fifth at the start of the season, we would have taken it. But some results just haven't gone our way. Fourth was there for us to make the play-offs.
"We were good enough to make the play-offs. Teams above us like Hawick, Currie and Marr have been a class above all season but Selkirk is the one that sticks in the throat.
"We beat them down there but lost in a mudbath up here and it looks like they'll pip us to the play-offs."
Grammar were hit by a shortage of players in last weekend's 54-7 defeat to Hawick, with the club taking some criticism for some players going on a skiing trip before the end of the season.
Aplin added: "We got a bit of a kicking last week for guys being off skiing but we had more offshore. Matthias (Schosser) and Ross (Anderson) were offshore and they are our two starting props.
"We don't have that strength in depth and guys to bring in that can step up to that level.
"It was good for me to captain the side but it's not the performance we were looking for. We've got a few wrongs to right this weekend."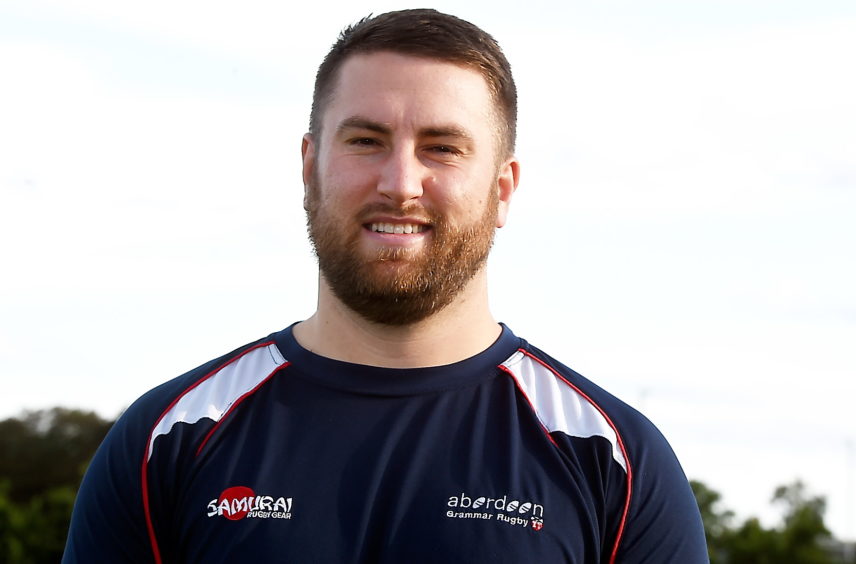 Their Premiership campaign will finish earlier than normal, with Grammar one of five sides due to play their final league game.
Aplin added: "It's pretty weird finishing on time as with Scottish rugby, you can play until the end of April or May. This is the first time I can remember where we're done in the second week in March.
"The break is nice and as much as everyone does this for fun, it's a pretty big commitment. This will be good as we'll be rejuvinated and ready to go early.
"Marr are definitely the best side we've played. They've been pace-setters in msot seasons we've played against them, so it's no surprise they're top of the league.
"They've had the same squad the whole time – they keep guys together. We've got talent but we need to keep them together to get to their level."