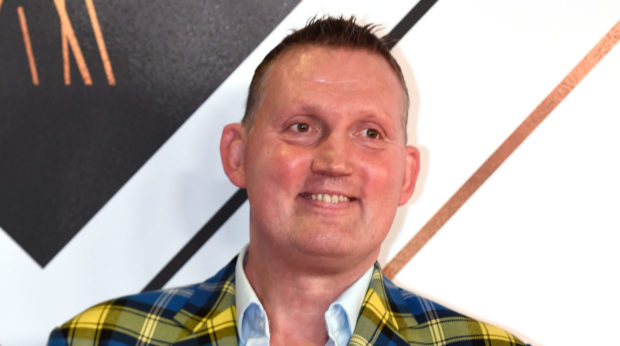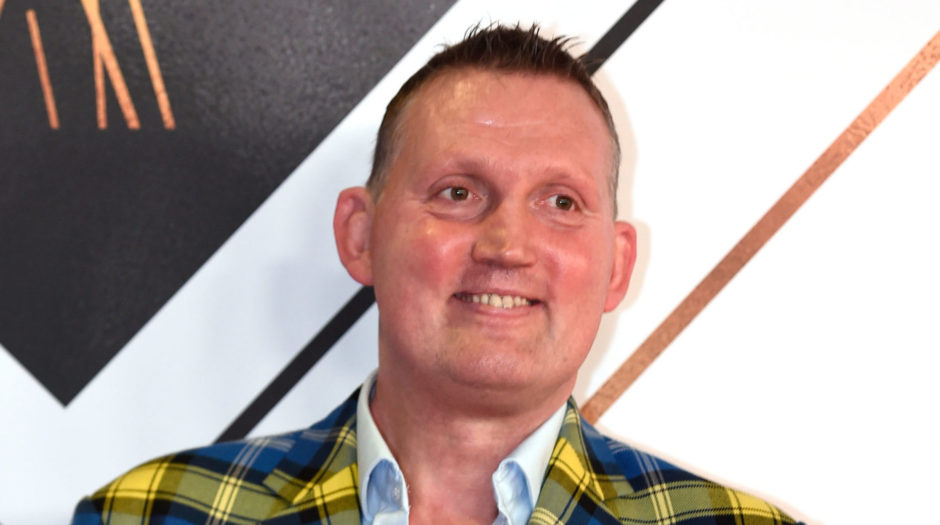 Rugby legend Doddie Weir has pledged £30,000 to help keep Scottish motor neurone disease (MND) sufferers safe from coronavirus.
The former Scotoland international has made the donation through his My Name'5 Doddie Foundation.
The organisation was set up by Mr Weir after he was diagnosed with the illness in June 2017.
Since its inception, the charity has donated more than £250,000 to MND Scotland's grants programme.
And Mr Weir has today explained how the latest cash boost will provide assistance for some of those who most desperately need it.
A further £70,000 has also been donated by the foundation to the MND Association of England, Wales and Northern Ireland to help support families across the UK during the pandemic.
Mr Weir said: "Having MND puts people in the high risk category of coronavirus because our respiratory systems are already compromised.
"That means right now is a very worrying time for us.
"I am determined to do as much as I can to help alleviate some of those concerns.
"The money will be used by the MND Association in England, Wales and Northern Ireland and by MND Scotland to shore up the support they are offering people with MND at this time."
Mr Weir made a direct appeal to the UK Health Secretary Matt Hancock to add motor neurone disease patients to the government's most vulnerable list.
In a direct address to the UK's Health Secretary, Mr Weir said MND is a "terminal illness" with "horrific short and long term issues".
Craig Stockton, chief executive of MND Scotland, last night said the £30,000 pledge would help the charity when it is needed "more than ever".
He said: "People with MND are among the most vulnerable in our society and during this very uncertain time, they need us more than ever.
"We are working tirelessly to develop and change the ways in which we support families affected by MND in Scotland, and this boost from Doddie's foundation will help us stay connected to people when they need us most."
Sally Light, chief executive of the MND Association, added: "We are working really hard to ensure our vital work supporting people with MND continues during the current crisis – while also seeing a dramatic fall in our income following the postponement of so many key events in our fundraising calender.
"We are so grateful to Doddie for this donation which will enable us to continue and step up our support of people living with MND at this very worrying time."