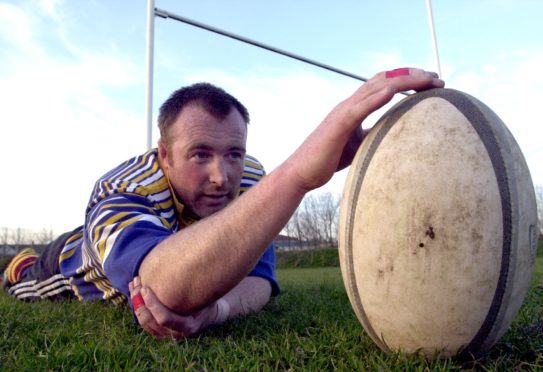 A former Ellon rugby captain is unlikely to forget his brother's wedding day 18 years ago this week – as it was on the same day he captained his club to its first-ever win in a national final at Murrayfield.
Steven Park was an outstanding hooker and captain for the Aberdeenshire club during its run of five league titles in six seasons.
The successful spell culminated in an appearance in the National Bowl final on Saturday April 18 – a date which clashed with the wedding of Park's brother Moray, who was also team manager.
Undeterred, the resourceful Park family rallied round, including father Archie, who was an inspirational president of Border stock, to ensure Steven – also Moray's best man – was able to fulfil both obligations.
A helicopter was arranged to airlift him from a helipad near Murrayfield back to the wedding in Aberdeenshire in the afternoon.
Fortunately, the Bowl final kicked off at 10am, allowing time to get back for the wedding service, although it necessitated Steven having to leave the pitch at half-time.
By that time, Ellon were well on their way to a handsome 18-6 win at the expense of Hawick Harlequins.
Alex Duncan was the Ellon head coach of the day and had masterminded the Meadows club to its various successes, taking them back to Murrayfield four years later when they played in the National Shield, only to lose 20-14 to West of Scotland.
"Our Bowl win was a red-letter day for the club and totally appropriate that the Park family should be centre stage after all the time and effort they had put into the club," said Duncan, who went on to coach Aberdeen Grammar and Aberdeenshire while being involved in the Scotland under-18 setup.
"I count myself privileged to have worked with them, helping bring success to Ellon and making the club part of the community."
This week also marks the first anniversary of the all-Caledonia clash of Aberdeen Grammar and Highland in the final of the National League Cup played at Bridgehaugh, where the Rubislaw side ran out 26-10 winners in a thrilling game of rugby.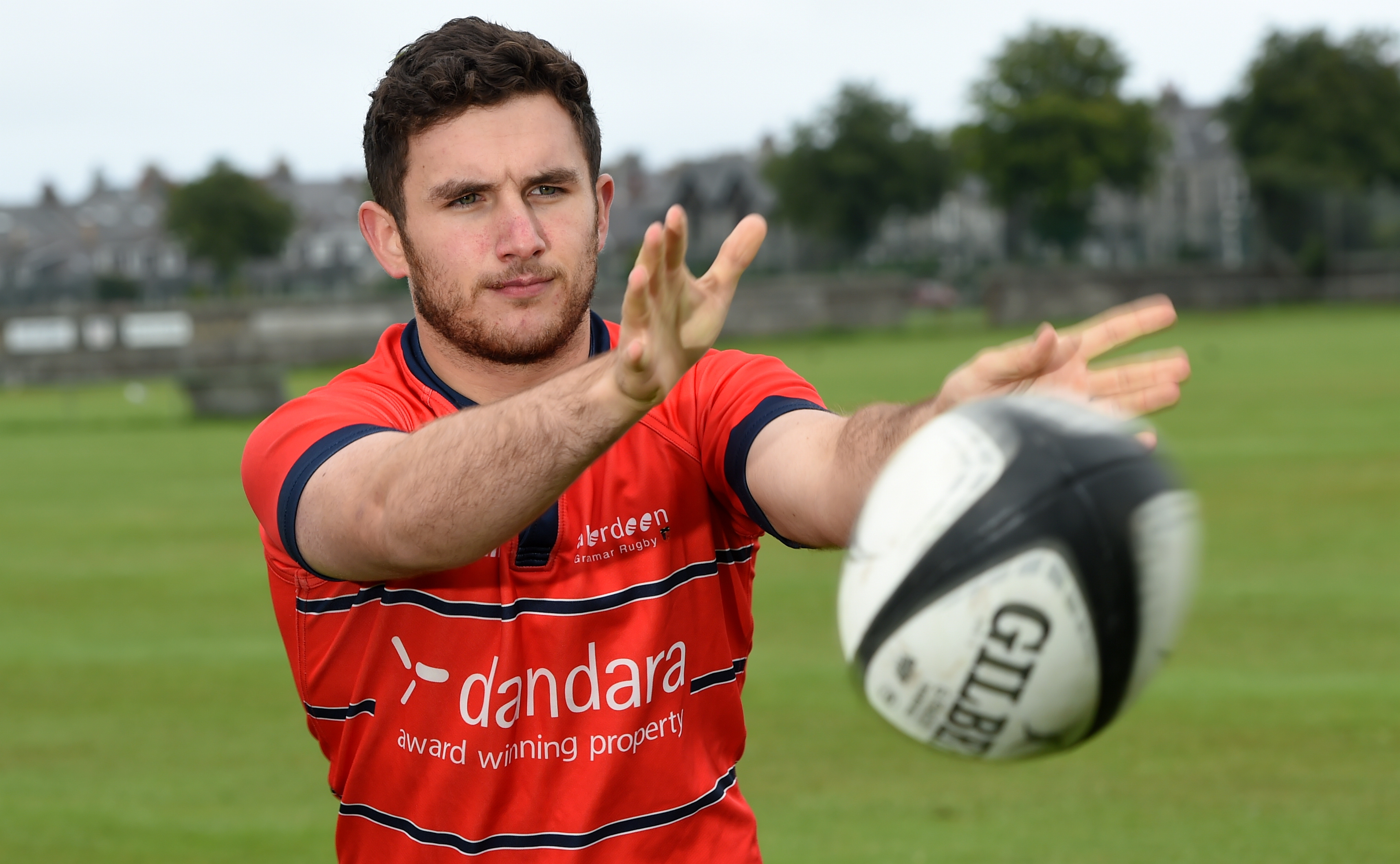 Doug Russell, the Grammar club captain, said: "It was a great occasion and one forever in my memory bank."
The downside was the fact the game was not played at Murrayfield, despite that being the norm for national finals.
But the two Caley clubs contrived to make it a day to remember in the shadow of the Wallace Monument in the sweltering heat of Stirling.