An international music college has abolished all-male composer concerts.
Trinity Laban, in London, has pledged that music by women will now make up more than half of its concert programmes.
Its pledge, announced on International Women's Day, encompasses classical music, opera and jazz.
Harriet Harman, the MP who is chair of Trinity Laban Conservatoire Of Music And Dance, told the Press Association that too many female composers had been "hidden from history".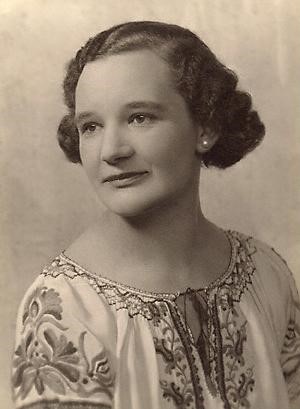 "In the past, there were centuries of women who composed music but whose music was never heard, never played, never published," she said.
"The only ones that we'd remember are ones like Alma Mahler, Clara Schumann or Fanny Mendelssohn who happened to be married to, the sister of, or the daughter of a famous man or musician.
"We've had generations of lost women composers."
Most classical concerts around the world feature just male composers, such as Beethoven, Mozart, Prokofiev, Mahler, Chopin and Bach.
She said compositions from previous centuries were still being unearthed, adding: "There is still a treasure trove of creativity, almost like an archaeological dig, waiting to be discovered."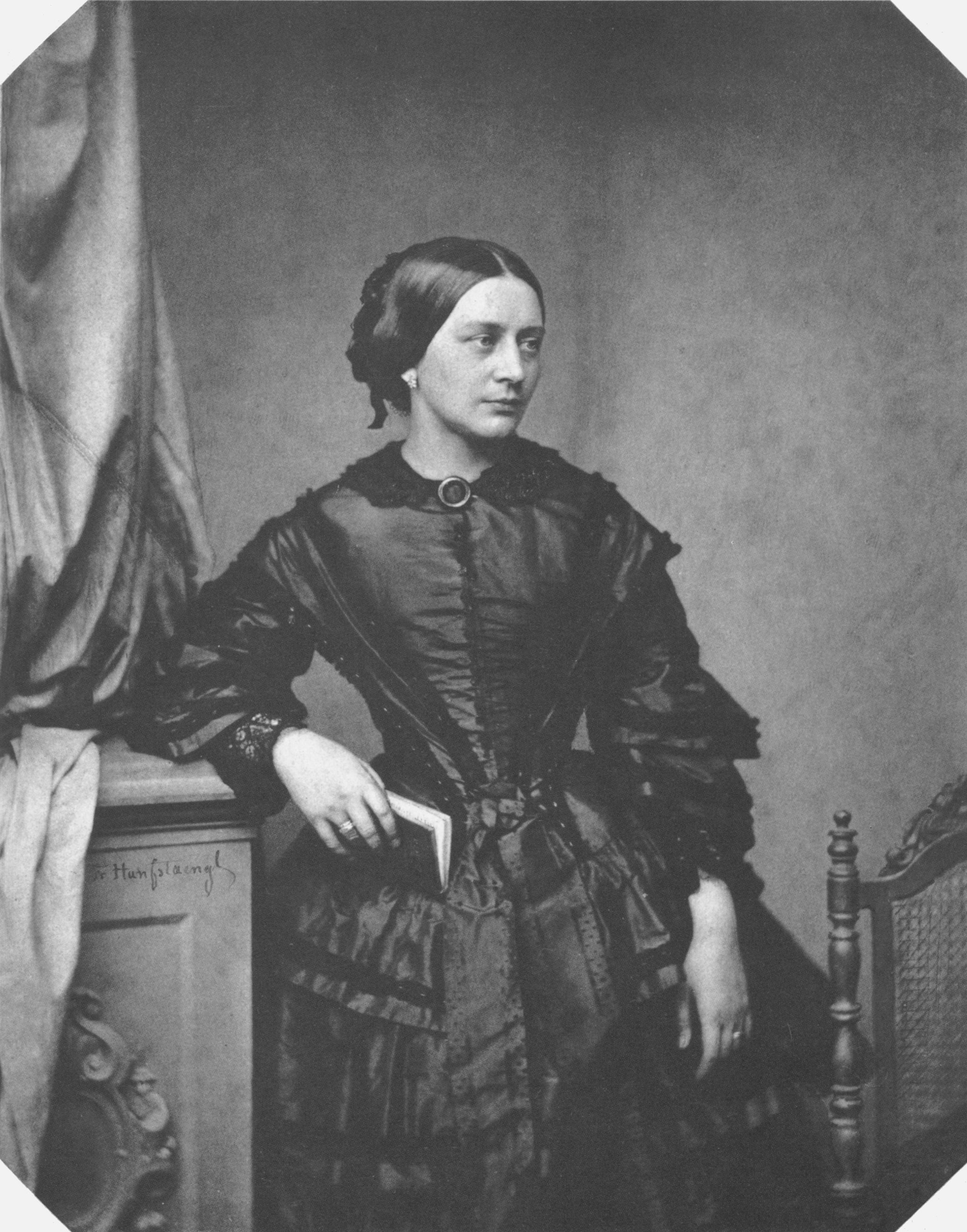 The MP said that the move was "not about doing women a favour", adding it was "virtually impossible" for a female composer to get recognised in the past.
She said: "People would say that Fanny Mendelssohn was far more promising than Felix Mendelssohn but she had to sit at home.
"It was virtually impossible, very exceptional for a woman to have the sense that she was entitled to have creative expression, let alone to get a symphony orchestra to play it or somebody to conduct it.
"It is a miracle that some of this music does survive."
The campaign, called Venus Blazing, will include a new production of Thea Musgrave's opera A Christmas Carol, symphonies by Louise Farrenc and Grace Williams performed by Trinity Laban Symphony Orchestra, and an exploration of the music of Avril Coleridge-Taylor during the 2018/19 academic year.
The conservatoire will also make available an online database of works by female composers and expand its library resources to include more musical scores and recordings of works by women.
Its concerts are played at venues across London.