An exhibition at the Victoria and Albert Museum on video games will explore "one of the most important design disciplines of our time", its director has said.
Videogames: Design/Play/Disrupt will open at the world-famous V&A in September.
It will examine video game design since the mid-2000s and consider issues such as race and sexuality while "delving into the notebooks and hard drives" of the designers.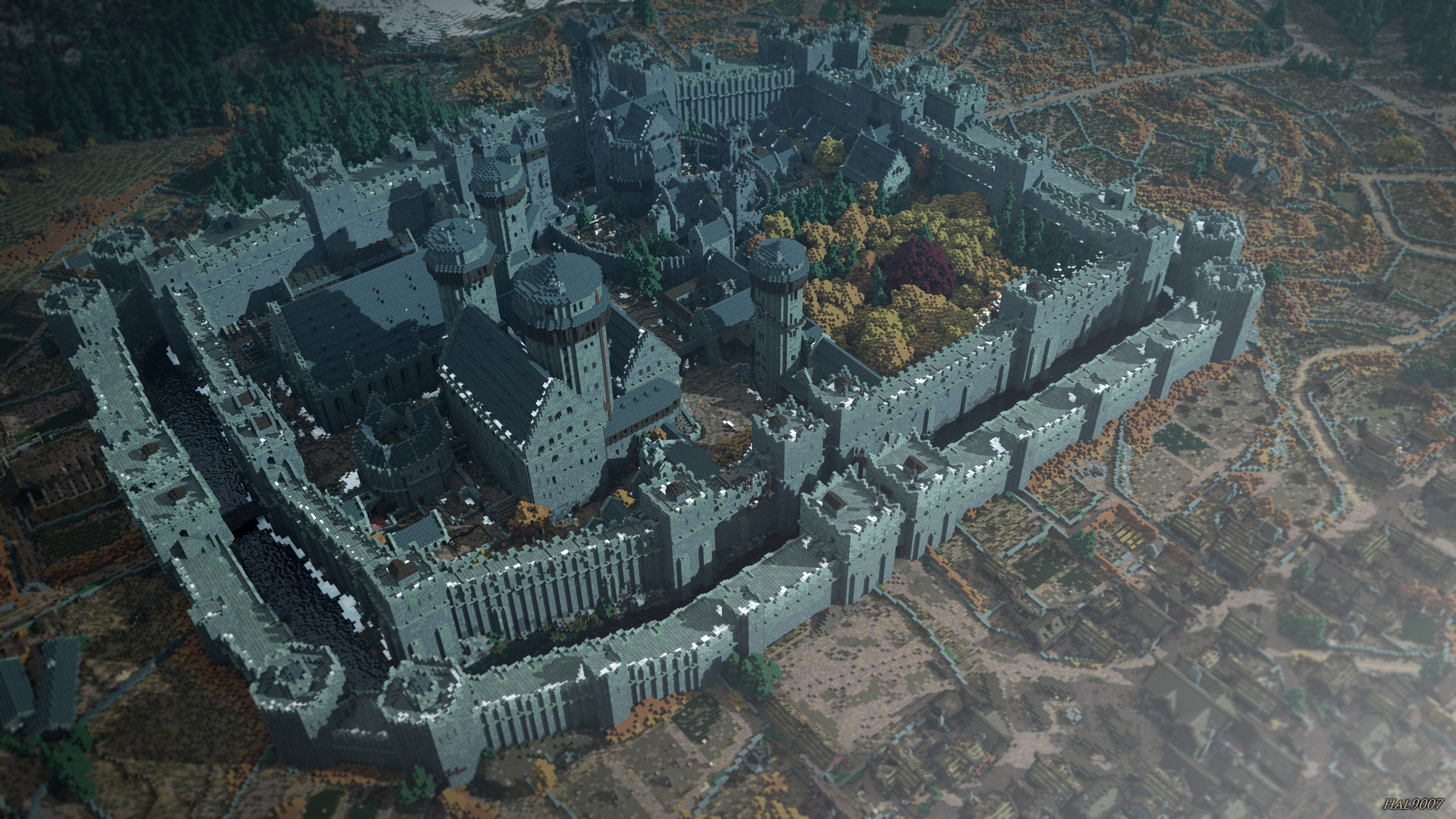 Big names such as Minecraft and Nintendo will be represented while other works include Phone Story, a satirical game for smartphones which explored the "dark side" of the supply chain behind mobile phones.
Curators said the game, which included references to child labour, was banned by Apple from its App Store partly because of how it depicted children, which raised "questions" about what subjects can be reflected in games.
Another game, How Do You Do It?, puts players in the role of an 11-year-old girl exploring the idea of sex using her plastic dolls.
Nina Freeman's 2014 semi-autobiographical game, which "allows the audience to understand the discovery of sexuality from the perception of a young girl," will be playable at the exhibition.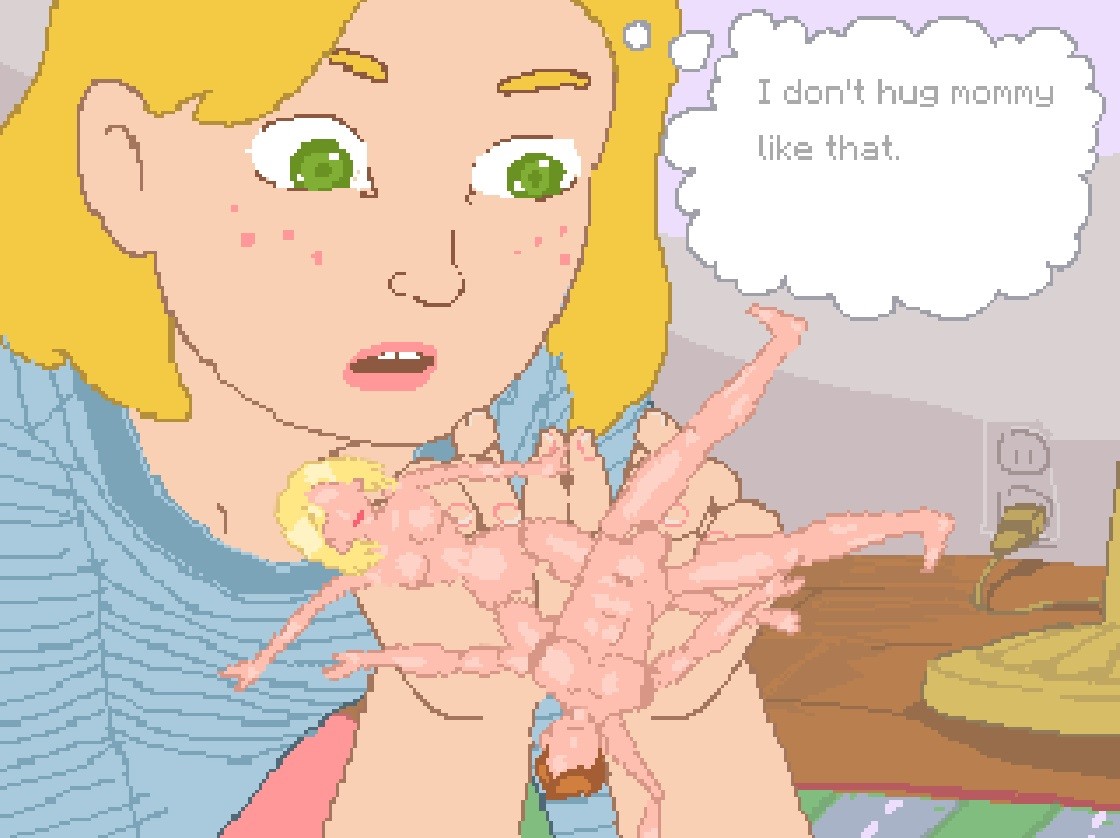 Objects on display will include Magritte's 1965 painting The Blank Signature, which inspired 2013 adventure game Kentucky Route Zero, and footage of the Minecraft construction of the continent of Westeros from TV hit Game Of Thrones.
The museum's director Tristram Hunt said that video games are a "vital design medium".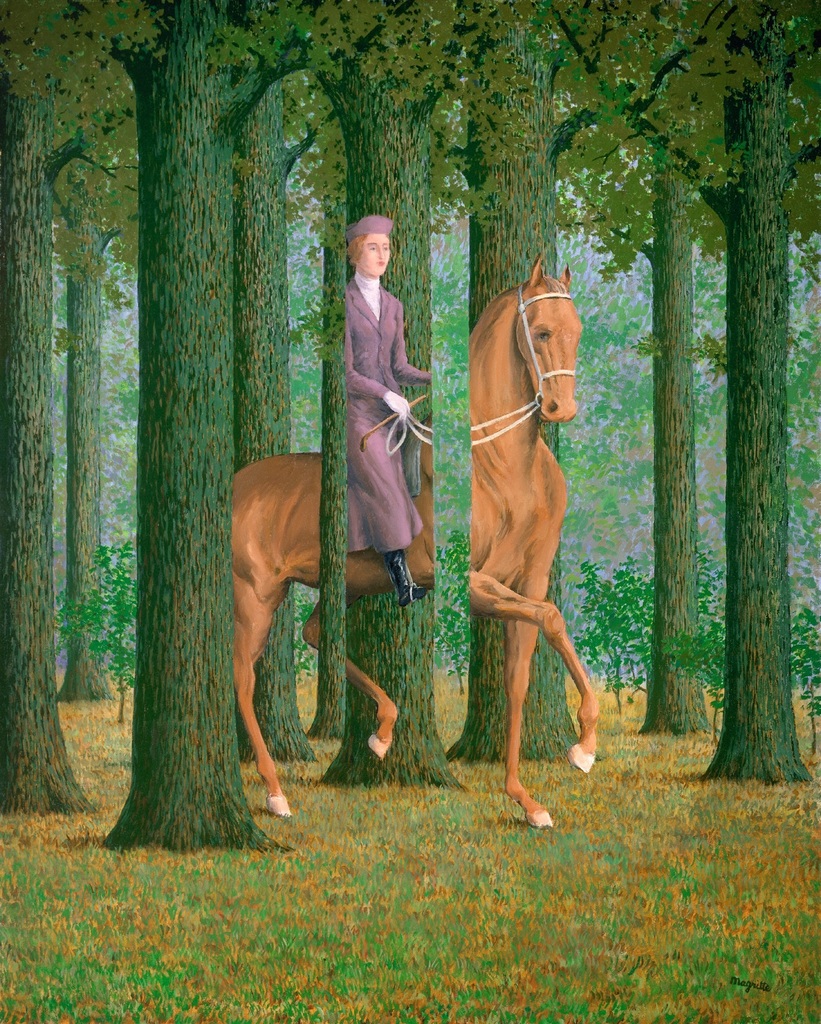 "The exhibition will provide a compelling insight into one of the most important design disciplines of our time", he said, adding that there was "an urgency for museums to find ways of exploring more of our digital world".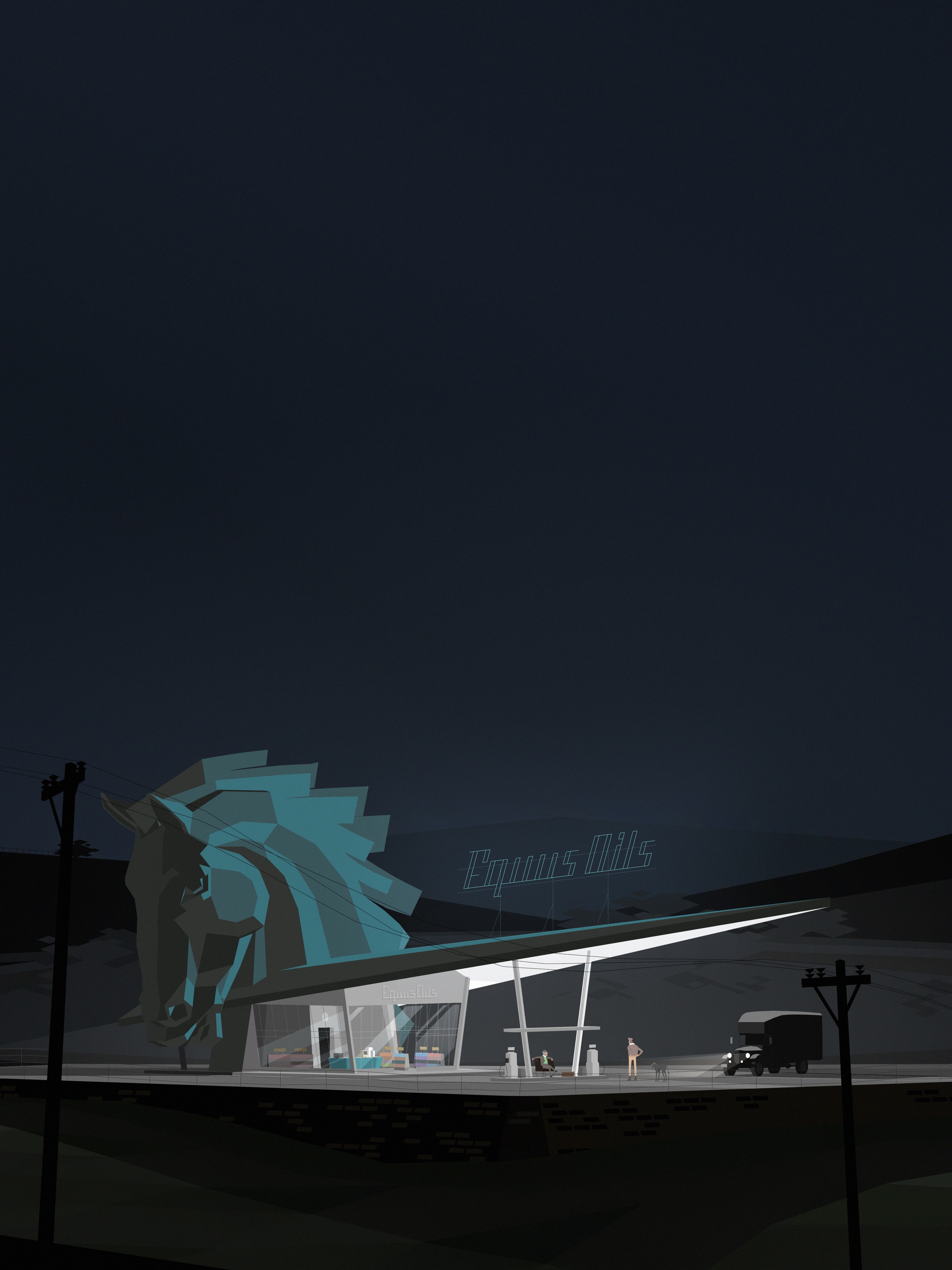 He said that the show "easily and naturally fits into the lineage" of the V&A, which was established in 1852.
"Henry Cole would have definitely embraced this exhibition", he said of the museum's first director, who in his time introduced gas lighting to allow evening opening, in the hope it "may furnish a powerful antidote to the gin palace".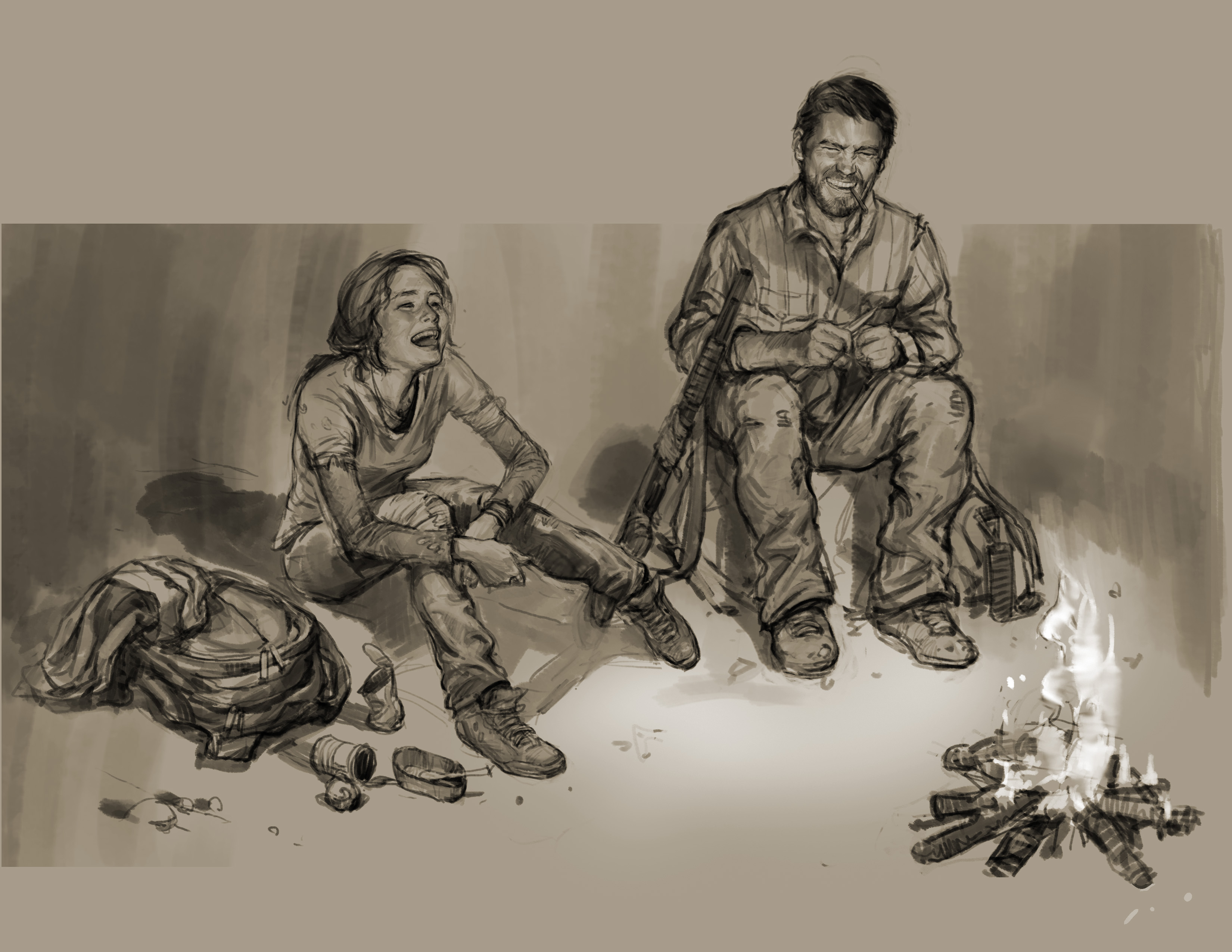 Curator Marie Foulston said the exhibition would "challenge expectations of what video games are" and that it would "not shy away from some very controversial subjects".
While not being a historical retrospective, it will examine both the art and the engineering behind video games, she said.
Videogames: Design/Play/Disrupt runs from September 8 2018 to February 24 2019 at the V&A.