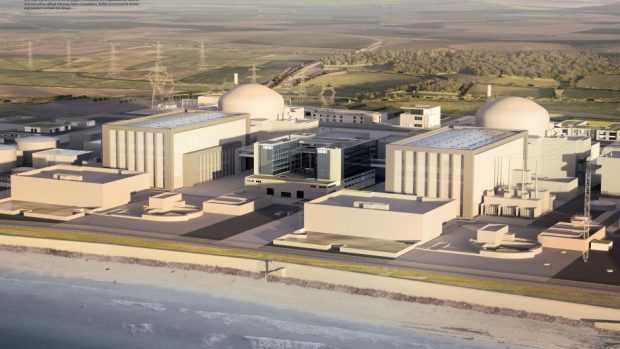 The Hinkley Point C nuclear power station will go ahead following a "new agreement" with EDF, the Government has confirmed.
Ministers said they had imposed "significant new safeguards" for future foreign investment in critical infrastructure.
A statement said: "Following a comprehensive review of the Hinkley Point C project, and a revised agreement with EDF, the Government has decided to proceed with the first new nuclear power station for a generation.