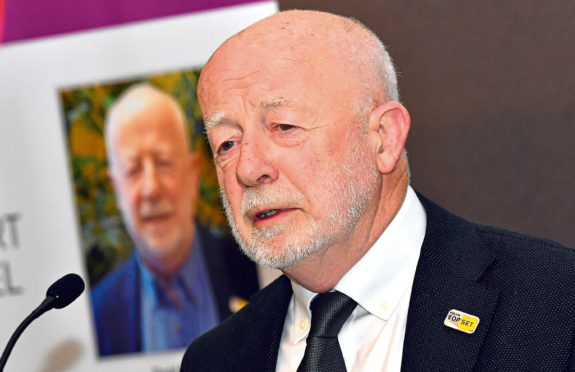 How to prevent accidents offshore through the use of better communication will be explored at The Press and Journal's next Business Briefing.
Serious incidents in an offshore environment are never caused by a single factor, but communication breakdowns are almost always at their heart.
Through a panel of industry experts, including Kelvin Top-Set's David Ramsay, we will explore how this can this be the case in an industry known for its educated, highly skilled and dedicated workforce.
The latest briefing in the Press and Journal series, which will take place on February 21, will look at the reasons and explore how communications can be improved to ensure safer operations.
The discussion is sponsored by Kelvin Top-Set which has more than 30 years' experience in teaching the Top-Set incident investigation process and in facilitating incident investigations.
Its system, which helps companies establish the underlying and root causes of all types and levels of incident, is jargon-free, easy to use and gives consistent results across all industry sectors.
David Ramsay, managing director at the firm, said: "We all know that technical faults do occur. However, in our experience as investigators, we find that these frequently arise from a combination of errors which can be attributed to communication failures.
"We hope this Breakfast Briefing will demonstrate that concentrating on effective communication does result in both safer and more efficient operations.
"Hopefully, attendees will leave with some positive ideas that they can apply in their own organisations."