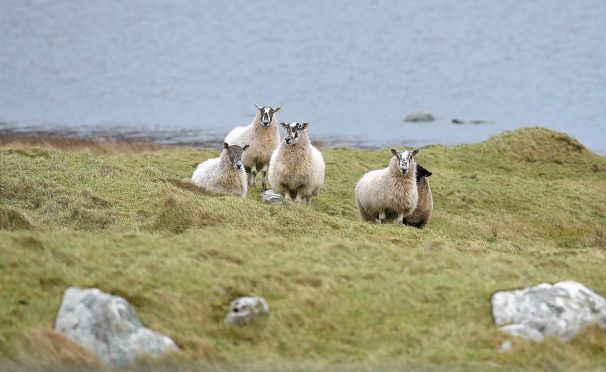 Support payments considered "vital" to sustaining Scotland's remote communities and rural economy will continue until 2018.
Providing the guarantee of "stability of funding", Rural Economy Secretary Fergus Ewing has confirmed the Less Favoured Area Support Scheme (LFASS) will continue to reach Scotland's farmers and crofters even after payments have been halted across the remainder of the UK.
As a result of compulsory alterations to the scheme, imposed by the European Commission, Mr Ewing proposed hill farmers and crofters in Scotland's most fragile and remote areas will receive an 80% parachute payment of their LFASS payment rate in 2018.
Changes to the scheme have been made compulsory by EU Rural Development Regulations, which prohibit continuation of the scheme "unchanged" after this year – when LFASS will instead become Areas Facing Natural Constraint (ANC).
"LFASS is vital for our rural economy and remote communities, providing support to more than? 11,000 farmers and crofters," said Mr Ewing.
"That is why we continued with the scheme, even when the UK Government stopped it. And it is why we are continuing with LFASS until 2018 to provide stability of funding and support for our farmers and crofters."
The cabinet secretary said Holyrood had "looked at all options" to provide the agricultural industry with much needed stability.
"I am also actively consulting with stakeholders on how farmers and crofters in LFAs can access other support available under existing SRDP schemes, along with supporting priorities such as new entrants."
However, despite repeated requests, Mr Ewing said he could provide no "assurance" that money would be available under the fund in 2019.