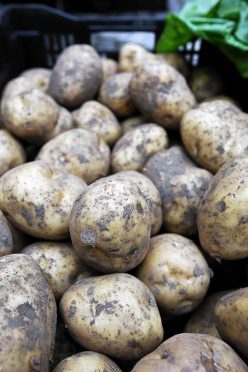 A forestry expert has been named as the new chairman for tattie sector levy body AHDB Potatoes.
Sophie Churchill OBE takes on the role for a three-year term, replacing Fiona Fell.
Ms Churchill is described as "an experienced leader and non-executive".
She is currently president of the Royal Forestry Society and was previously chief executive of the National Forest Company between 2006 and 2014.
She is founder of The Corspe Project, which sets out to explore "better ways" with the body after death and is chairman of TREE AID – a charity which plants trees to help reduce poverty in the drylands of Africa.
Ms Churchill was made an OBE in 2011 for services to the environment. She is an honorary fellow of the Institute of Chartered Foresters.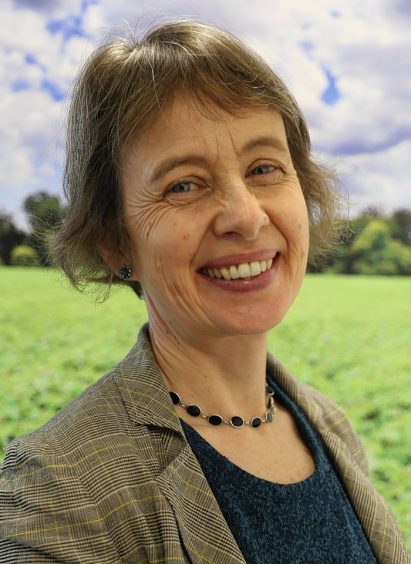 AHDB chairman and former NFU England and Wales president, Peter Kendall, welcomed Ms Churchill's appointment.
He said she joined the organisation at a time when AHDB was implementing a fresh strategy to "inspire the food and farming industry to respond to the challenges of Brexit and changing domestic and international markets".
Ms Churchill said: "I am delighted to be taking up this opportunity with the AHDB board and its potato sector board. The next few years will see some big challenges and opportunities for British agriculture and I am looking forward to playing a part in helping to lead AHDB's strategy during this exciting period."
AHDB will pay Ms Churchill a salary of £32,000 for the role, based on a minimum time commitment of 104 days.
Meanwhile, Scottish specialist seed and ware potato grower Andrew Skea has been appointed to the board of AHDB Potatoes.
Mr Skea, who runs Skea Organics on the outskirts of Dundee, is currently chairman of the Pre Basic Growers Association.
He is one of five new members to the board of the potato sector levy body.
Rob Clayton from AHDB Potatoes said the new board appointments would provide new perspectives from across the sector.