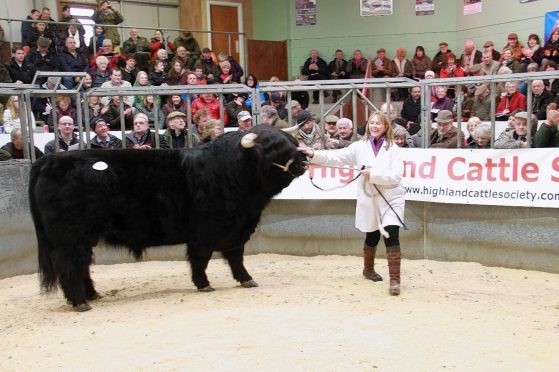 United Auctions has been appointed as the new operating company for the Oban Livestock Centre (OLC).
The decision was made at a meeting of the mart's owners – the Argyll and Islands Agricultural Trust.
Up until recently the mart was run by Stirling-based Caledonian Marts Ltd, however the trust put the contract out to tender earlier this year.
Five parties applied to run the mart and the trust's board made a recommendation that United Auctions be given the contract. The firm's headquarters are based in Stirling and it operates marts in Huntly, Dalmally, Lairg, Islay, Tiree and South Uist.
The board's recommendation was endorsed by OLC shareholders.
Chairman Duncan Buchanan said: "Given the challenges faced by the industry in the future, we are pleased to work with United Auctions and hope that our centre prospers for the benefit of our shareholders."
United Auctions managing director, George Purves, said: "We are delighted to be the new operators of Oban Mart and are committed to enhancing Oban Livestock Centre and the local economy for the farmers and crofters in the west of Scotland and the islands.
"Our priority is to reinvigorate the sales to make them more effective and well attended. We believe competition comes from a large ring of buyers and we will use our extensive customer network, experience and marketing expertise to attract more buyers to the sales.
"Our permanently based staff in the west, including Raymond Kennedy, will be supported by our senior management team and our cattle and sheep teams as required. We will also work with existing staff at Oban to operate the sales and the day-to-day running of the operation."
The first United Auctions-run sale at Oban will take place on Tuesday June 13.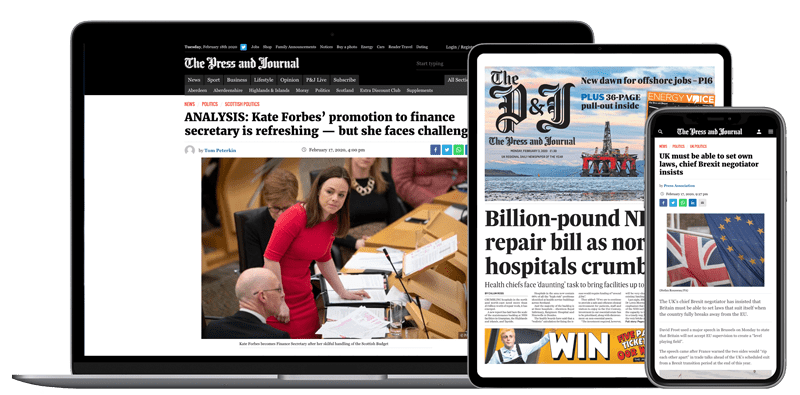 Help support quality local journalism … become a digital subscriber to The Press and Journal
For as little as £5.99 a month you can access all of our content, including Premium articles.
Subscribe