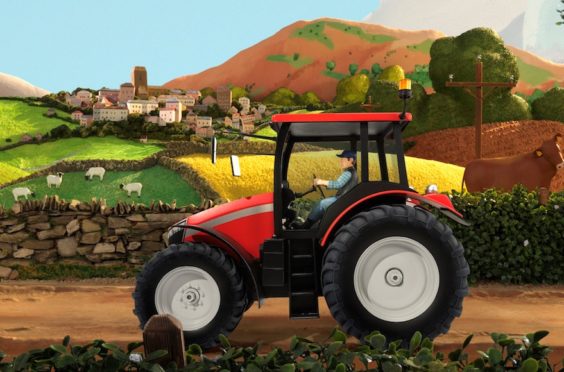 Red Tractor has launched a £1 million marketing campaign to highlight the credentials behind the food and drink regulated by its assurance schemes.
The assurance body's campaign, Britain's Biggest Farmers Market, carries the strapline 'traceable, safe and farmed with care'.
Red Tractor said it is designed to tap into the desire of millions of shoppers and diners across the country to buy local or British food.
It highlights that by looking for the Red Tractor logo in supermarkets and restaurants, people can be confident that they are helping provide support and security for British farmers and food producers.
"We believe passionately that everyone should be able to buy quality food they can trust, whatever their budget," said Red Tractor chief executive officer Jim Moseley.
"Looking for Red Tractor is an easy way for people to buy food which is so much more than being British.
"It signifies that the food has been checked every step of the way from farm to pack, has been produced safely, responsibly sourced and carefully farmed."
He said the campaign builds on the work Red Tractor has done in recent years to strengthen its farm inspection programme, improve its standard requirements and develop a new suite of standards to broaden its specifications to include organic, enhanced welfare, and environmentally sustainable production next year.
The campaign, which will be supported by major supermarkets and food brands, will kick off with the relaunch of Red Tractor's first-ever major TV advert.
Research has found that since the advert first aired last year, more than four in 10 people would trade up on seeing the Red Tractor logo, three times more people believe the logo means food is safer to eat, and the number of shoppers who believe that Red Tractor-certified animals and produce have been cared for properly has almost doubled.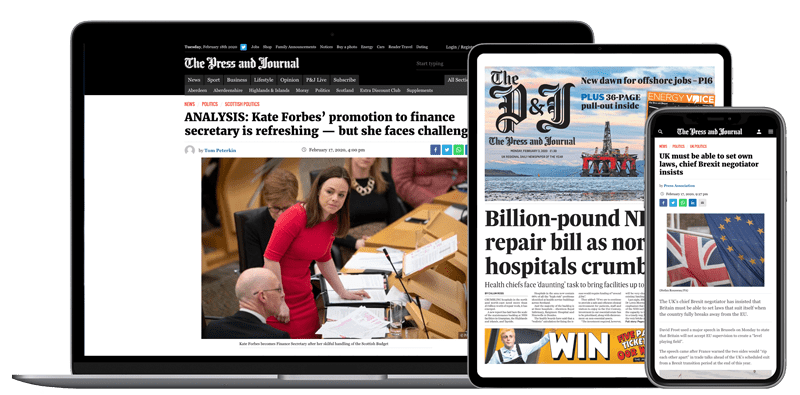 Help support quality local journalism … become a digital subscriber to The Press and Journal
For as little as £5.99 a month you can access all of our content, including Premium articles.
Subscribe