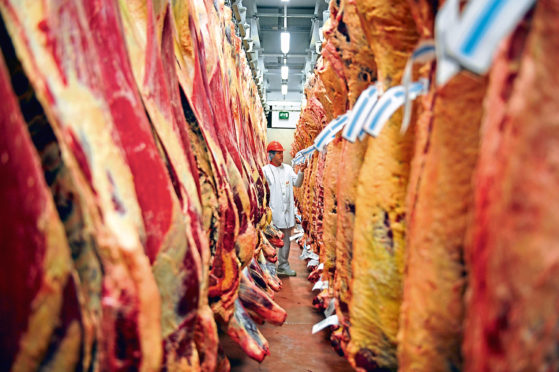 Scottish meat processing firm AP Jess bounced back into the black last year.
Accounts filed with Companies House reveal the firm, which also has a stake in an oyster business on the Isle of Barra, posted a pre-tax profit of £267,386 for the year to March 31 2019.
This follows a pre-tax loss of £535,661 in 2018.
Turnover at the firm, which has its main beef processing operation at the Sandyford abattoir in Paisley, was up 5% to £11.112 million, from £10.577m previously.
In his report accompanying the accounts, David Jess said the figures covered the first full year of trading since a major fire at the company's manufacturing plant in Greenock in 2017.
"The effects of the fire are still being reflected in the results in the year to end March 2019," said Mr Jess.
"The disruption and loss of business were such that the company has doubled its business interruption insurance and we advise any company in a manufacturing industry that a 12-month indemnity period is not adequate."
He said good progress had been made replacing lost customers and business, but said it had been a "difficult task" as it was effectively from a standing start.
The company invested £442,000 in new machinery to produce products that were previously produced at the fire-hit Greenock site, and the main food production facility is now at the company's Twechar site, near Glasgow.
"Wholesaling of meat from our Paisley plant has been adversely affected by the backlash in the media against red meat," added Mr Jess. "This resulted in our achieving a greater turnover at lower margins."
He said Brexit uncertainty caused a downturn in orders as the original March 31 deadline approached, and this uncertainty has continued into the current year.
Mr Jess said the company would focus on food service, rather than supermarket, customers, and profitability rather than turnover.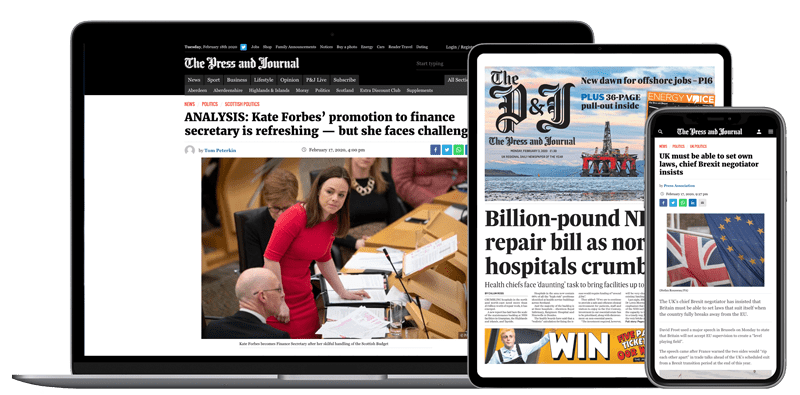 Help support quality local journalism … become a digital subscriber to The Press and Journal
For as little as £5.99 a month you can access all of our content, including Premium articles.
Subscribe