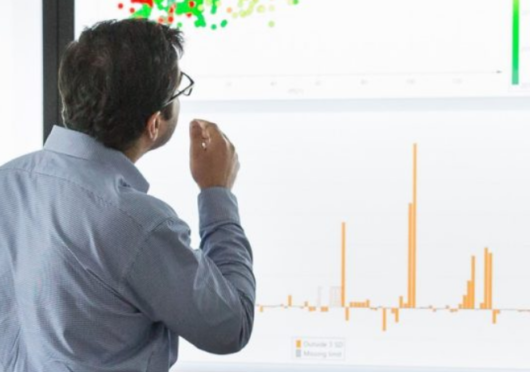 A "ground-breaking" project is being developed to proactively manage human risk in the offshore industry.
Predictive technology specialist OPEX Group is carrying out the work in partnership with the Oil and Gas Technology Centre (OGTC) and Premier Oil.
The project aims to address risks posed by individuals in the oil and gas sector by assessing their "behavioural DNA".