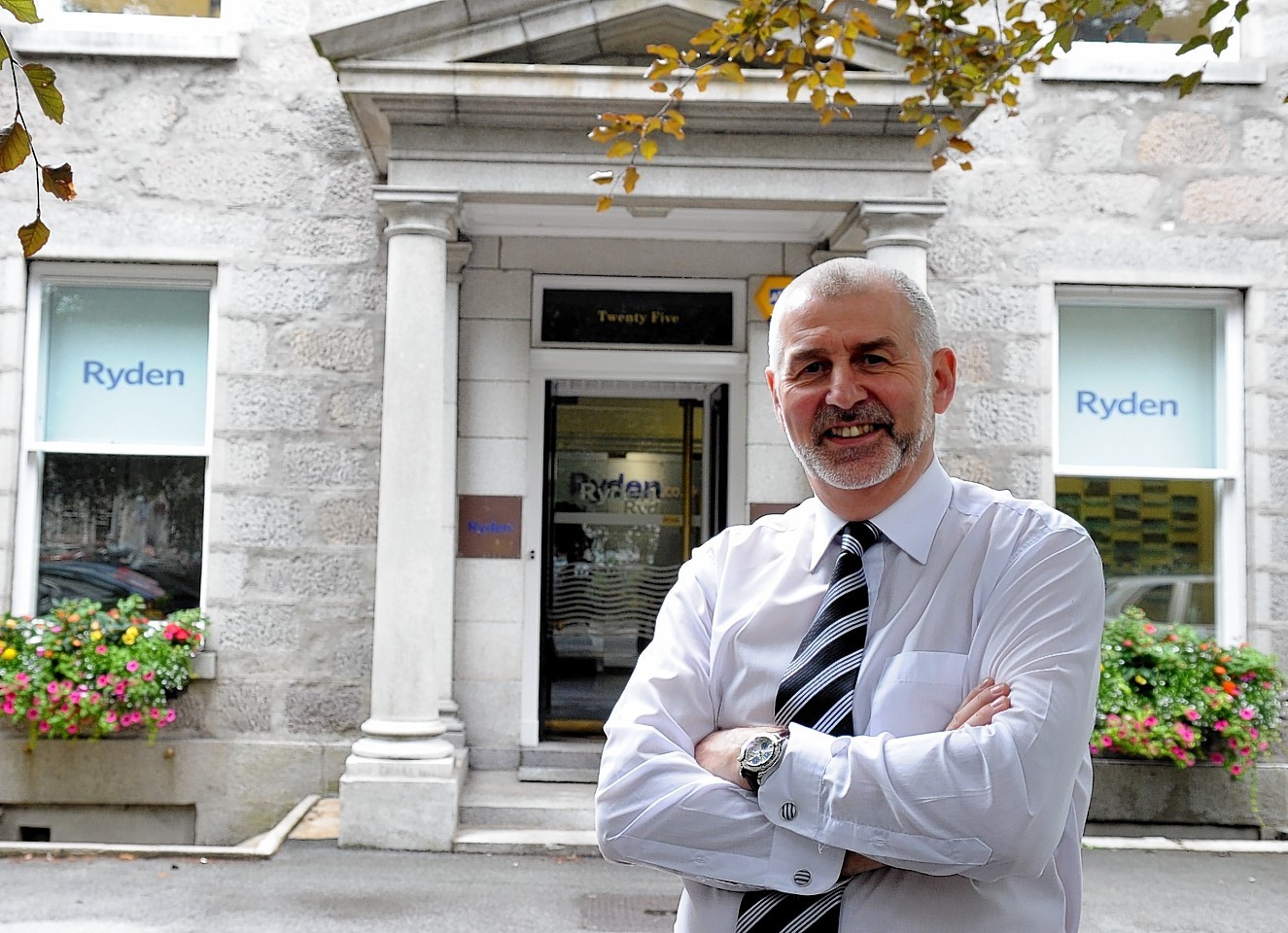 Aberdeen's office market is suffering a timing mismatch as high quality new space becomes available in advance of an expected pick-up in the oil and gas industry, a property expert said yesterday.
Bill Duguid, the Granite City-based managing partner at Ryden, said take-up was not a major concern as an eventual recovery in oil prices would drive up demand.
He was speaking after Ryden published its 79th Scottish Property Review, which reveals a 47% rise in office take-up in Europe's energy capital over the past six months to nearly 122,500sq ft across 34 deals.
The latest total is mostly made up of smaller lets and comes after a poor performance in the previous six months.
But it is an improvement amid signs the local impact of the oil and gas downtown is finally bottoming out.
Many of the North Sea operators, including majors BP and Shell on Tuesday, have reported a turnaround in fortunes during the third quarter of 2016 and confidence for 2017.
Mr Duguid said this would deliver a much-need boost to the property market locally, adding: "If Aberdeen is serious about keeping the oil industry here into the future, we are going to need this type of accommodation.
"We are going to need the stock. It is a timing thing. We should be thankful that we have this Grade A accommodation."
Take-up is still a long way short of where the market was just a few years ago, when a buoyant North Sea drove demand for limited office space.
"What we are missing is the large transactions," Ryden partner and office market expert Arron Finnie said, adding he expected these to return when "we see the (oil and gas) industry becoming a bit steadier".
Prestigious new developments delivering top quality office space in the city centre include The Capitol, which opened earlier this year.
Muse's Marischal Square project remains on target for completion in July 2017, while the Silver Fin building is due to be ready in March.
The top floor of Marischal Square is already under offer, to Aberdeen Journals, and serviced office operator Orega has signed a deal for the lower floors of Silver Fin.
Ryden partner Paul Richardson said the take-up of industrial space in and around Aberdeen was also up during the past six months, by 13%.
This was partly driven by "occupiers using the market to go from dated to quality stock", he added.
Developers were continuing to press ahead with speculative projects, such as at E8, Aberdeen Gateway Business Park and Kingshill Commercial Park, he said.
Ryden property investment expert Ken Shaw said buyers seemed to be getting over the shock of Brexit, which was "not as big an issue" as the prospect of another vote on Scottish independence.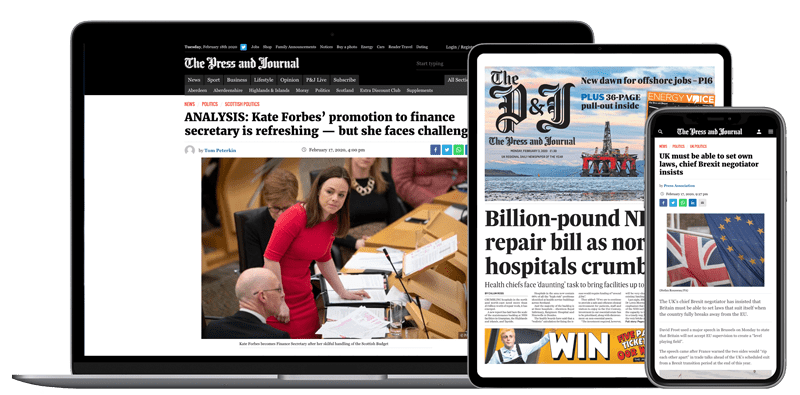 Help support quality local journalism … become a digital subscriber to The Press and Journal
For as little as £5.99 a month you can access all of our content, including Premium articles.
Subscribe