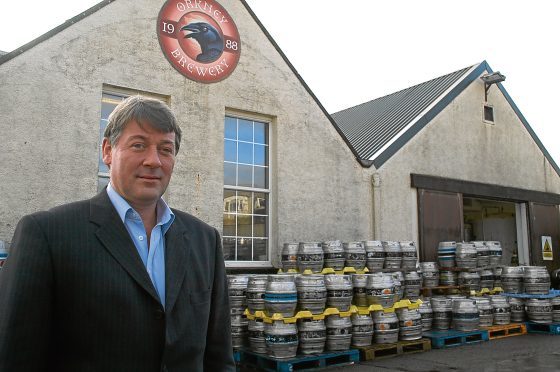 Sinclair Breweries has appointed a new commercial manager.
Craig Steven, formerly beers manager for Edinburgh's Caledonian Brewery, has joined the firm, which is operator of the Orkney Brewery and custodian of the Atlas beers range, as it looks to grow its share of the national and international craft beer market.
Mr Steven, who has an extensive track record in the brewing industry, also oversaw innovation, operations, customer service and internal sales for the Heineken-owned Caledonian.
As Scotland's first certified beer sommelier – and the sixth to qualify from London's Beer Academy in 2011 – he has presented tastings around the world.
He said: "I've enjoyed a wide variety of roles, starting in an independent brewery, then as part of Scottish and Newcastle and, more recently, Heineken. However, I like to be in the thick of it and enjoy seeing things from start to finish. In a bigger organisation, where a lot of activities are naturally internally focused, this was becoming less possible.
"With Sinclair Breweries, I have an opportunity to help a respected brewer with growing sales, while assisting in beer and brand development across the Orkney and Atlas ranges."
Norman Sinclair, managing director of Sinclair Breweries, said: "Craig's appointment represents a major step in the development of our company and comes at a time when we are looking to greatly increase our share of the market."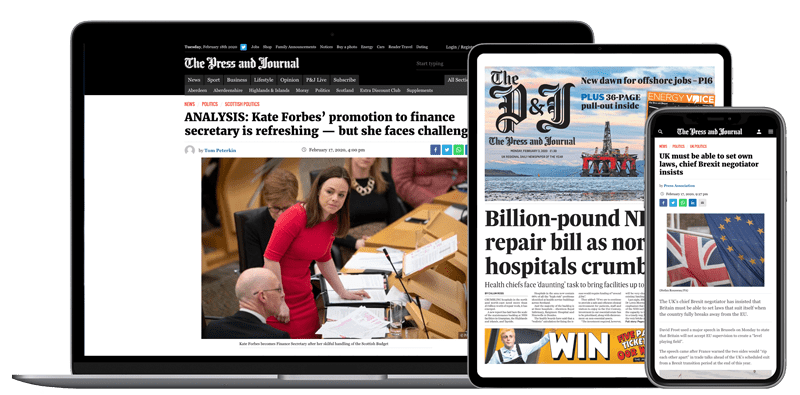 Help support quality local journalism … become a digital subscriber to The Press and Journal
For as little as £5.99 a month you can access all of our content, including Premium articles.
Subscribe