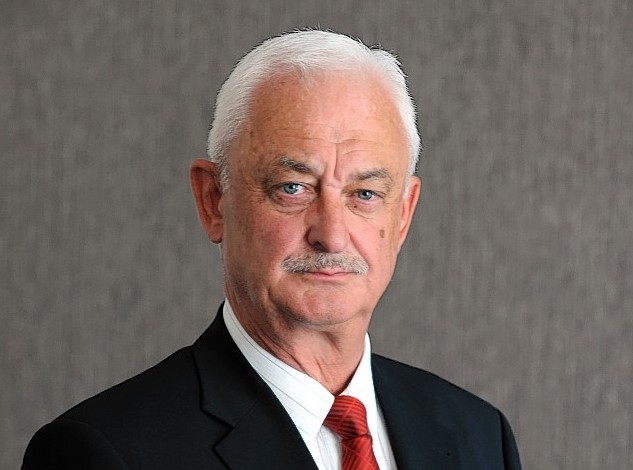 The growth of technology and, more importantly, the pace at which it is impacting our daily lives is undoubtedly one of the big debates of our age.
From transport to communications and from financial services to domestic household chores, we are increasingly seeing new innovations which are exciting but, for some people, a source a great concern.
Among the most widely written-about technologies is that of artificial intelligence, or AI. But what is it?
A reasonably common definition might be the science of making computers do things that require intelligence when carried out by humans.
There has been progress in the 50 years since it first came to prominence and, while it has enjoyed some success in that time, arguments around negative consequences for mankind are strong and getting stronger.
Even Elon Musk, possibly one of the greatest modern pioneers of AI, has raised concerns about the risks it poses to our very being.
Researchers from the University of Texas have recently published details on the work they are doing to incorporate artificial intelligence into machines so that they can deal with real-world situations.
Among the developed systems are automated assistants that will carry out simple tasks in a working office.
We have, of course, had automation in factories for many years but leaving this very structured environment is another thing altogether.
These robots, for want of a better word, will be learning and learning fast. Researchers have even described one of the robots as like a child, constantly asking questions.
And it's not just manufacturing where we see automation of services that were once within the purview of humans.
In financial services we've seen huge changes, from simple ATMs to open banking, where new applications will "understand" our every transaction.
Even in the legal industry – once thought of as probably beyond the reaches of Tomorrow's World – new technology is being designed to help us research case law in half the time a lawyer can and, ultimately, make quicker and more cost-effective decisions.
Many of the great wonders that we saw in the futuristic films, sci-fi programmes and documentaries of the 1960s and 70s are now very much part of the mainstream.
Where would we be without home computers and laptops? Could we even survive without our multifunction, superfast smart phones?
Everyone born in the last few years will never know a world without what are now necessities for business and leisure.
The technology we think of today as state-of-the-art will in a very short time become the museum pieces of tomorrow.
If the past has taught us nothing else, it is that technological progress is the hallmark of human evolution.
From the great mathematicians of Persia in the 8th century to the creative genius of Leonardo da Vinci, we have, it seems, been on a journey of constant invention and reinvention.
But we have always needed humans to provide the creative inspiration and make the ideas a reality.
Some would say we are now reaching a very dangerous point where, possibly in as little as 100 years, our creations can simply do it better than us. In fact, will they still have a need for emotional, error-prone humans?
For the moment, those are debates for another day.
The question for now, particularly for those of us in service industries, is how we can use technology to ensure we can support our clients in the best possible way.
While some services and processes will inevitably be automated and many already are, we should never underestimate the complex nature of humans and the emotional intelligence it requires to make decisions beyond numbers and hard calculations.
Understanding the specific needs of individuals, whether in financial services or the law, will always require some degree of human interaction.
While it is incumbent upon us all to embrace the future, we must ensure that we do so for the ultimate benefit of humanity.
Harvey Aberdein is a founder partner and now consultant with Aberdein Considine.