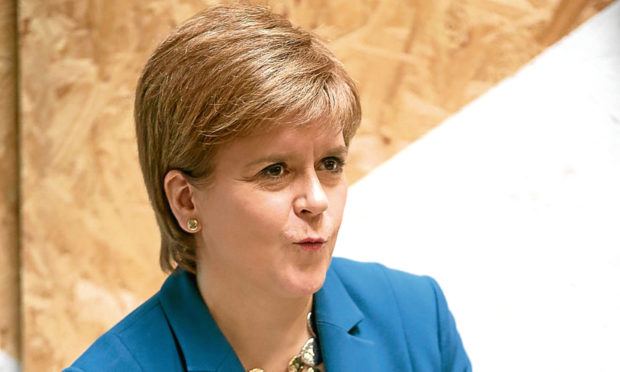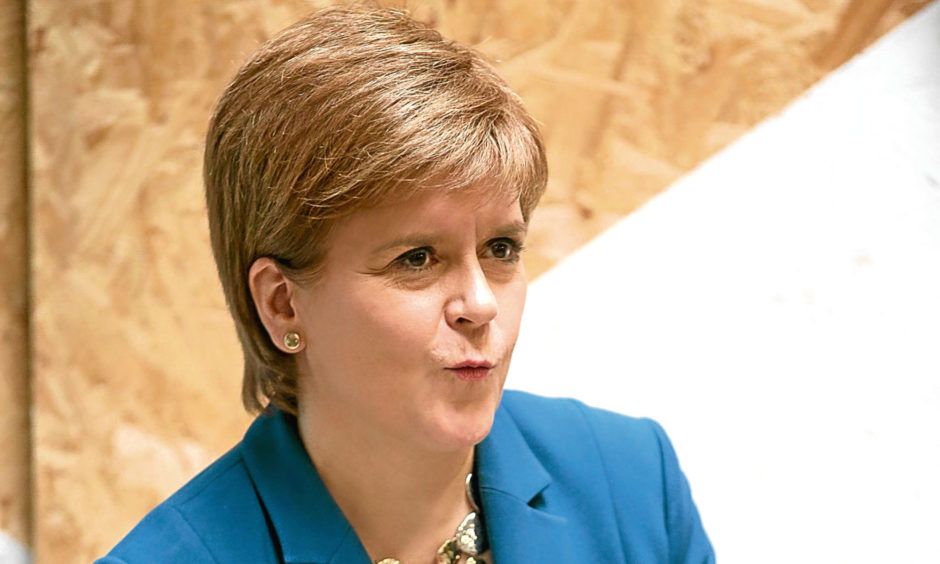 Leading members of Scotland's energy sector and the wider business community have united to create a new mentoring programme aimed at increasing the number of women in senior executive roles.
Eighteen mentors have signed up to the scheme, including representatives from oilfield services giant Wood, Skills Development Scotland, Intertek, EY, Scottish Power and the Energy Institute.
They will each oversee three women for 12 months coming from partner organisations and further afield, offering career advice as well as sharing their personal insights and experiences.
The group met for the first time in Glasgow yesterday in Scottish Power's headquarters, making an agreement for regular contact and feedback to maximise the experience for the women being mentored.
Business organisation CBI Scotland will oversee the programme, with director Tracy Black acting as a mentor.
Keith Anderson, chief executive of Scottish Power, said: "A common factor raised in a lot of organisations when reporting on their gender pay gap is the under-representation of women in senior roles.
"This was the case for Scottish Power, and we are already reviewing how we identify talent and enhance career opportunities internally. The issue is greater than one company or one industry though, and we want to work with leaders in all organisations across to Scotland so that collectively we can identify weaknesses and improve practices. "
The project was commended by First Minister Nicola Sturgeon.
She said: "I am delighted to see that so many people in leadership roles across industry are pledging their time to help women achieve their potential.
"As the first year of the 'First Mentor' initiative has taught me, mentoring is a quite unique, rewarding experience: by sharing our experiences we are not just supporting a new generation of women leaders, but we are also learning from them in return."
Earlier this week the Press and Journal's sister publication Energy Voice hosted a Women in Energy event.
It focused on the opportunities for women across the sector, including in leadership roles, as well as addressing issues such as the gender pay-gap.
Deirdre Michie, the chief executive of Oil and Gas UK, spoke about the importance of people coming into the industry seeking the right mentor for their development.
She said: "I think it's hugely important, don't leave it too late. I think everyone should do it, male and female. It's a very positive, proactive thing to do in your career.
"Don't feel scared about asking someone to mentor you. A mentor doesn't have to be for life, a mentor can just be for business. You can pick and choose them according to the phase of life that you are in."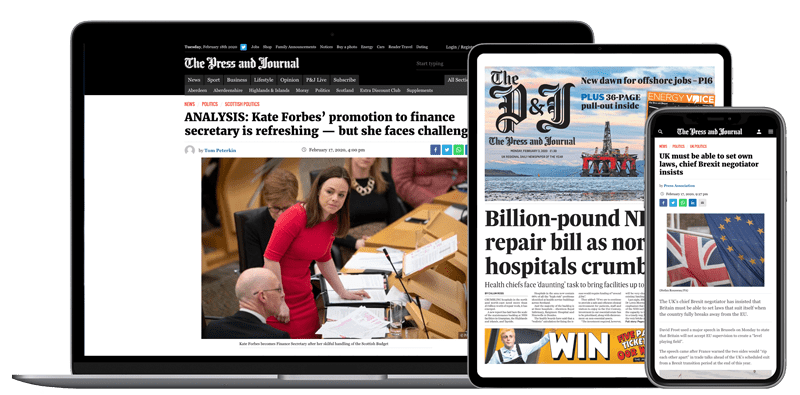 Help support quality local journalism … become a digital subscriber to The Press and Journal
For as little as £5.99 a month you can access all of our content, including Premium articles.
Subscribe