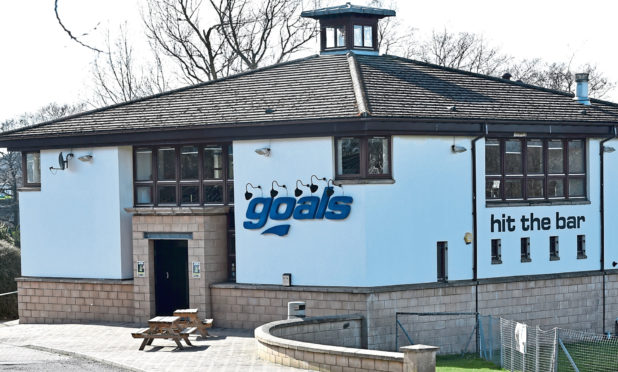 Scottish five-a-side football pitch operator Goals Soccer Centres is to be bought by rival Soccerworld.
Goals, which is part-owned by Mike Ashley, put itself up for sale in August following an accounting scandal.
Last night the firm released a statement confirming it was being acquired by Northwind 5s. The new company is backed by private equity firm Inflexion and Soccerworld, which runs five centres in Scotland and England.
The price paid for Goals' assets is understood to be about £27 million.
The East Kilbride-based firm operates five-a-side pitches at 45 different locations in the UK and US, including in Aberdeen.
Soccerworld is run by Ian and Barry McDermott, whose father Ian set up Goals Soccer Centres in 1990 before selling it in 2000. In its statement, the firm said it was being placed in administration and its assets immediately taken over, protecting the jobs of 750 staff.
Goals has already admitted under-reporting of its tax liability meant it owed HM Revenue and Customs more than £13m.
It now says the tax bill could be "very significantly more", and it may have overstated its profits since 2009 by as much as £40m.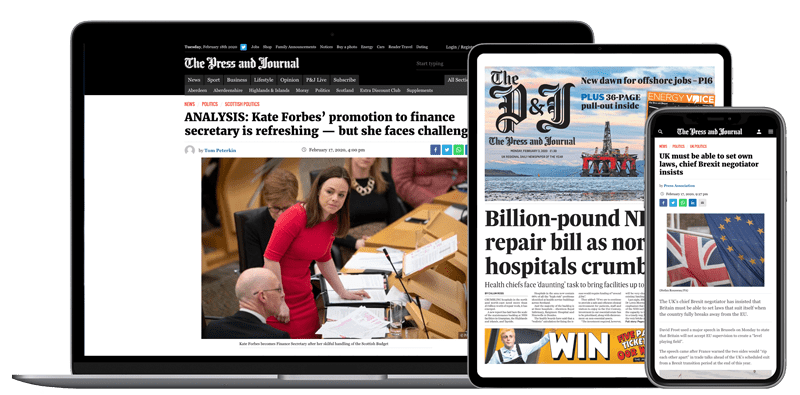 Help support quality local journalism … become a digital subscriber to The Press and Journal
For as little as £5.99 a month you can access all of our content, including Premium articles.
Subscribe