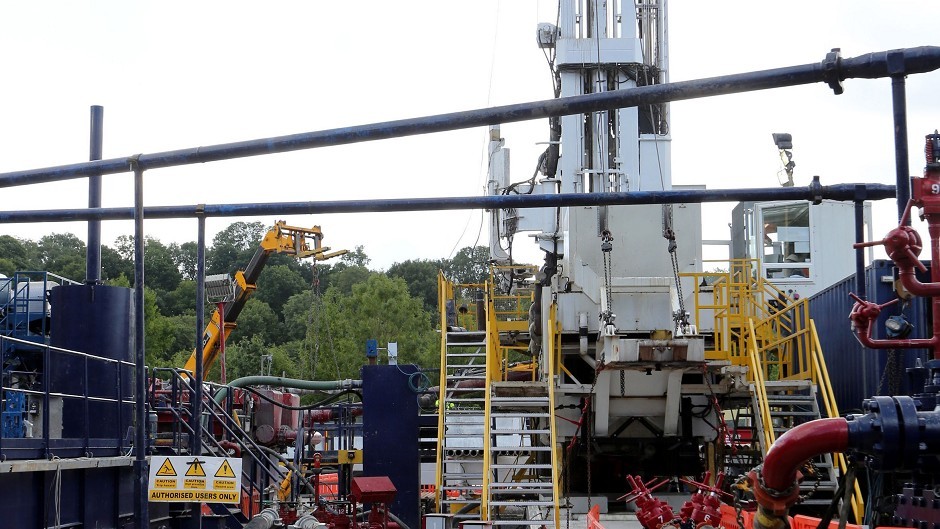 Labour has renewed calls for an outright ban on fracking in Scotland ahead of a Holyrood debate on the environment.
MSP Claudia Beamish, the party's environment spokeswoman, has tabled a motion at the Scottish Parliament calling for cross-party support for a permanent ban on hydraulic fracturing, used to recover shale gas from the ground.
The move came as it was revealed petrochemical giant Ineos has moved its fracking operations from Scotland to England.