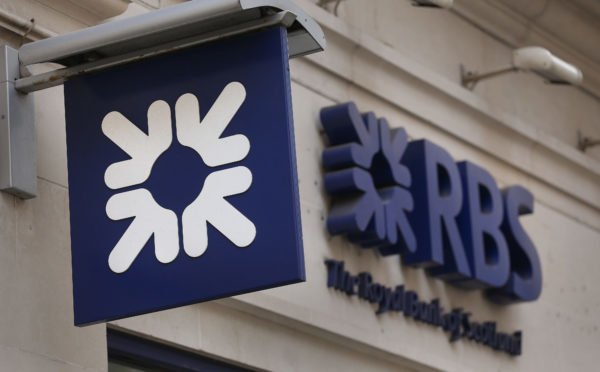 Profits halved at the Royal Bank of Scotland (RBS) during a trouble first quarter for the industry as coronavirus shut down large parts of the global economy.
The bank said operating profit before tax reached £519 million in the first three months of 2020 – a 49% drop from the same period last year.
But this was still ahead of the £415m analysts had expected.
Bosses at the company said writing off £802m of bad loans, so-called credit impairments, also ate into its bottom line. The economic hit from coronavirus is to blame for around £628m of this, it said.
Donald Brown, senior investment manager at Brewin Dolphin, said RBS had gone a long way down the road to recovery following the last major crisis, but said the economic impact of Covid-19 has set it back a few steps.
He said: "The bank has put aside £802m to cover the potential cost of bad debts; profits have been put under pressure; and it is scrapping its digital Bó brand – only recently launched, it was likely ill-fated from the outset in a highly competitive online environment.
"It is worth noting, however, that RBS is a very different bank to what it was in 2008: its capital position is relatively strong, it has good liquidity headroom, and a rigorous cost-cutting programme has removed unwieldy complexity.
"Nevertheless, the health of the wider UK economy is going to dictate RBS's prospects over the next year and that is reflected in the current share price, which remains overshadowed by the government's 62% stake. Recent market movements have ensured that any further reduction remains highly unlikely. "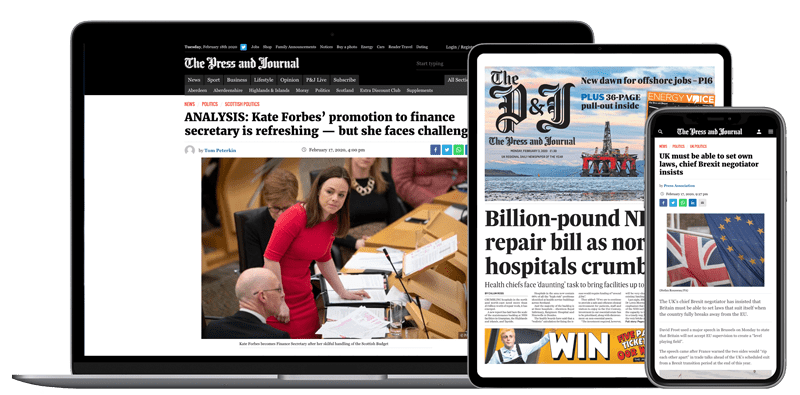 Help support quality local journalism … become a digital subscriber to The Press and Journal
For as little as £5.99 a month you can access all of our content, including Premium articles.
Subscribe