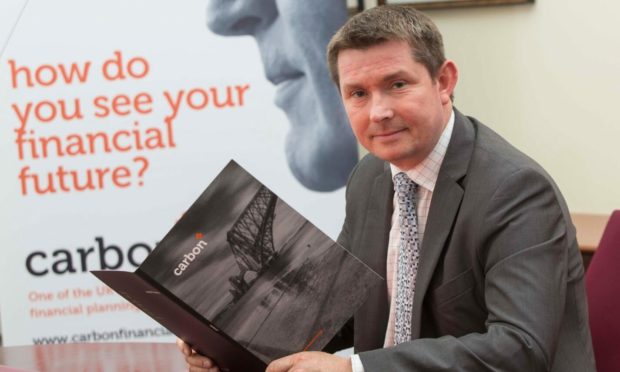 I'm going to try not to sound like a dinosaur here, but as an investment professional even I'm struggling to keep up with the most recent developments in the industry.
Social media would have us believe that everyone is out there investing in cryptocurrency, like Bitcoin, or buying non-fungible tokens (NFTs).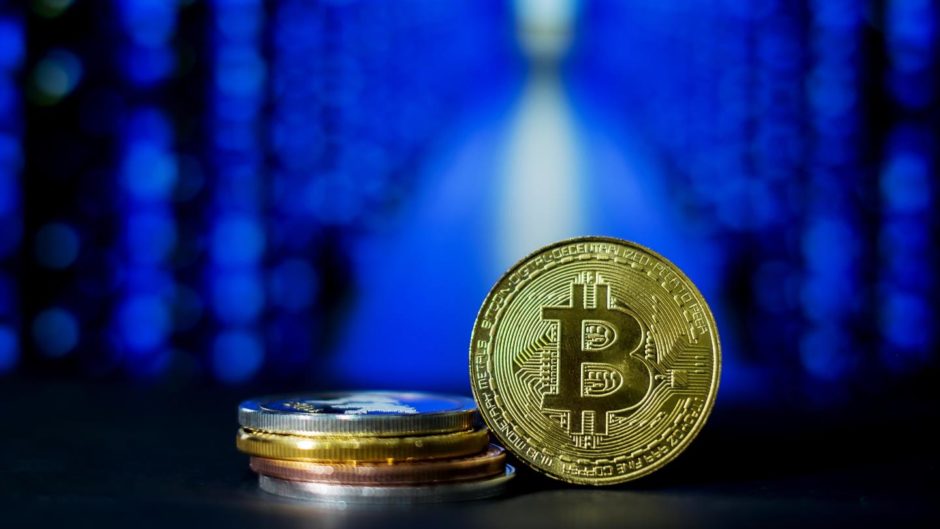 A Financial Conduct Authority research note said public awareness of cryptocurrency had risen to 73% in June 2020, so you may well be aware of Bitcoin and the like, but what on earth, I hear you ask, is an NFT? Good question.
I have to admit that despite them being in existence since 2014, I had never come across them until last year.
An NFT is an electronic identifier for a digital asset. The most popular use is in transactions for digital art, conferring ownership rights and providing a guarantee of authenticity via the blockchain technology used to create it, much like cryptocurrency.
'Eye-watering prices'
Even posts on social media can be "collectible" and turned into an NFT. The co-founder of Twitter sold his first tweet as an NFT for more than $2.9 million (£2.1m).
And digital artist Mike Winklemann sold a piece of digital art as an NFT at Christie's for a staggering $69.3m (£50.1m).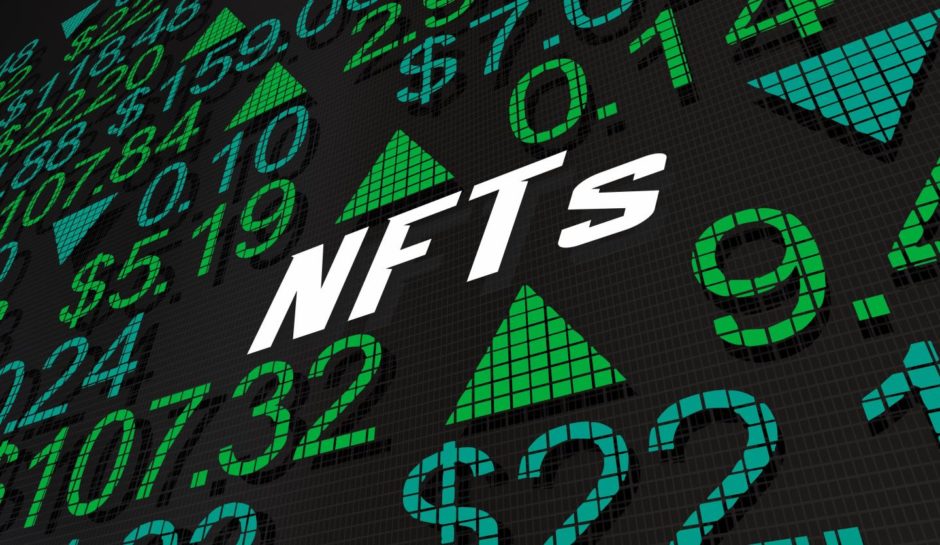 If these eye-watering prices for things you don't understand cause you to suffer from Fomo (fear of missing out), let me help you make sense of it all.
As with anything that purports to be an investment, you should be able to ask three basic questions to determine the validity of its investment credentials. We'll use these to determine whether NFTs can be classed as an investment.
Will I get my money back?
That's not clear – you've effectively speculated that at some future point someone will want to pay more for the digital asset than you did. You are also relying on the blockchain technology that protects and authenticates your ownership. This technology is relatively new and largely untested.
How quickly can I get my money back?
Only when someone wants to buy your digital asset. There may be no market from one day to the next for what you own, so liquidity is very uncertain.
What will you pay me for having the use of my money?
Nothing – you are not owed a return on the money you have exchanged for the NFT. There is no interest, rent or dividend which are the normal tell-tale signs of something qualifying as an investment.
An NFT or cryptocurrency is not going to generate an income to help pay for your retirement lifestyle when your earnings stop.
---
New debt advice guide launched to support Scots in financial difficulty
Is the oil and gas industry a risky investment?
---
To conclude, the ethereal world of cryptocurrency and NFTs is not likely to become mainstream anytime soon, so my best counsel to you is to stick to the tried and tested investments of cash, bonds, property and shares, which all owe you a return for holding them.
Barry O'Neill is a director in the Aberdeen office of financial planning firm Carbon.