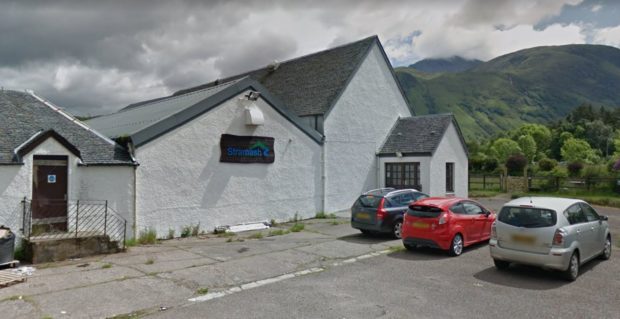 A Highlands nursery has been ordered to make changes after failing to properly vet members of staff.
The Care Inspectorate found that Stramash outdoor nursery in Fort William had not ensured background checks were carried out on some of its new recruits.
Representatives visited the facility, at Old Inverlochy Castle, for an unannounced inspection on January 31.
It rated the nursery as "adequate" – or three points out of a maximum of six – in each of the categories it investigated: Care and support, environment, staffing, and management and leadership.
Inspectors noted the manager confirmed that recruitment procedures "had not followed current legislation on protecting vulnerable groups or the updated national guidance.
"For example, not all PVG scheme records had been returned prior to staff starting work."
The Care Inspectorate did note that the staff team was new and "committed to building their knowledge, skills and expertise".
Representatives discussed with them how to better plan training and improvement goals.
On the first day they visited the nursery was caring for 12 children, which increased to 20 on the second day.
Staff were praised for being "warm, kind and friendly", with inspectors adding: "The children demonstrated resilience and their self-regulation skills.
"They were confident about approaching staff should they need any help."
The inspection report said: "Staff were working hard to provide a learning environment that inspired children to be creative, curious and inventive, solve problems, make sense of the world and have fun.
"They understood the positive impact of outdoor play on children's development and learning, enabling them to flourish and have fun with a range of play experiences that enriched, deepened and challenged their learning."