Politics and provostships could not have been further from the thoughts of Julie Ford when she was working in a pharmacy after finishing university.

She had been rejected from a teaching course because she was too young, and was unsure about what her future would hold.
"I would never have thought this would have been my life path 10 years ago, if you had asked me," admitted the Glenrothes councillor and Fife civic chief.
It was a lesson the 28-year-old rising star recalled when asked about her ambitions for the next decade.
"I don't think you can make hard and fast plans, and I think you have to take each day and each week as it comes, and if opportunities arise and you think you are the right person to go for it, then that is what you should do," she said.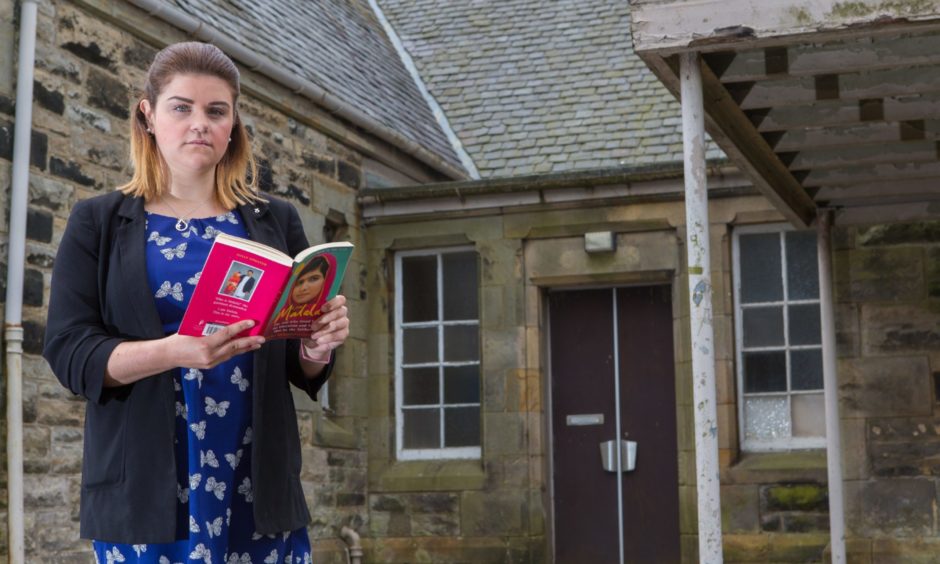 Ms Ford was just 16 when she left home in Kirkcaldy and moved to Dundee for university.
"Now, looking back on it, I was very young. I can't believe how young I actually went – I think if my daughter said she was wanting to go at 16, I would have a bit of a freak out," she said.
"But it was really good, I wouldn't change anything."
Working with Shona Robison
Having completed a history degree at Dundee University in 2012, she initially considered a career in teaching, but was turned down because she was only 19.
Then an opportunity did arise, in 2014, working as a caseworker for Dundee City East MSP Shona Robison, who was about to become the Cabinet secretary for health and sport.
"I owe her quite a lot because I had come out of uni two years before and the only jobs I could get at that point was working in pharmacies and stuff," said Ms Ford.
"While I enjoyed the job, I was a dispenser, it was so unrelated to what I had done at university."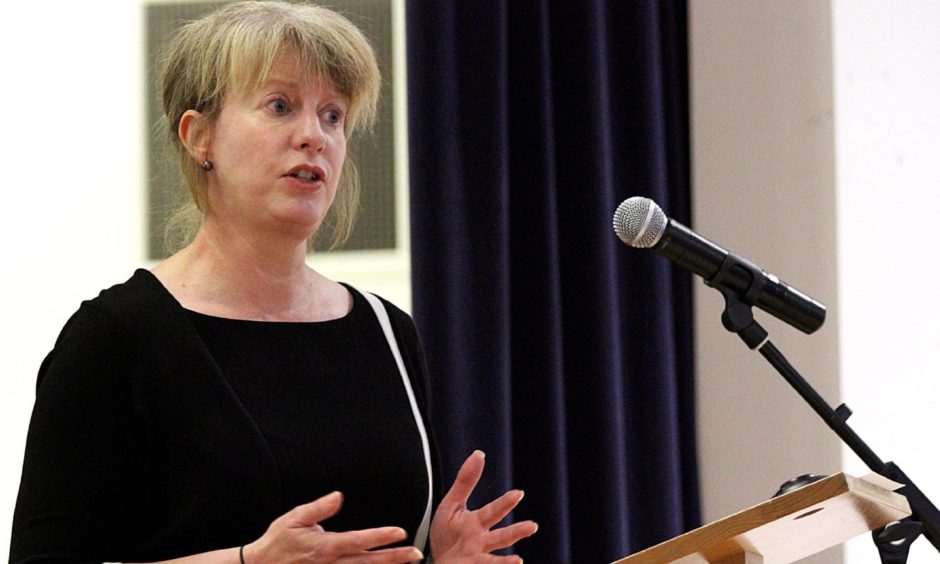 The post with Ms Robison came about as Ms Ford began to develop a new interest in politics that was growing every day during the independence referendum campaign.
Her parents, who are both lawyers, had been active in the SNP in their own student days in Dundee, but Ms Ford had shown little appetite to get involved before 2013 and 2014.
"I wouldn't say from a young age I was very politically active, it was more about wanting to see my friends and have fun," she said.
"But I was always very conscious and aware of the day-to-day issues and what was going on in the world.
"And then, at university, again I was aware of student politics and the rest of it, but I never got involved in that.
"It wasn't until after university, with the run-up to the referendum, that I started thinking about becoming a bit more active on the party side.
"It was the referendum that really engaged me, I think along with a lot of other people.
"It gave people, either side you were on, that sort of buzz. So I got involved in Yes Scotland and I got involved in the SNP."
Indyref campaign 'started filling me with hope'
She represented the Yes campaign during debates at Dundee University, as well as conducting online campaigning, and it was not long before she began to consider standing for election herself.
"With the referendum and the excitement that brought, and obviously the ideas that came with it, for myself, anyway, it started filling me with hope of what we can achieve for our communities," she said.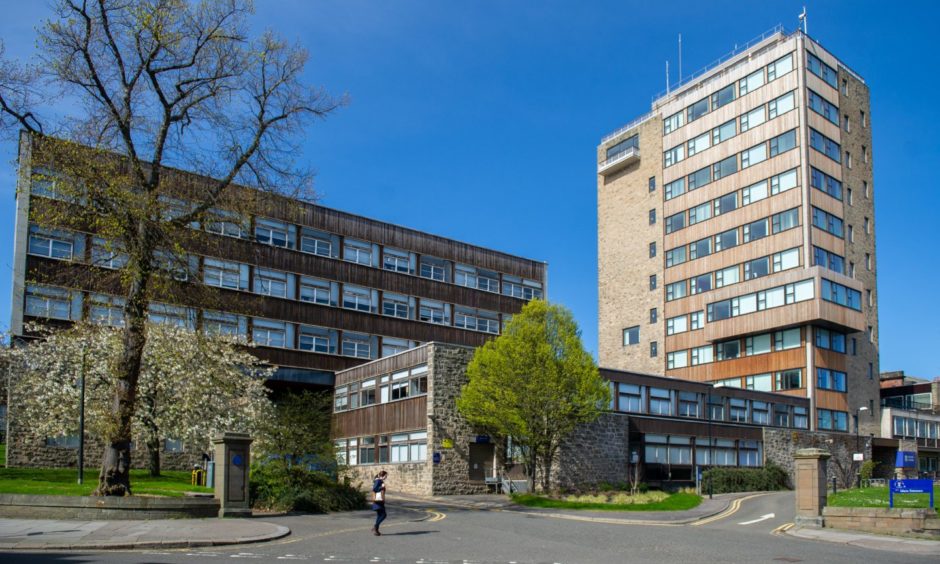 "Obviously by that point we had had four or five years of Tory austerity, and I saw the devastation that had brought to a lot of communities – in Dundee from living up there, but then also I had moved back to Glenrothes in 2014.
"So I saw the effects it had on my home area and I saw obviously the unemployment rate at that time was quite high, policies such as the end of right to buy, that's what encouraged me to get involved and campaign more.
"There was no point where I thought, 'oh, I need to make a career out of this'. Because I don't think politics should be a career.
"For me, it's more like teaching, it's more like a vocation, that you've got to really be passionate about changing people's lives or changing communities and the country you live in, to be successful."
In 2015 the election of former local authority leader Peter Grant as the new MP for Glenrothes paved the way for a by-election in his ward of Glenrothes West and Kinglassie.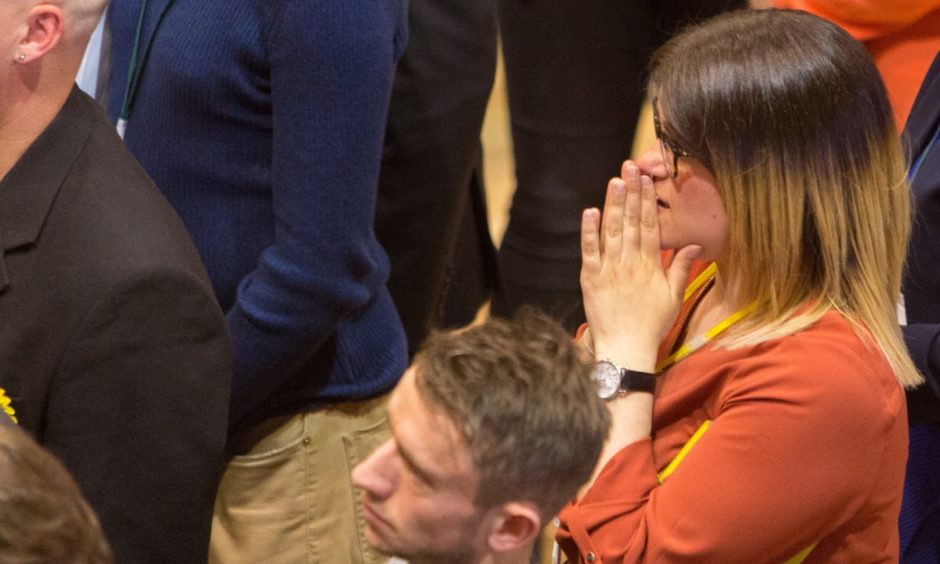 Ms Ford had grown up in Kirkcaldy but much of her family were from Glenrothes, so she had split her time between the two towns.
Ms Robison encouraged her to stand and she did, winning the by-election at the age of 23.
'It has been challenging,' says depute provost
By the time she was 25, Ms Ford had been appointed depute provost of the kingdom.
She admitted to being frustrated at the pace of change possible at the council, having battled on a number of fronts, such as reversing the "crazy decision" to close Glenwood Library in Macedonia.
"It feels a lot longer than five years. It has been challenging," she said.
"I'm not saying I was naïve, probably that's the wrong word, but I was hopeful to make change, and I thought it would be a lot easier to bring about change for our communities than it obviously is."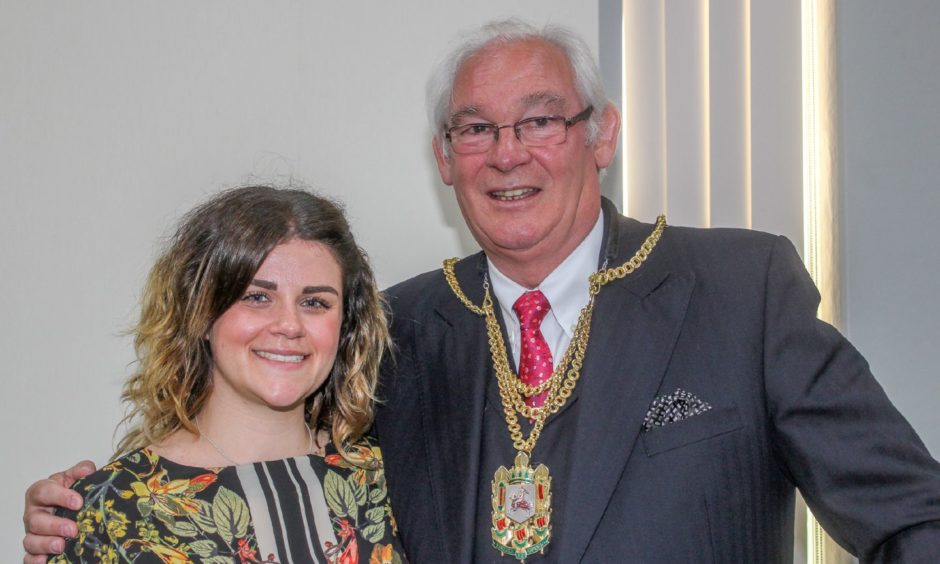 Her efforts have been recognised elsewhere, however, including by her former boss, Ms Robison.
"Julie was a hard-working member of my office team and was then elected to Fife Council, rising quickly to become depute provost," the former health secretary said.
I'm sure we'll see even more of Julie's talents in politics in the future. Watch this space."
"Julie has championed many causes and her political talents have gained her respect and recognition.
"I knew that Julie would make a first-class elected representative and she is an excellent role model for other young women entering politics.
"I'm sure we'll see even more of Julie's talents in politics in the future. Watch this space."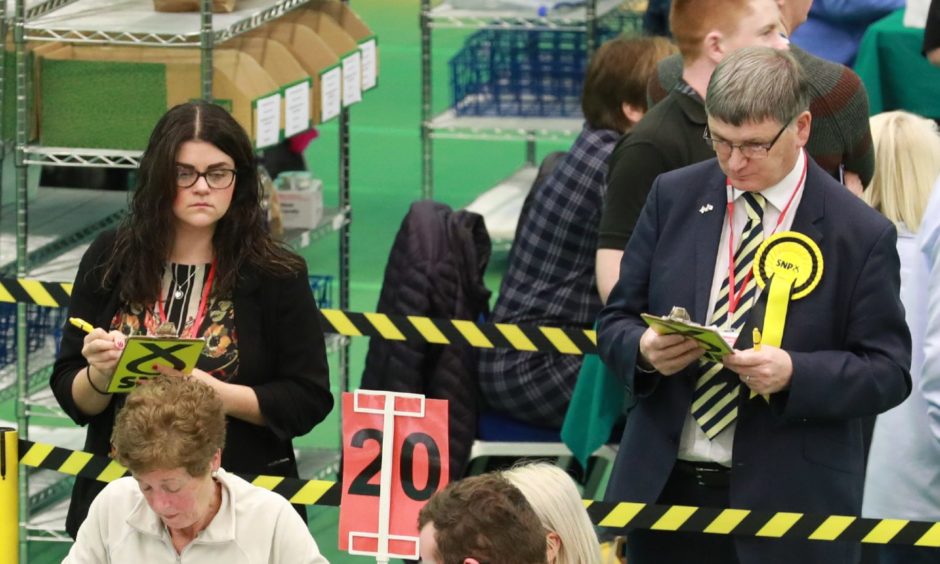 Ms Ford stopped working for Ms Robison in 2018, and now handles communications for Mr Grant, alongside her council and civic duties.
The 28-year-old has no plans to stand for Holyrood next year but, as has been the case in the past, she will be ready when the right opportunity arises.
"I always say never to put your eggs in one basket. Personally, I don't have an idea in my head of where I would like to go," she said.
"Are there things I would like to change, in terms of national policies? Yeah, absolutely, there are things I would hope to achieve, or push for change, if I was ever elected to the Scottish Parliament or Westminster.
"So while I would never say 'no', I also wouldn't say, 'absolutely, my dream is to be an MSP', because you don't know what path your life will take."
---