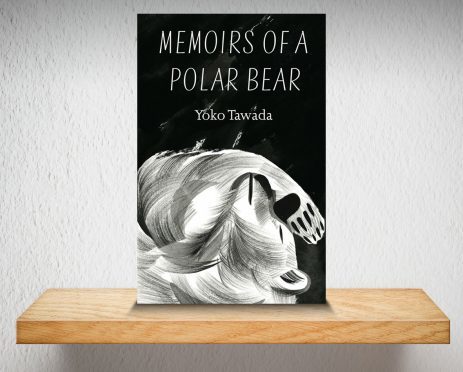 In Yoko Tawada's British debut, the Berlin-based Japanese novelist has taken inspiration from the story of Knut, a bear who became an international sensation.
Split into three chapters, Memoirs Of A Polar Bear charts the lives of three generations of bears: grandmother, daughter and son.
These humanised bears move around in society and in chapter one, the grandmother introduces herself. We see her as a young cub being coerced into entertaining. But when she begins to write her story, she becomes a literary success, leading her to leave her native Soviet Union and settle in Canada.
The tale moves on to Tosca, who takes a job at the circus, and ends with Knut, the son born into a content life in captivity. However, he struggles to find his place in the world.
The alienation that Tawada expresses is heavy, the blur between human and bear is, to begin with, jarring, but grows into an emotional bond.
The empathy for these magnificent bears, from the cruelty foisted on them, of which they are unaware, to the love poured on them by those who care for them just drips off the page.
A heartfelt read.