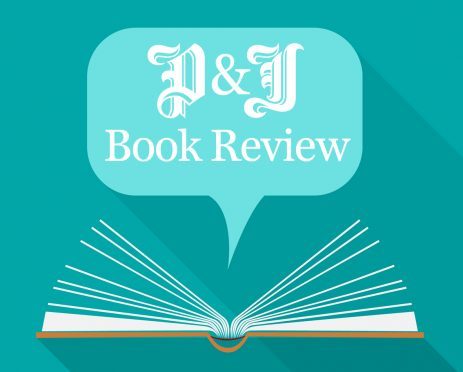 New York-based writer David Means is usually associated with the short story form, but here he makes his first foray into the "wide-open space" that a novel offers.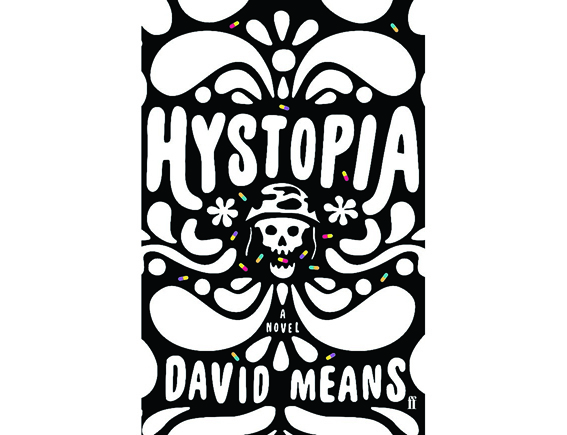 Hystopia is a book within a book written by troubled Vietnam vet Eugene Allen, whom we discover committed suicide shortly before the story was published.
This tricksy narrative takes place in an America where JFK is in his third term in office, having survived Oswald's assassination attempt and the country is struggling with a generation of psychologically traumatised war veterans like Allen.
The solution: drug-induced amnesia. When it leads to a one-man killing spree, this "solution" soon transpires to be anything but. Opening the novel with editor's and author's notes, as well as extracts from oral narratives, shows Means' ambition to push the boundaries of speculative fiction, not to mention lending an air of authenticity to the tale.
Hystopia is an engaging portrait of a troubled mind, which asks a lot of its reader. At times the narrative feels disjointed and disorienting. But maybe that's the point.
Published by Faber & Faber