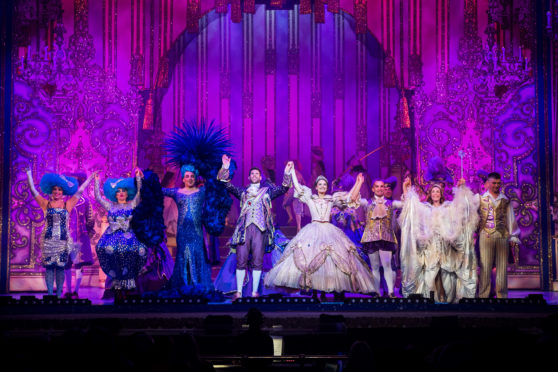 The Scottish Government has been asked to offer theatre groups interest-free loans to keep them afloat amid the pandemic.
Bosses at Aberdeen Performing Arts have said they are "battling insolvency," while the team behind the city's Tivoli Theatre says the heath crisis has effectively left them starting again "from square one".
Further north, Eden Court Theatre has said it will be remaining closed until at least late August, and is facing the biggest threat to its existence in its 44-year history.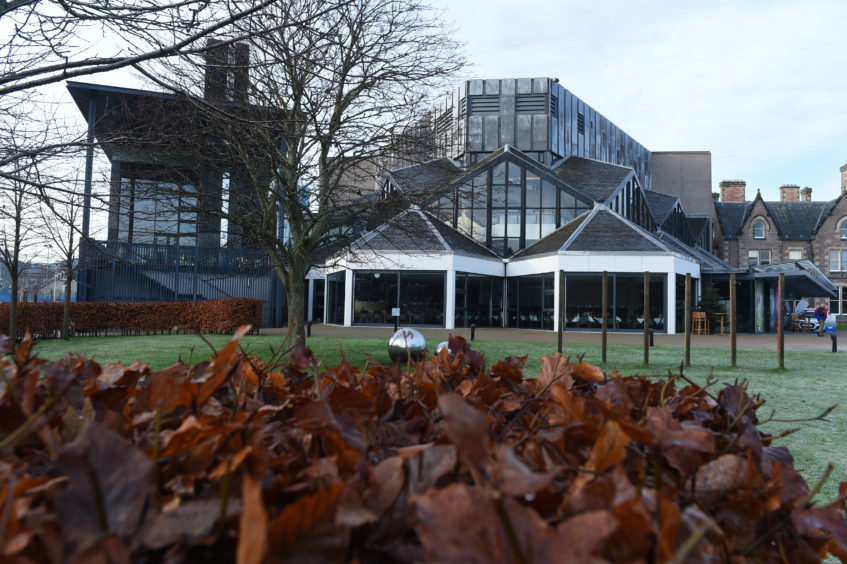 The Inverness venue is the largest multi-arts venue in Scotland, with two theatres, two cinemas, two dance studios as well as conference and meeting space.
Since the beginning of the pandemic, the Scottish Government has opened up grant schemes for creative organisations and made £10 million available to performing arts venues.
And last month it offered a £1 million interest-free loan to the Edinburgh Fringe Festival Society, to help mitigate the losses from the cancellation of this year's event.
The Fringe is estimated to be worth around £200m to the wider Scottish and UK economies, with thousands of people relying on it for work and income every year.
Additionally, the UK government announced a £97m fund to Scotland's arts and heritage sector.
Calls have now been made to offer interest-free loans to the cultural organisations desperate for a further cash injection.
In recent weeks Aberdeen Performing Arts, which operates His Majesty's Theatre, the Lemon Tree and Aberdeen Music Hall, has paid out more than £3m in refunds due to the cancellation of hundreds of shows.
The organisation revealed its beloved Christmas panto may also be under threat as the sparse audiences permitted under social distancing guidelines would severely hamper ticket sales and running costs.
North East Scottish Conservative MSP Liam Kerr said: "While I acknowledge the importance of the Edinburgh Fringe to the arts sector in Scotland, organisations across other parts of the country are also facing a desperate situation.
"We have seen the fantastic job Aberdeen Performing Arts has done in continuing to expand its offerings across the region, some of which have sadly had to be cancelled due to the outbreak.
"The Scottish Government must realise the importance the arts sector plays in cities such as Aberdeen which is why they must make the interest-free initiative available to all."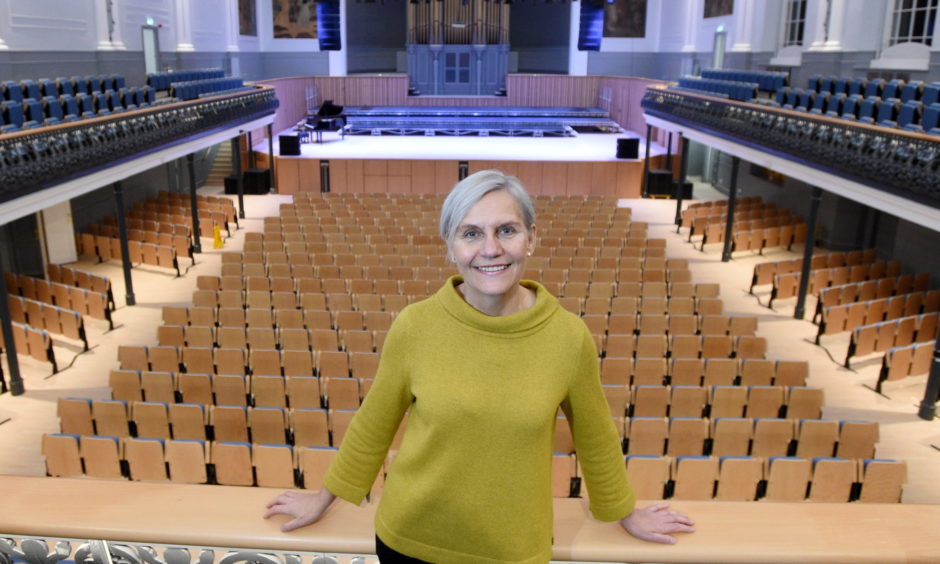 Jane Spiers, the chief executive of Aberdeen Performing Arts, said: "We welcome the Scottish Government announcement of £10m to performing arts venues along with the UK Government £97m to the arts and heritage sector in Scotland.
"On top of the £600,000 we have already secured in grants, donations and loans to date, it is a much needed and appreciated boost.
"With 95% of our workforce furloughed and our venues remaining closed for the foreseeable future, we hope everyone will bear with us over the coming months as we continue to manage refunds, reschedule shows and make sure we are in the best possible shape for re-opening when we get the go ahead."