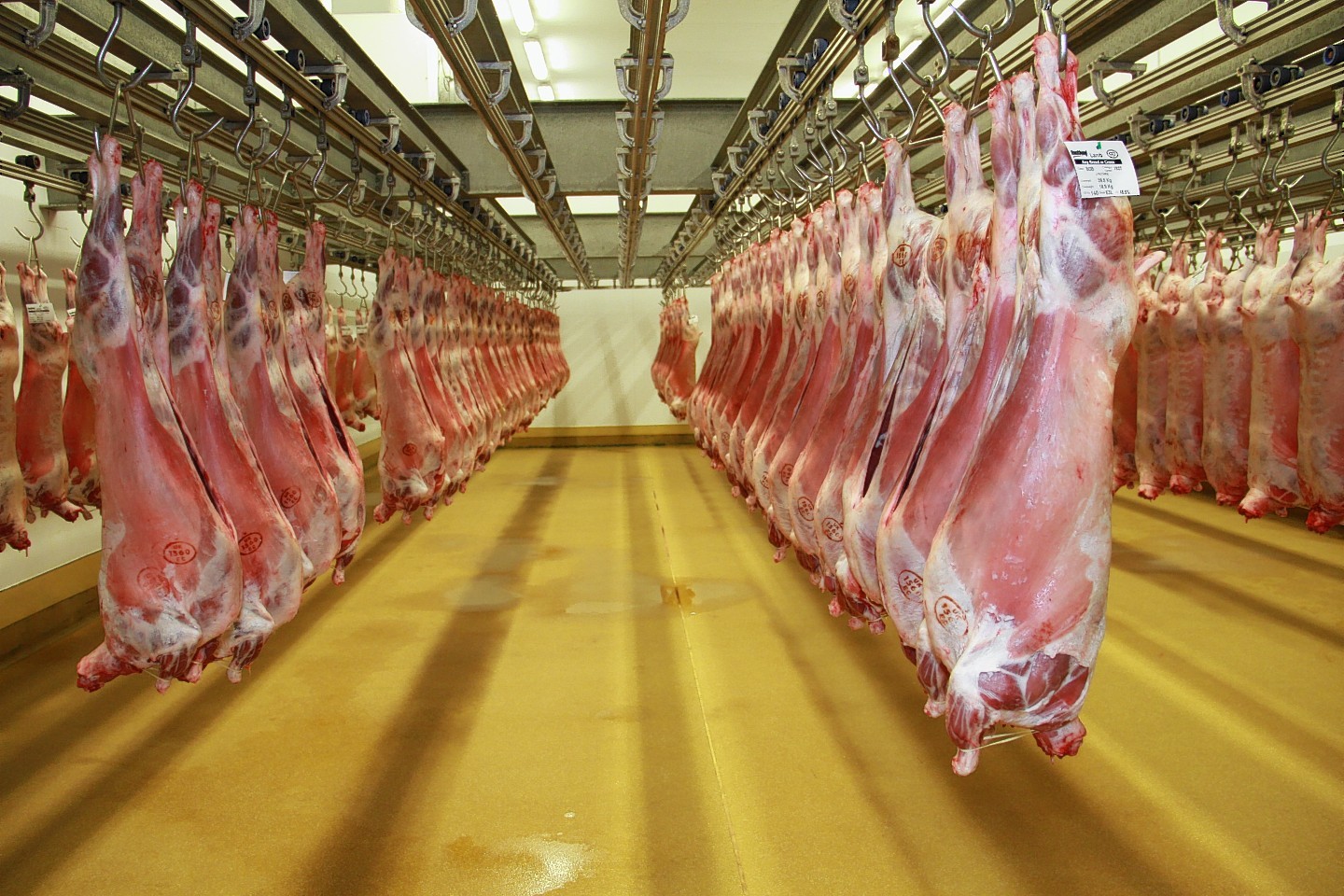 Scotland's largest red meat processor – J.W. Galloway – posted a 27% boost in profits last year.
In accounts filed with Companies House, the family-owned business which owns Scotbeef, Vivers Scotland and Scotbeef (Inverurie), revealed pre-tax profits of £5.620million for the year ended February 28, 2016.
This is up from pre-tax profits of £4.432million the year before and a pre-tax loss of £2.944million in 2014.
Turnover at the company was also up to £311.072million, from £307.824million previously.
UK sales increased to £271.453million, from £262.076million in the year before. Sales to the rest of Europe were down 13% to £39.169million, from £45.748million previously.
In a report filed with the accounts, the company said export markets were challenging with demand for lamb products particularly affected.
However the improved profitability was reflected directly in net debt which decreased to £500,000 from £4.9million before.
The accounts also revealed the highest-paid director at the company, which employed an average of 967 people in the year, took home a pay cheque of £232,000 – up from £217,000 the year before.
Meanwhile, individual accounts for north-east abattoir Scotbeef (Inverurie) reveal the firm posted a 37% increase in profits despite a drop in turnover.
Pre-tax profits at the firm were £901,000, from £656,000 previously. This was against a slight decrease in turnover to £57.565million, from £58.039million previously.
The company was formed in 2012 when J.W. Galloway acquired a majority share in Scotch Premier Meat from the ANM Group and the independently owned processor Mathers of Inverurie.
It is now a joint venture between J.W. Galloway and ANM, which holds a 25% stake in the firm.
The majority of sales at the Inverurie-based firm were in the UK representing £56.302million of turnover, and sales to other European countries were worth £1.263million.
The company said: "The directors are pleased with the overall performance of the company, achieved in a market which is still very challenging."
Neither of the accounts make mention of plans to build a new abattoir at ANM Group's base at Thainstone.
Earlier this year the company said construction of the long-awaited new abattoir was dependent on ANM Group securing planning consent for its proposed extension to the Thainstone Business Park. However, planning for the extension was rejected and ANM Group has said it plans to appeal the decision.
J.W. Galloway managing director, Robbie Galloway, said the company was committed to building a new abattoir in the north-east and a decision on full plans would be made in the middle of 2017.
"We are on track to build a new abattoir, starting in the middle of the year," said Mr Galloway.