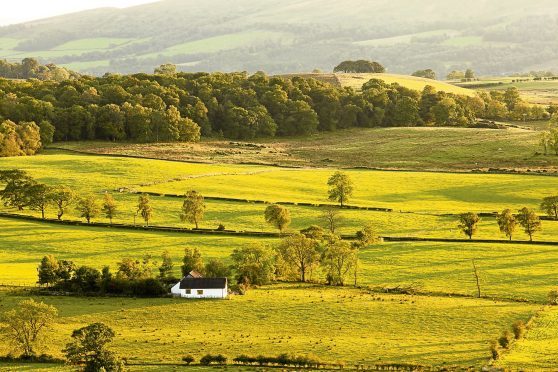 Scottish Government says it has no plans to introduce a land value tax despite commissioning research into its use in other countries.
Last year the Scottish Land Commission – an Inverness-based government agency established in the wake of the Land Reform (Scotland) Act 2016 – commissioned research into the use of land value taxes in other countries, with a view to developing future policy options for Scotland.
The news sent shockwaves through the rural community with Scottish Land and Estates warning that the introduction of a land value tax could affect a range of land-based business and not simply estates or landowners.
The organisation's executive director, Sarah-Jane Laing, warned it could impact on housing developers and providers, forestry businesses and farmers.
More recently, the Scottish Conservatives' shadow rural economy secretary, Peter Chapman, has sounded a warning over the potential for land value taxes in Scotland.
He questioned the decision to commission the research and said there was rarely any smoke without fire.
"Farmers' finances are already in a precarious state, with official figures showing the average last year was as low as £12,600 – and that includes EU subsidies," said Mr Chapman.
"The introduction of a land value tax would not only add another layer of complexity to the tax system, but it could be catastrophic for farm incomes."
In response to the concerns, a Scottish Government spokesman said: "We have no plans to introduce a land value tax.
"Our Programme for Government set out a major programme of research which the Scottish Land Commission will undertake to explore a range of options for land reform, and we look forward to receiving that report in due course."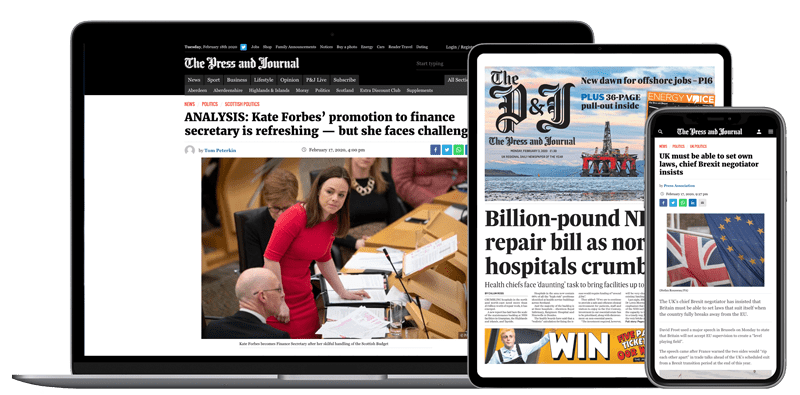 Help support quality local journalism … become a digital subscriber to The Press and Journal
For as little as £5.99 a month you can access all of our content, including Premium articles.
Subscribe