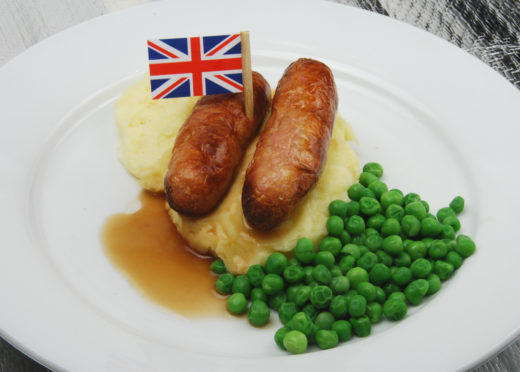 A UK-wide campaign encouraging people to eat more pork has been hailed a success by AHDB.
The levy body said its £2.5 million Mix Up Your Midweek campaign, which ran between October 2019 and February this year, reached 94% of homes in the UK and resulted in a £12.4m boost in sales of fresh British pork.
It featured a TV advert, which showcased pork as a healthy food choice, and pork loin medallion sales are up 36% since the campaign began.
Research by AHDB found 90% of people who saw the campaign claimed the advert communicated pork as a healthy food choice.
"In the UK, we have a great product to sell and it's fantastic that more consumers now see pork as a healthy, nutritious and tasty source of protein and one of the most versatile food ingredients around," said AHDB strategy director for pork Angela Christison.
Mike Sheldon, AHDB board member and chairman of the levy body's pork sector board, said the results of the campaign were very encouraging.
He added: "We are delighted to see the continued shift in public perceptions towards pork."