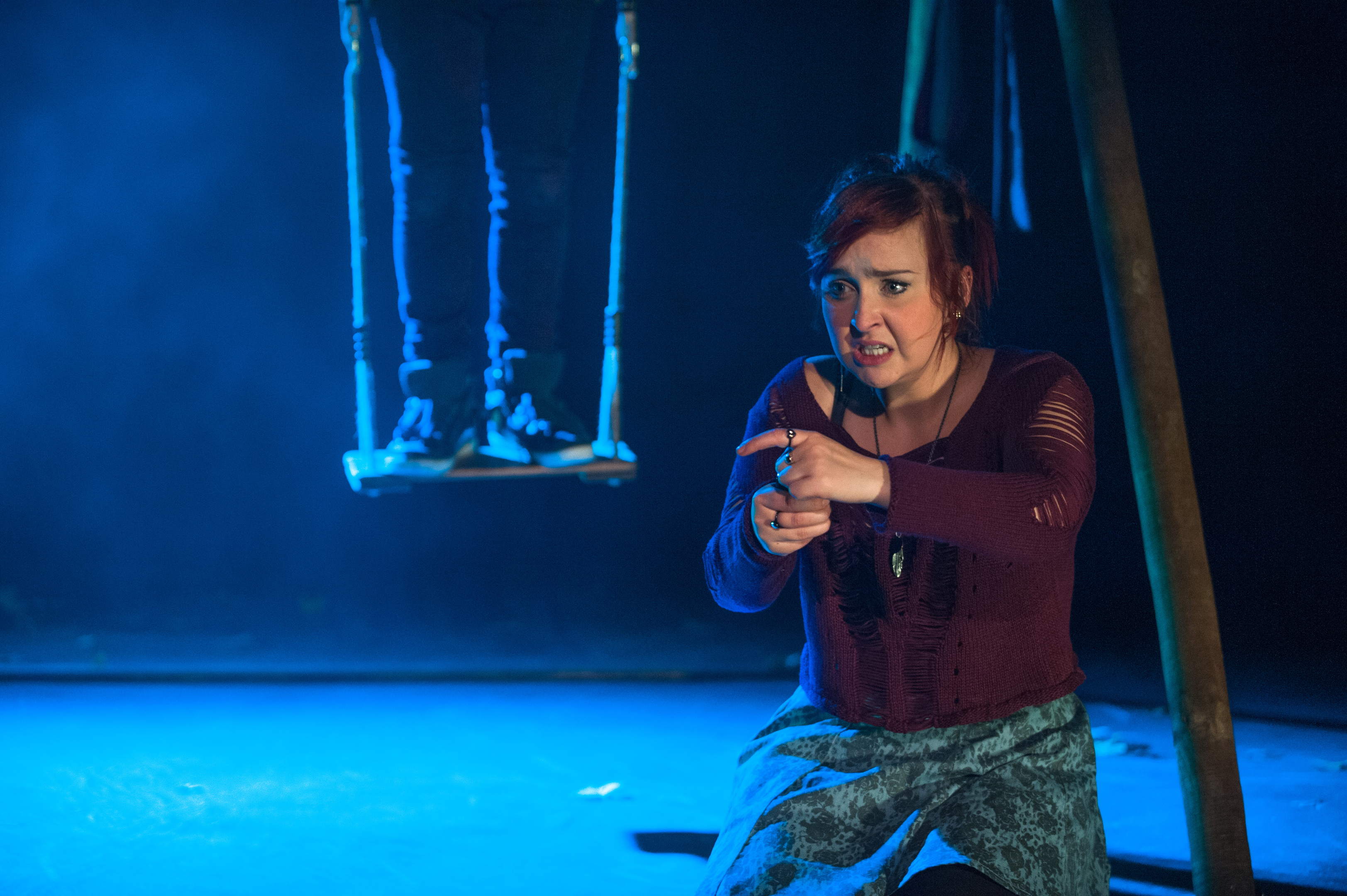 Forget everything you know about Romeo and Juliet when you see the Bard in the Botanics productions.
The performance at the Lemon Tree on Saturday still told the tragic story of two star-crossed lovers but this felt completely new.
At least that is what director Gordon Barr and his talented cast manage to make you think with their fresh take on Shakespeare's famous tale.
A children's swing and a fence strewn with bouquets and tributes were used superbly and were a great reminder of just how young the characters are supposed to be.
Fantastic fight scenes, chilling music and superb lighting highlighted the violence in this tragic story yet it was the actors who made it so different.
Stephanie McGregor and Terence Rae gave strong lead performances but their supporting cast deserve the biggest praise.
Robert Elkin's Mercutio was funny, cheeky and devilish and his powerful physical performance had the audience captivated, while Adam Donaldson's portrayal of Benvolio was strong yet subtle and at times very poignant.
Ewan Petrie had lovely comedic moments as the nurse and a complete role reversal when taking on the straight-faced Tybalt.