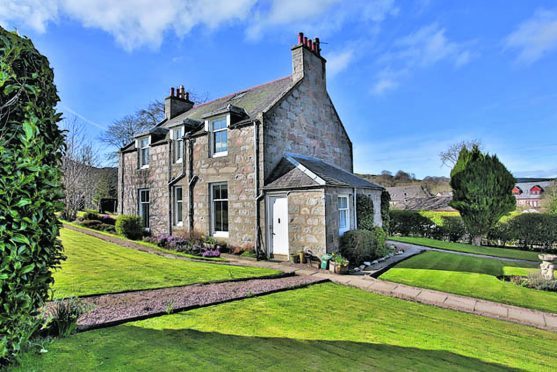 Life has been one big adventure for Kit and Tom Pawson, and the fun is still plain to see in their marriage of 52 years.
Raised in Inverurie, Kit travelled to Brazil where she met New Zealand-born Tom and the pair have been together since.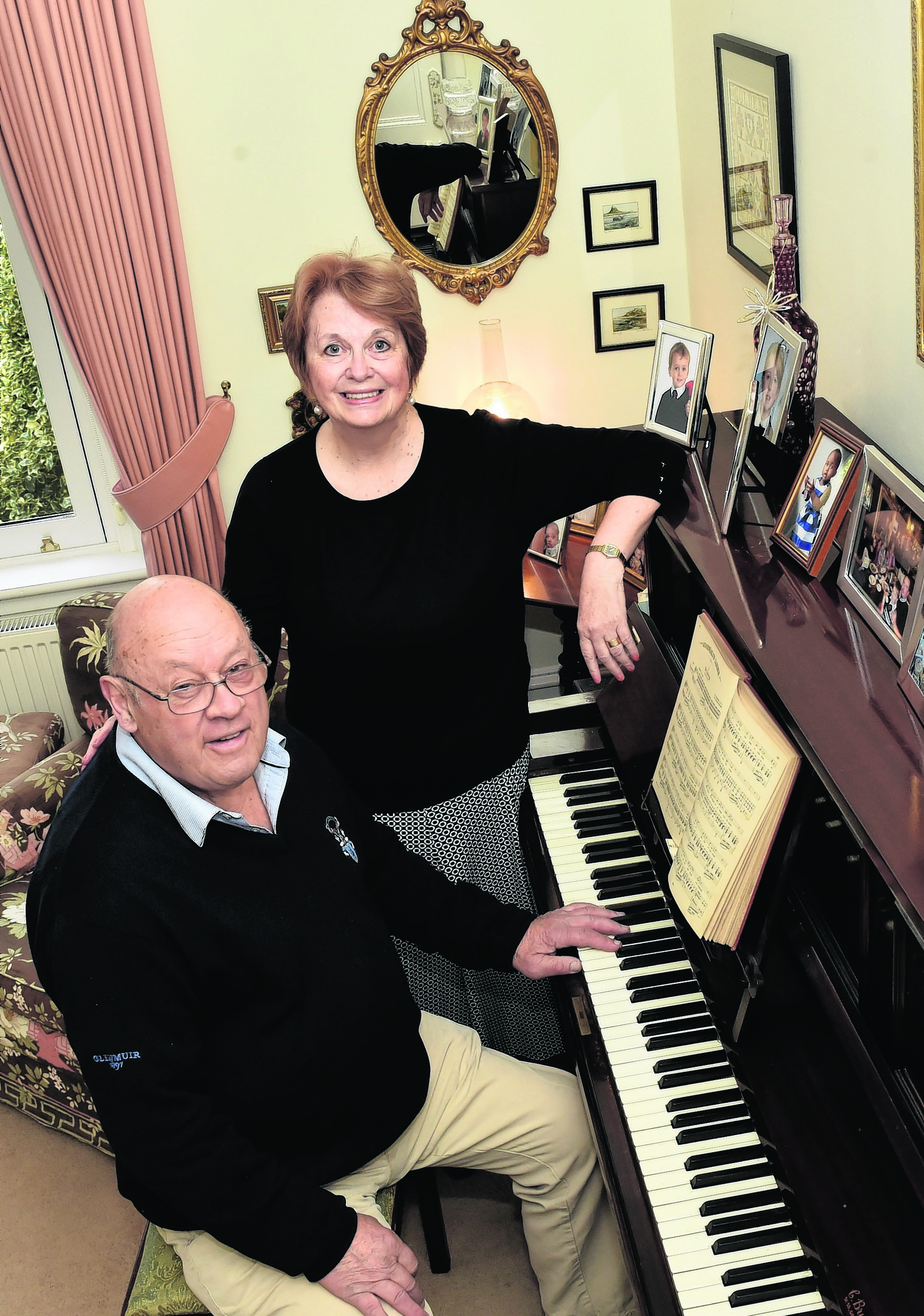 From dinner parties to Kit's charity and community work, life has been busy for the Pawsons but at the heart of everything is their gorgeous four-bedroom home.
Private loch, boathouse, period home and amazing views… All for £775,000
It seems only fitting that just like their relationship, Hillburn in Oyne near Insch has stood the test of time.
Formally a coach house and inn with stables, Hillburn has only seen three owners in 117 years.
It still retains many original features including the stables which boast the stalls and cobbles from more than a century ago.
Kit and Tom have raised their two sons and a daughter, and Hillside has also welcomed visitors from around the world.
The couple now want to downsize and return to Inverurie – but on their own admission it will be an extremely difficult departure.
"We moved here in 1975, I know I'm going to be carried out of here weeping," said Kit.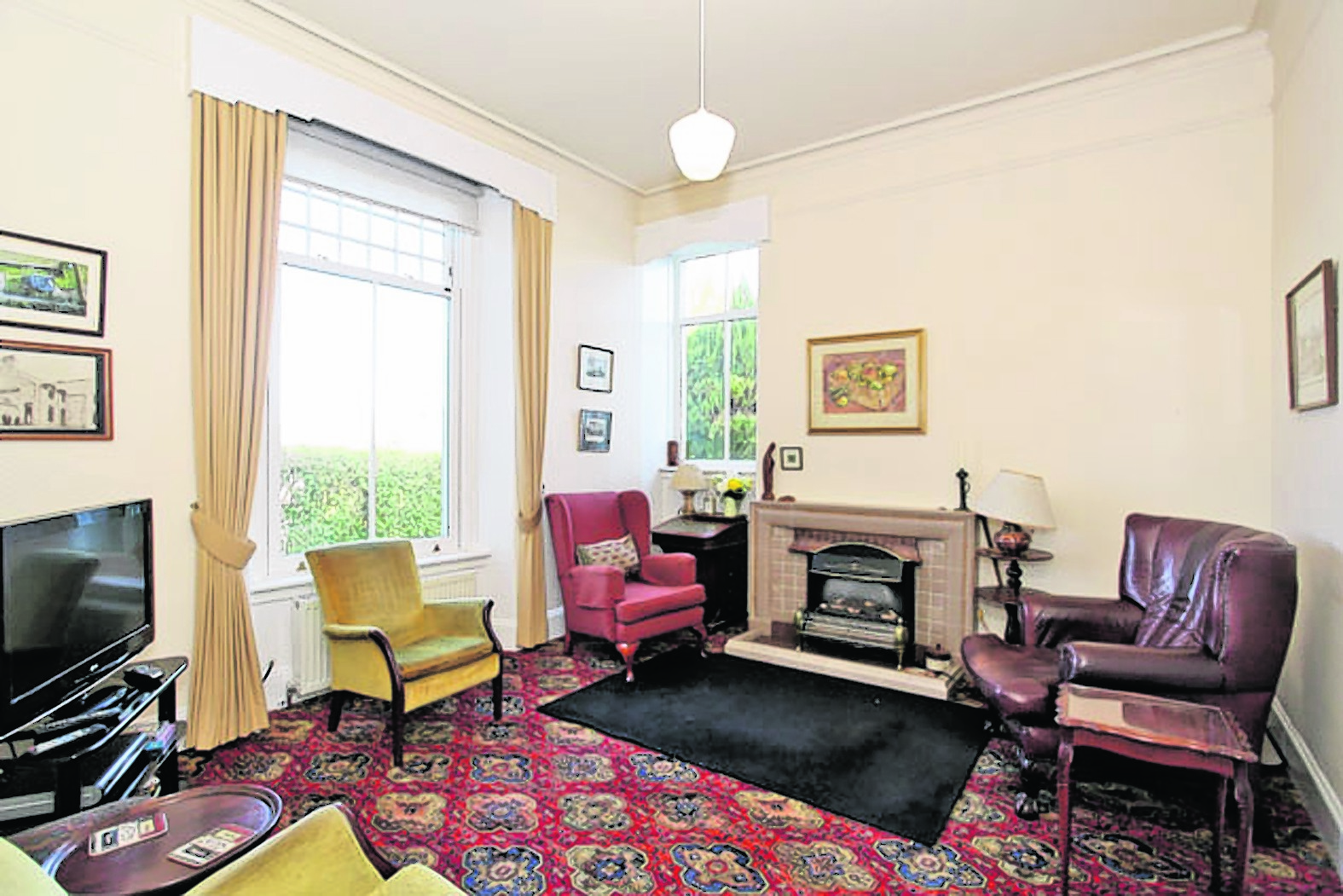 "This is actually the first house we've ever sold, prior to moving here we were living in a school house which was rented.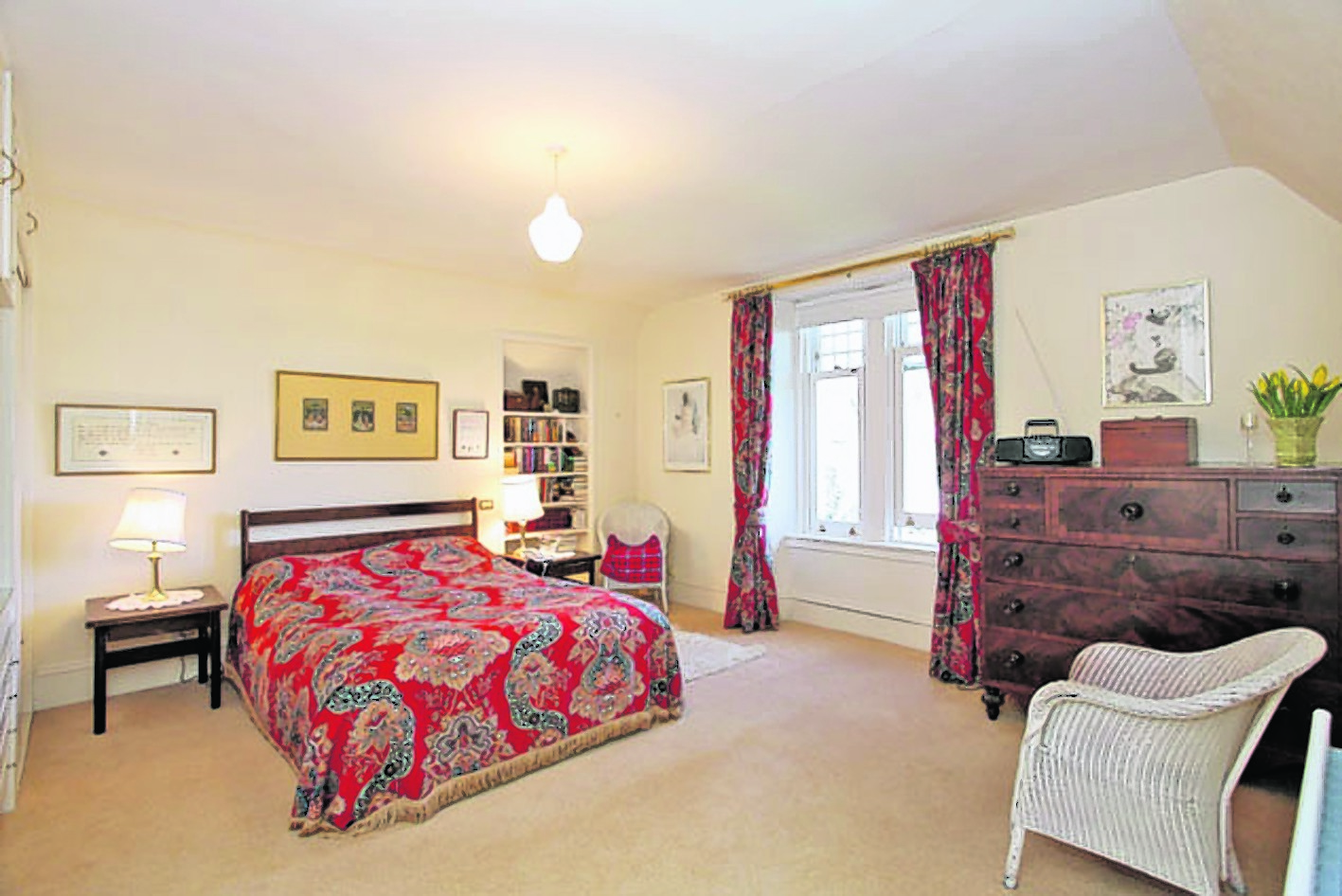 "We looked at so many different houses and after one too many viewings, Tom said he never wanted to look at another house again.
"I found this place whilst he was working offshore and decided to use some reverse psychology.
"When Tom returned I told him I had viewed a house but knew he would hate it, so there was no point in going to see it again.
"We came to Hillburn that very same afternoon, so my plan clearly worked."
The heart of the home is the drawing room which has a lovely feature fireplace, and is home to the famous Pawson piano. "Tom is actually a very talented pianist, not that he'd ever admit it," said Kit.
"Everyone always says it's not a party at the Pawson's without the piano, we always have a sing-song and the drawing room is where we entertain guests.
"We love entertaining and people have come to stay at Hillburn from around the world, including Tom's family from New Zealand."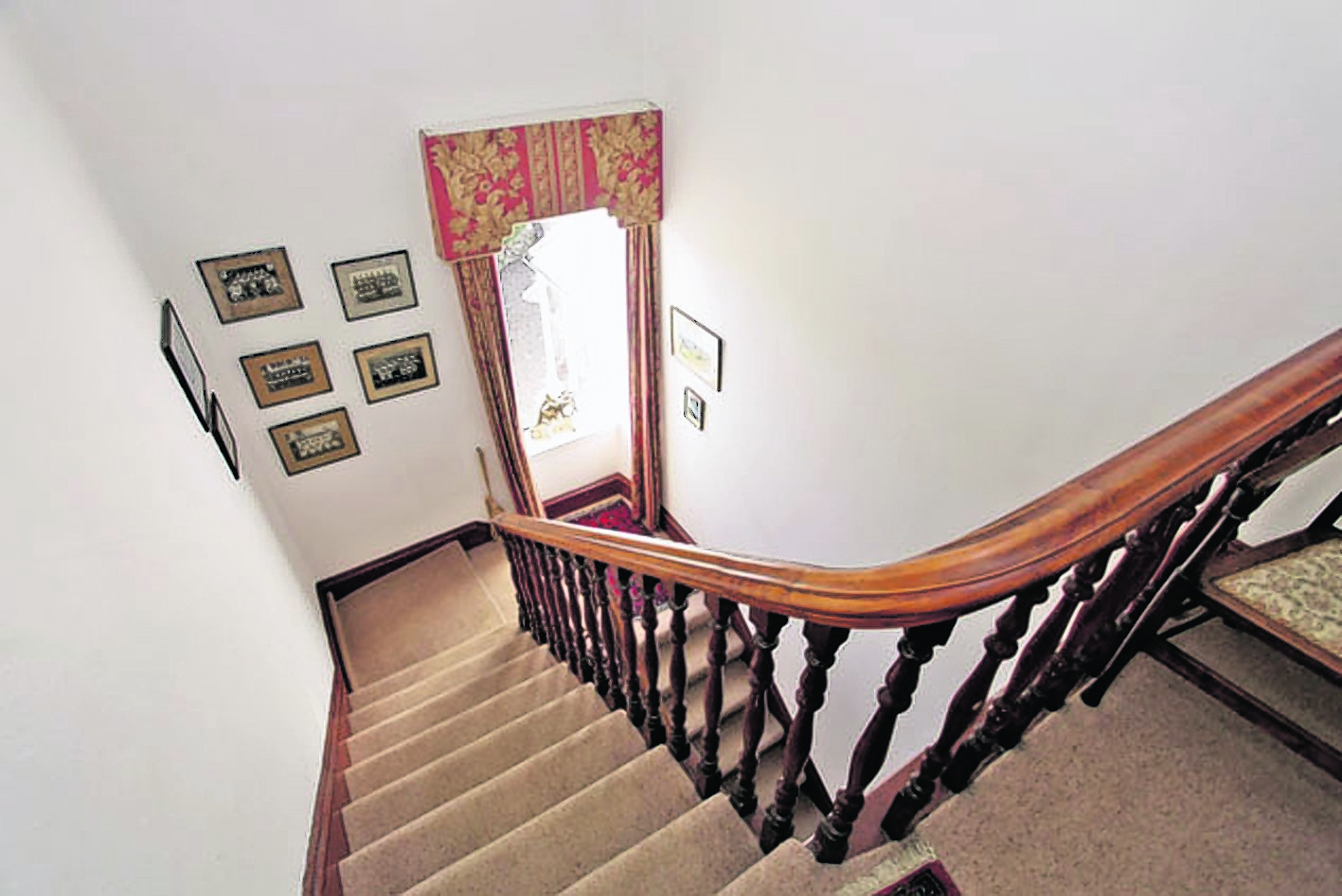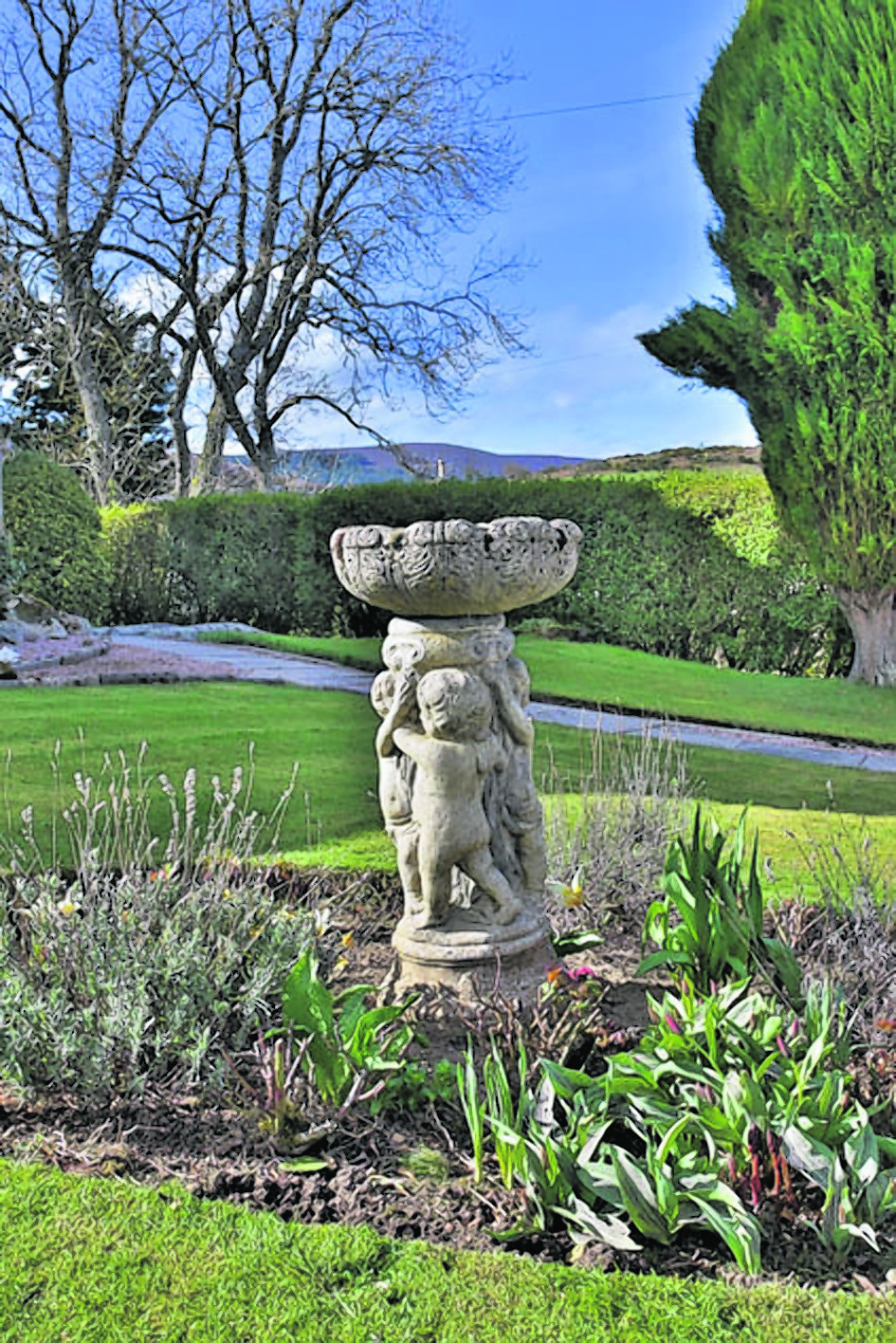 Kit was born in a manse as her father was the minister of St Andrews Parish Church in Inverurie.
"I was used to high ceilings so the traditional elements of Hillburn really appealed to me," said Kit.
Hillburn is also incredibly spacious, as alongside the drawing room there is a family room and a dining room.
The family room offers views over the village, whilst the westerly window was originally the entrance door to the inn.
The dining room has a beautiful sash and case window as a well as a picture rail, but could easily be adapted for family life.
The dining kitchen has seen many a supper party and the traditional pantry now houses white goods.
Completing the downstairs accommodation is a wet room and utility room.
"We love the fact that this house has only seen three owners, it's rare to find that unless you inherit a castle," said Kit.
"The previous owners lived here 42 years, the exact same time frame that we've spent here.
"The wife of the previous owner was the last English governess for the King of Syam, we love the fact that Hillburn tells so many stories."
The original staircase still has the beautiful curved banister and the tall window on the half-landing offers stunning views towards Craigshannoch and the Bennachie range.
All four bedrooms can be found upstairs and the master bedroom is en suite.
The remaining three bedrooms are all of good size and incredibly versatile, with one bedroom currently used as an office.
The family bathroom has an antique style bath – yet another lovely quirk to Hillburn.
Kit and Tom have tried to retain the traditional character of the house, and have added an external conservatory.
This is a fabulous space for summer entertaining with French doors leading to the sheltered sun patio and gardens.
The biggest surprise of all is the stables, and although they remain in much the original state, Kit and Tom have transformed the upper floor of the building into a flat.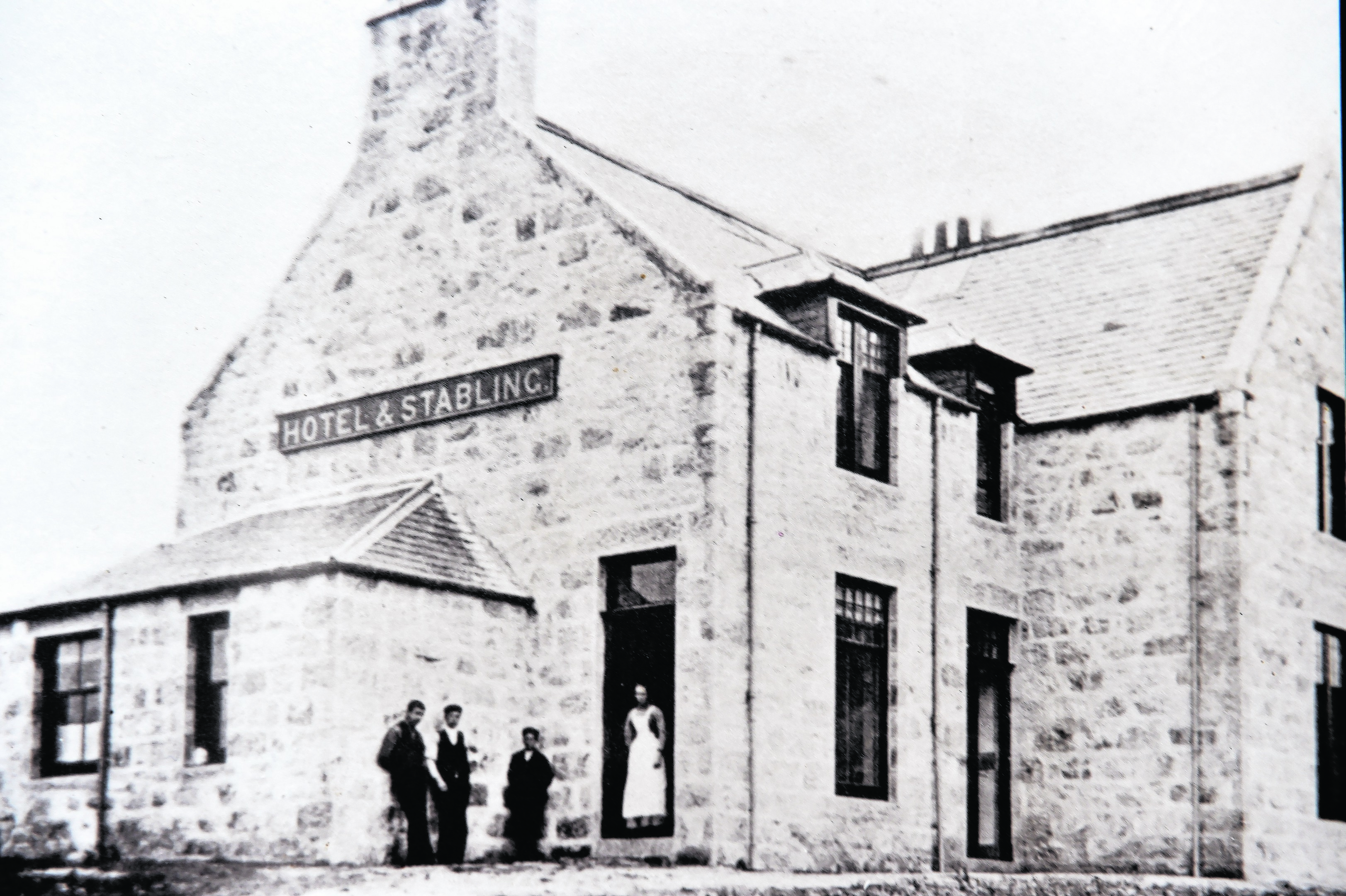 "It was where the grooms used to sleep, we've renovated it into an apartment and our boys used to love staying there with their friends," said Kit.
"They'd join us for dinner and then go off to the stables, it's been very handy and is great for family who are visiting."
The apartment includes a drawing room, en suite double bedroom and lounge.
It has been renovated in keeping with the stables and gorgeous exposed beams have been left on show, as has the gable end door which was used for unloading hay.
The gardens have been well maintained and a summer house has been positioned to make the most of the spectacular views.
"If you wanted to keep horses here you could thanks to the stables, and there's plenty of land for a small holding," said Kit.
"We love the local community which is actually very young and vibrant.
"There's a book club and a wine club which goes away on trips to Italy, it's rather fabulous.
"We've had tremendous fun at Hillburn, the house is a rarity and we're coming away with endless happy memories."
Offers should be made around £450,000.
Contact Raeburn Christie Clark & Wallace on 01467 629300.