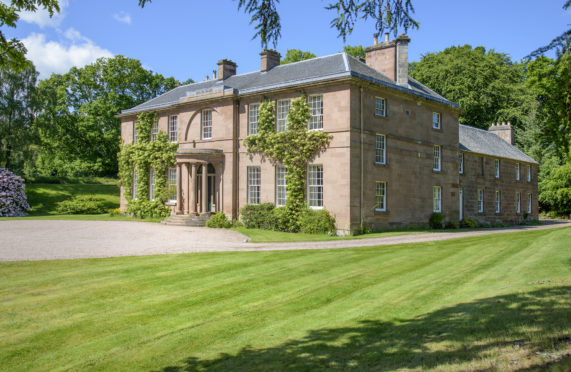 Holme Rose, the former home of war hero Lord Gordon Campbell of Croy, has been put on the market with a sale tag of more than £2million.
Lord Campbell was Prime Minister Edward Heath's Secretary of State for Scotland between 1970 and 1974.
Holme Rose, a spectacular A-listed Georgian country house and amenity estate nestled within Nairn Valley, has been owned by the Campbell family since 1957.
Located in a peaceful, elevated position with stunning views overlooking the estate grounds to the River Nairn, Holme Rose is an excellent example of a Georgian home.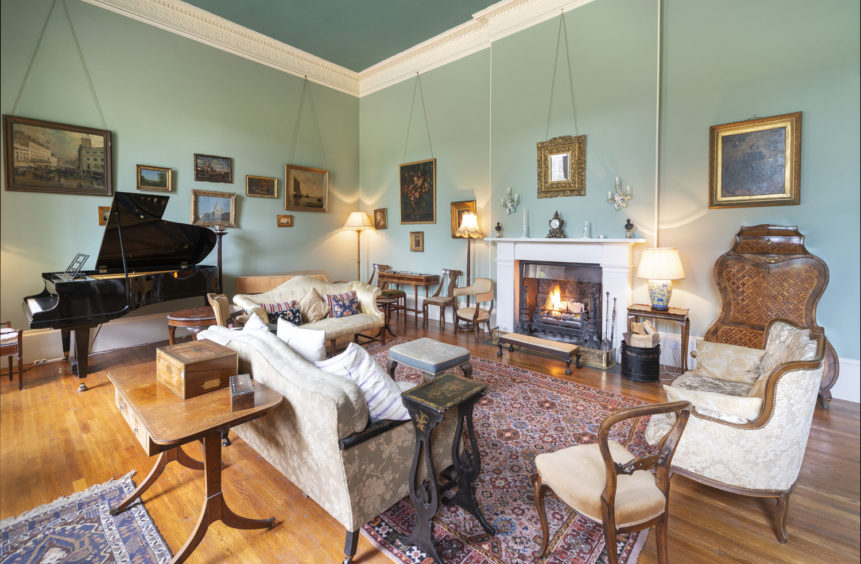 It is packed with period features, ranging from ornate cornicing to sash and case windows and original open fireplaces.
The accommodation includes three reception rooms, eight principal bedrooms and four bathrooms, as well as two flats located on the first floor with a further six bedrooms combined.
If walls could talk, they would have lots of interesting tales to tell…
Gordon Campbell was commissioned into the Royal Artillery at the age of 18 and by the age of 20 he reached the rank of major.
He was involved in the desperate battles in Normandy around the Falaise Gap.
In an action on the Elbe, three days before the war in Europe came to an end – an action where he was awarded a bar to the Military Cross that he had won in Normandy the previous year – a German bullet ruptured his sciatic nerve and initiated a host of other medical problems.
Campbell went on to carve out a remarkable academic career which took him from the Cabinet Office to the Foreign Office and the British embassy in Vienna in 1956.
In 1957 he left the Foreign Office and went into a family partnership running the Holme Rose farms and estate.
John Bound, who is handling the sale for Galbraith in Inverness, said: "Holme Rose is steeped in history having been the former home of the Scottish Secretary of State who hosted senior British politicians including three prime ministers, various US senators and members of European royal families during his tenure.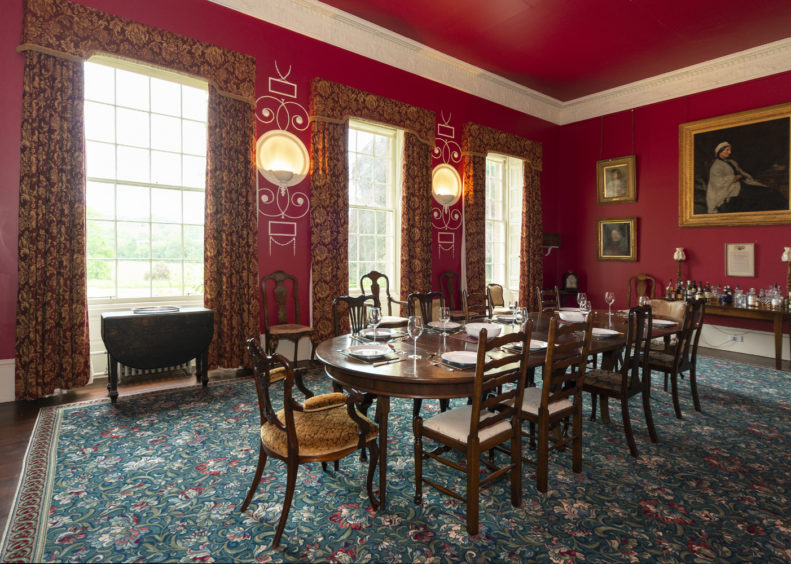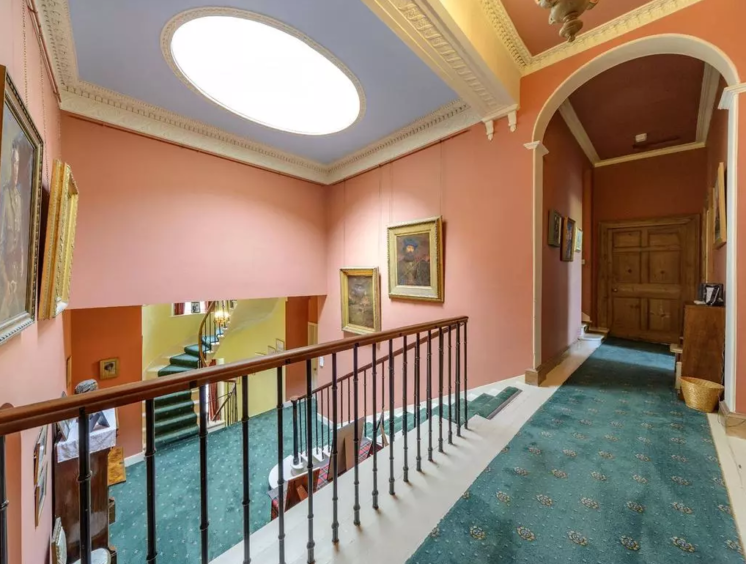 "This property offers a wealth of accommodation for a large family or would make for an ideal business venture given the additional cottages and flats located within the delightful private grounds."
Tom Stewart-Moore of Knight Frank said: "The estate is also the perfect place for sporting enthusiasts as it includes 1.3 miles of single bank salmon and sea trout fishing on the River Nairn, with a 10-year average of 23 salmon and two sea trout.
"There is also the opportunity for roe deer stalking and the potential to create a small pheasant shoot within the estate grounds which could offer another viable business stream."
Extending to approximately 358 acres in total, the land consists of 185.42 acres of grassland, 149.02 acres of woodland, 8.27 acres of rough grazing and 15.26 acres of additional gardens, buildings and river ground.
The woodland comprises a mix of mature commercial woodland, amenity woodland and new plantings.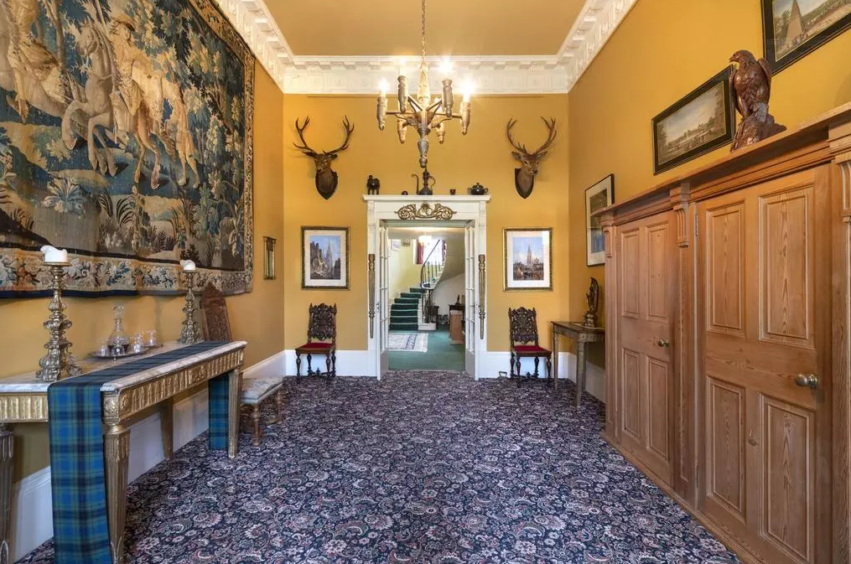 Also included in the sale are three estate cottages, the Gate Lodge and two detached dwellings, along with two further cottages which require complete refurbishment.
Holme Rose is nine miles from Nairn and being sold by Lord Campbell's son at offers over £2,350,000.
Contact: Knight Frank on 0131 222 9600.