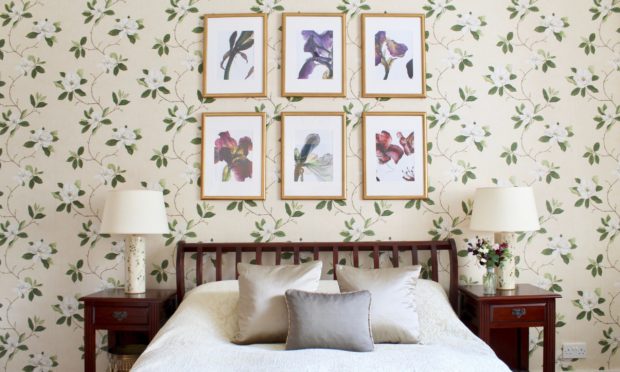 Launching a business in lockdown might not seem like the wisest idea, but Katie Reynolds is already reaping the rewards.
We've spent more time in our homes and gardens than ever before, and many of us are wondering how best to make the space work.
But booking a separate interior designer and landscaper is not the most streamlined approach.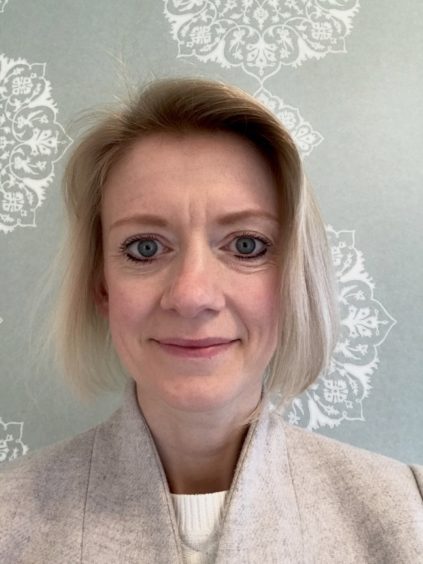 Step forward Katie, who has launched Scotland's first interior and garden design company.
The mum of three, who lives in Aberdeenshire, offers both services under one roof.
And although she's had to adapt to Covid-19 restrictions, she's been flooded with enquiries.
Katie has spent the past three years undergoing extensive design training, and she's now ready to transform both your interior and exterior space.
"I previously worked in PR in London, specialising in art and design," said Katie.
"So design is something I have always been passionate about.
"For me, a home is defined by both indoor and outdoor space.
"But when I started looking into it, I realised very few companies would do both, none at all in Scotland actually.
"So I thought, why not qualify in both and offer both services?"
The no-brainer concept, coupled with word of mouth, means business is doing well.
"I was ready to launch when lockdown started, but I thought there might still be demand," said Katie.
"That has turned out to be true, as there have been so many lifestyle changes with people working at home.
"Maybe you're working in your kid's bedroom, people are starting to want to rejig their space.
"I couldn't be happier that I went with my gut instinct."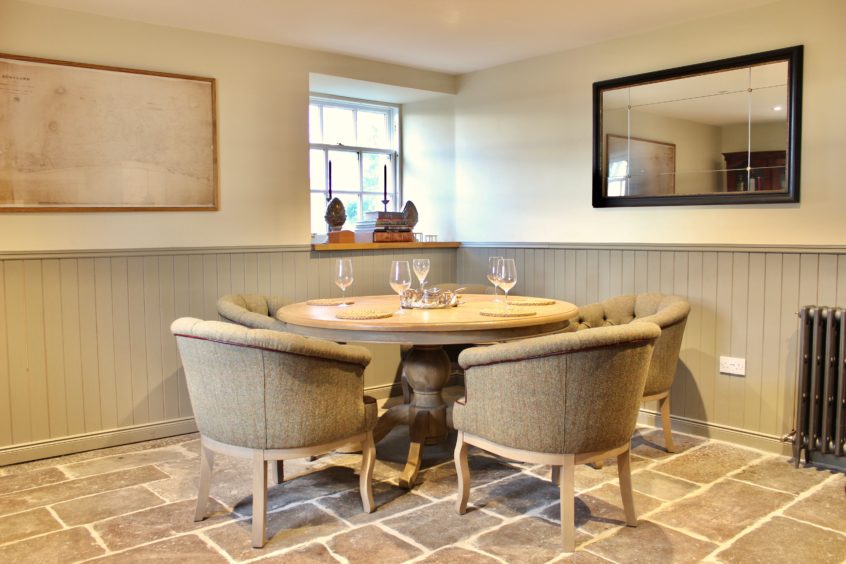 Katie believes the trend for dark colours may also be on its way out.
"I think people are pining for freshness, they are wanting to bring the green indoors," she said.
"House plants have been incredibly popular.
"I'm very excited to get started."
You can find out more at www.katiereynoldsdesign.co.uk