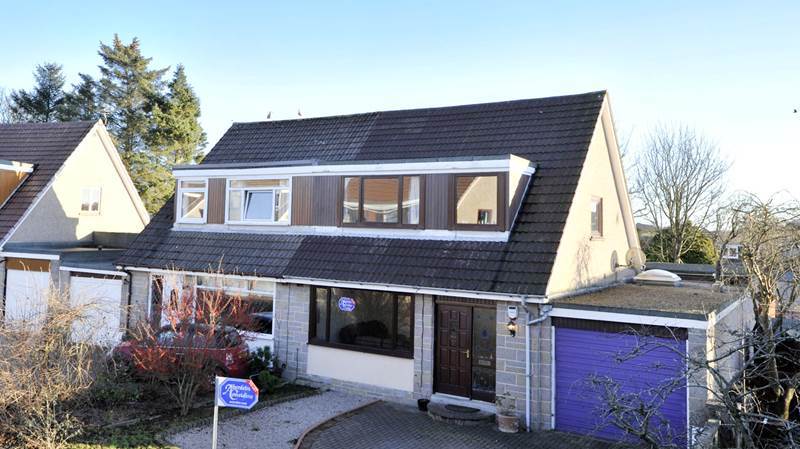 While the current residents' wallpaper and family trinkets are on display, it can be hard to imagine a market home as your own.
You might not like the green carpet or the kitchen which hasn't been done-up since the '70s, but a little imagination can go a long way.
And to get you started on finding the perfect abode, here's 11 ready for your choice of interior in Aberdeenshire.
1) Chevalli, Drumoak, Banchory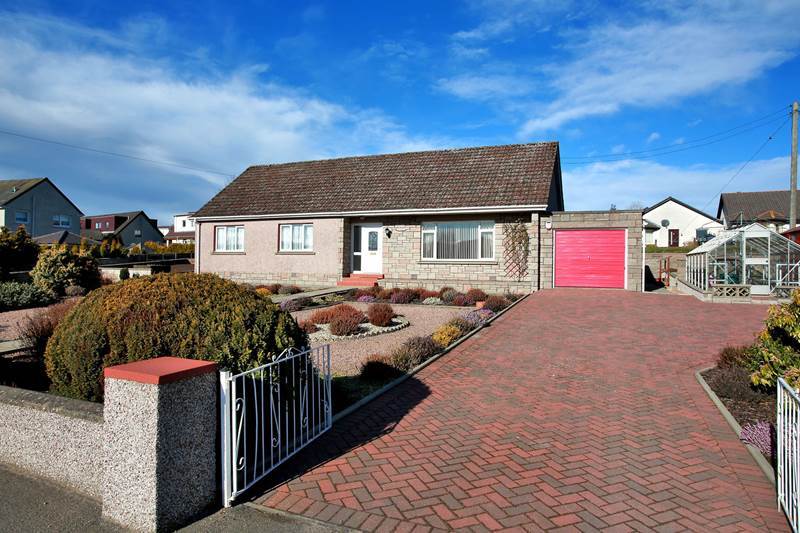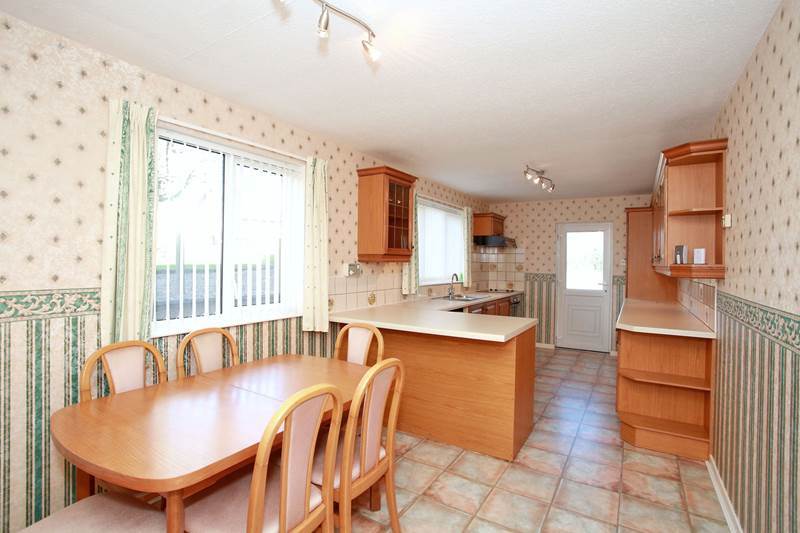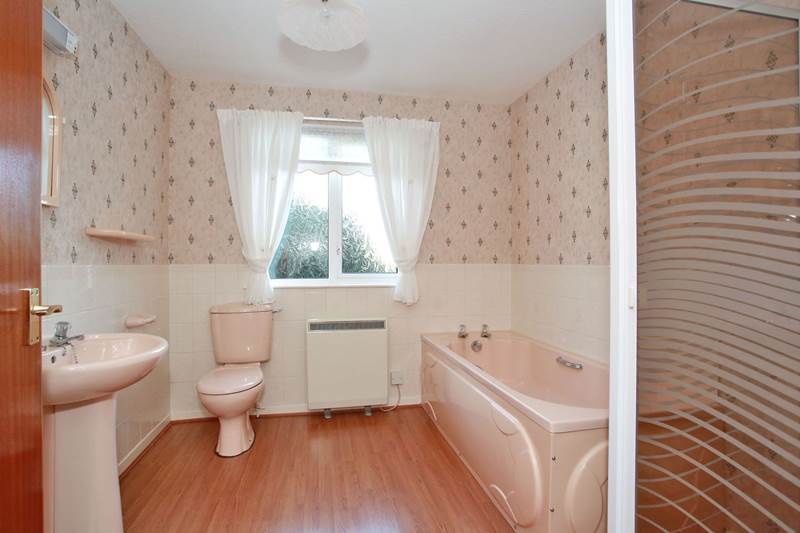 With offers starting at £340,000, this three-bed home will look fantastic following a touch of modern decor.
2) Carbyne, 69 King Edward Street, Fraserburgh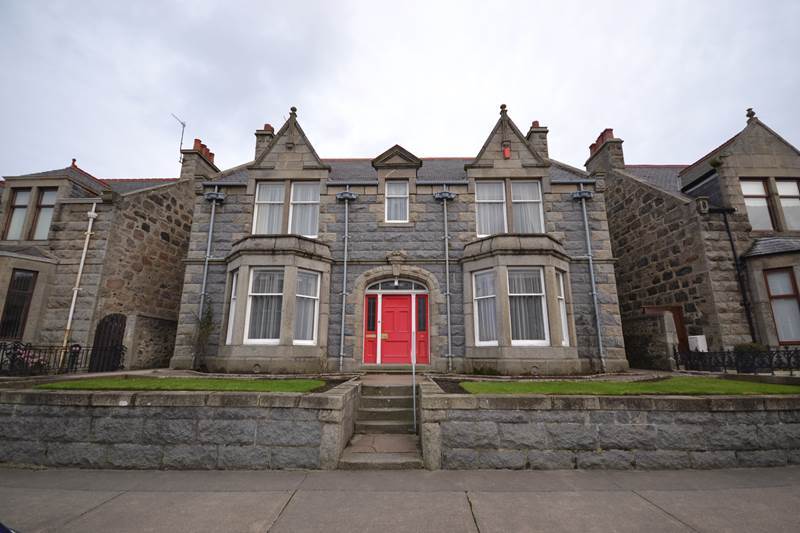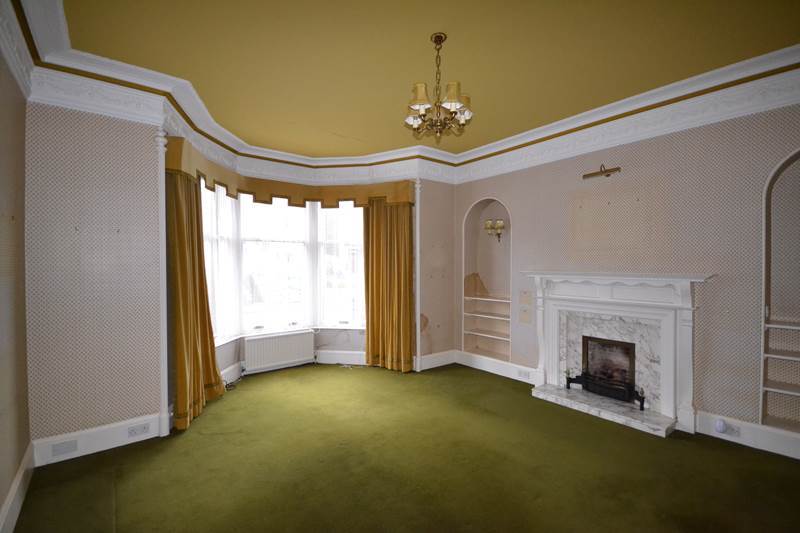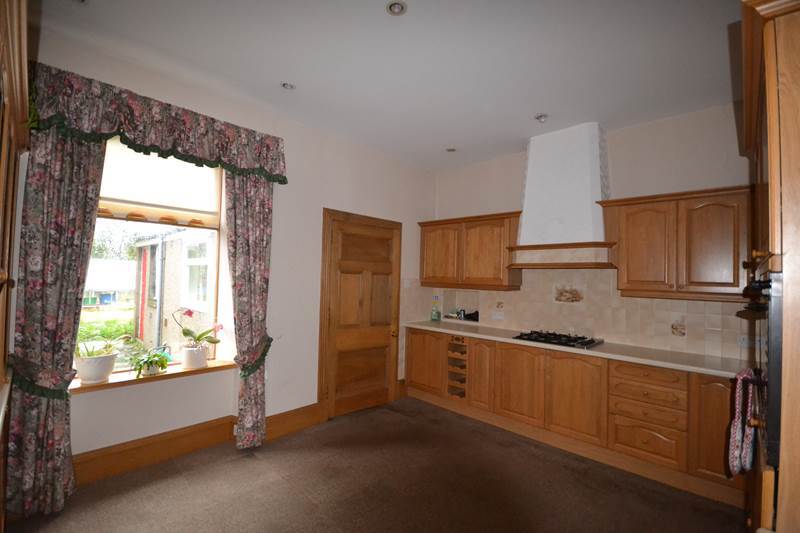 This four-bed home in Fraserburgh will be perfect once it's decorated to your taste.
Offers begin at £30,000 and the full schedule is available here.
3) Glencoe, 24 The Square, Buckie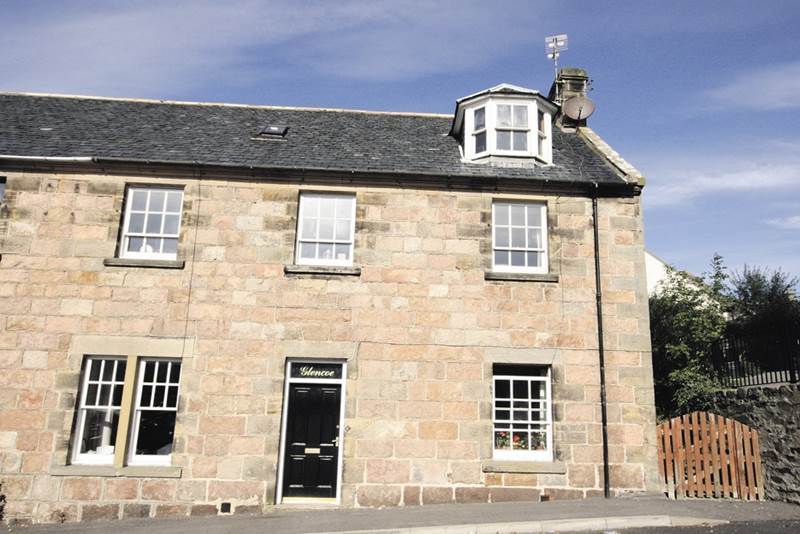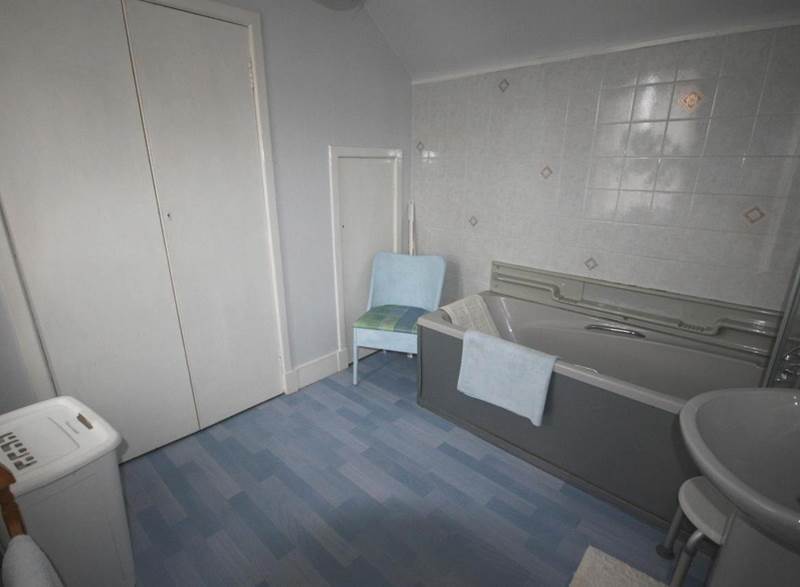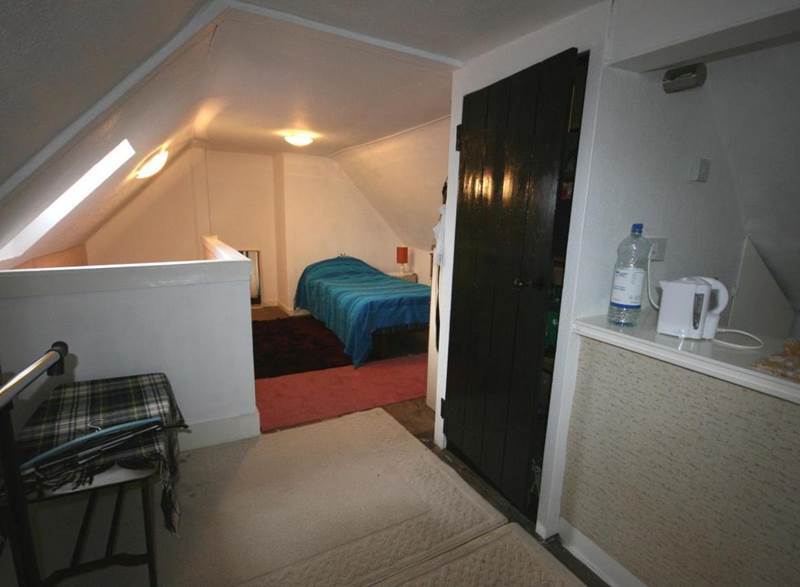 This three-bed home in Buckie is perfect for young families. And just think what you could turn the attic room into!
Offers start at £129,00 and is being marketed by Stewart & Watson.
4) 7 East Park Road, Kintore, Inverurie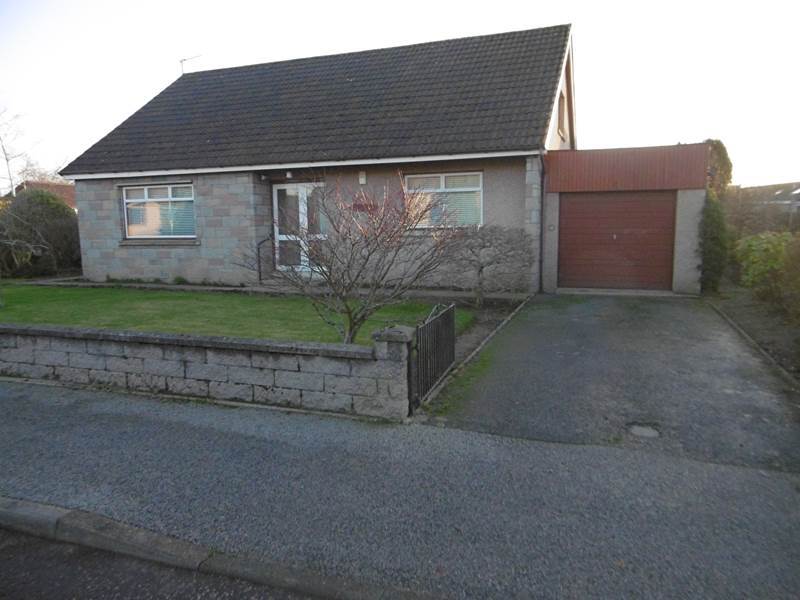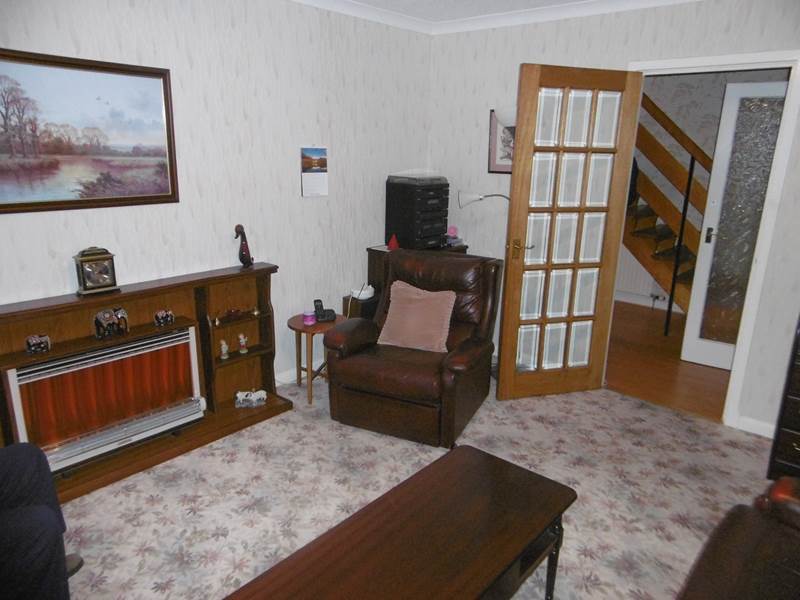 This home seems to have escaped begin decorated for a few years, but imagine the personal touches you could bring to it with some new carpets and wallpaper.
Offers begin at £260,00 and it is marketed by Laurie & Co
5) 3 High Street, Sandhaven, Fraserburgh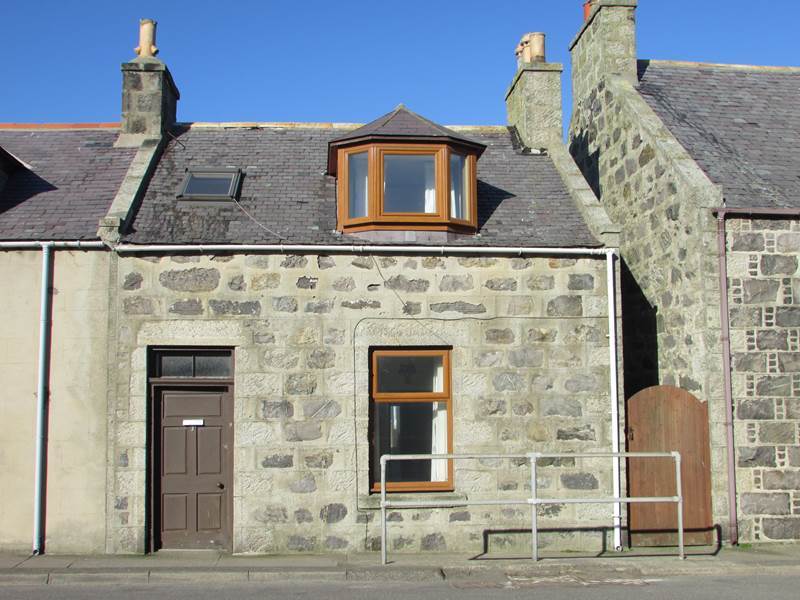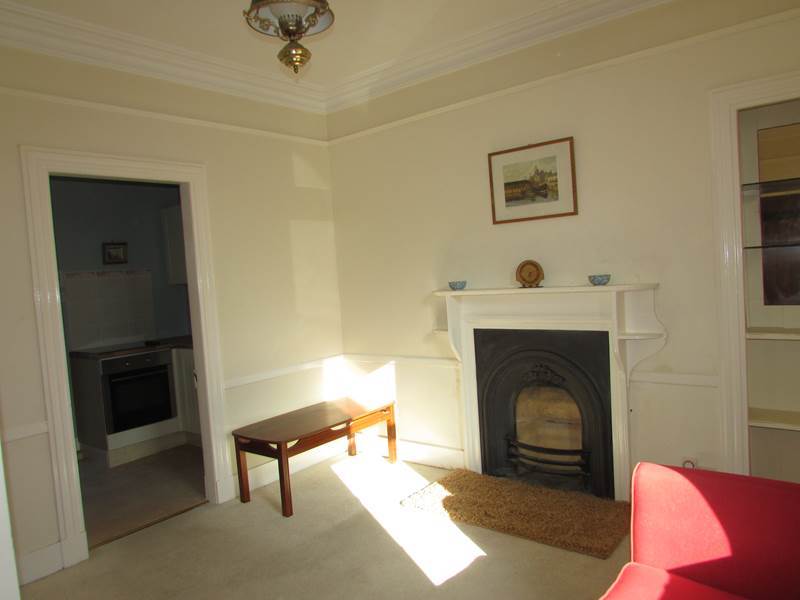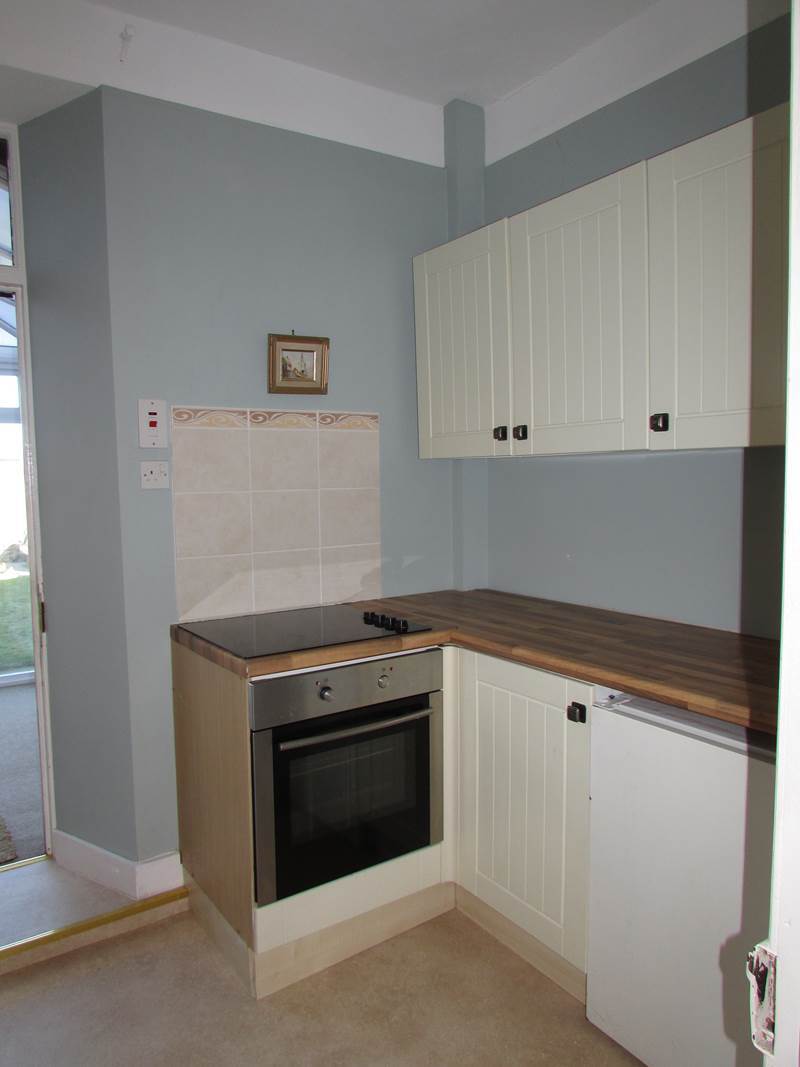 This three-bed in Fraserburgh is a little smaller than some family homes, but creativity with storage and making the most of your space will make it perfect.
It's also in need of some TLC maintenance, but at £70,000, you can hardly say no.
Read the full schedule here.
6) 65 Arnhall Drive, Westhill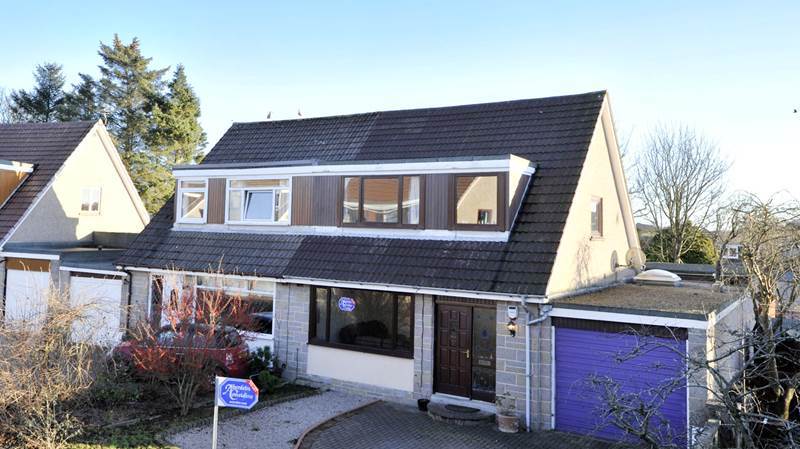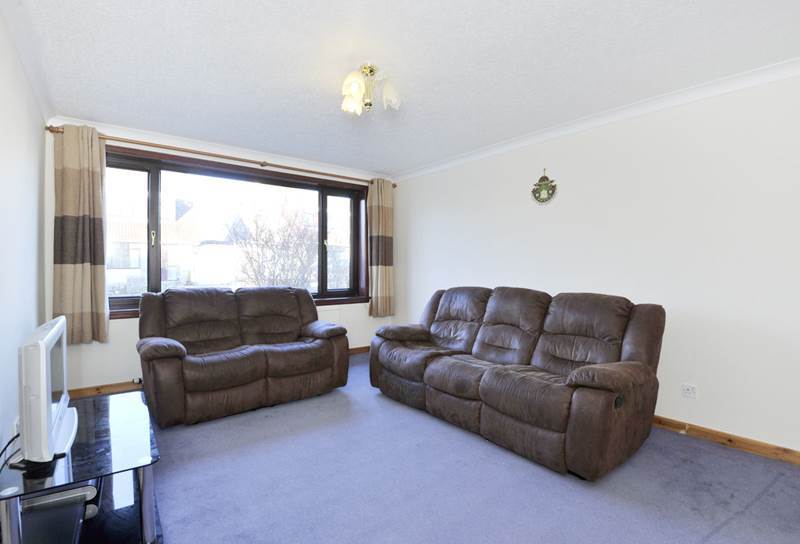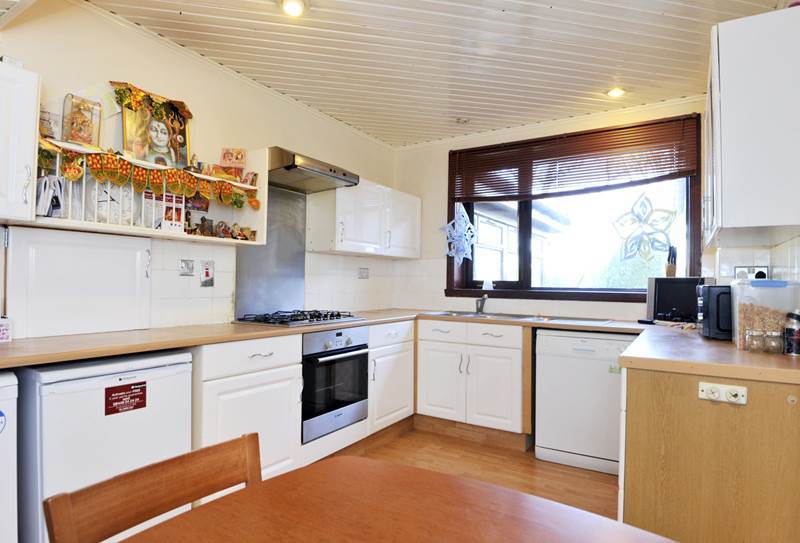 All this four-bed homes needs is a splash of colour.
Offers begin at £265,000 from Aberdein Considine.
7) The Schoolhouse, Monaltrie Crescent, Ballater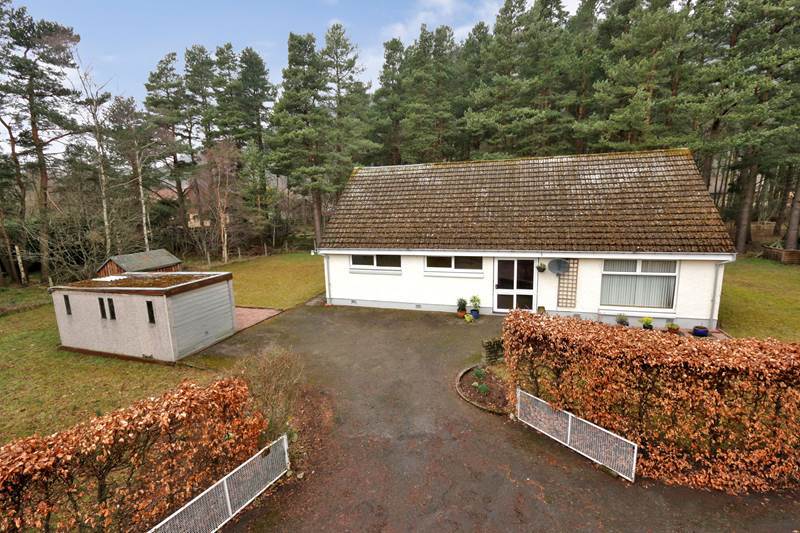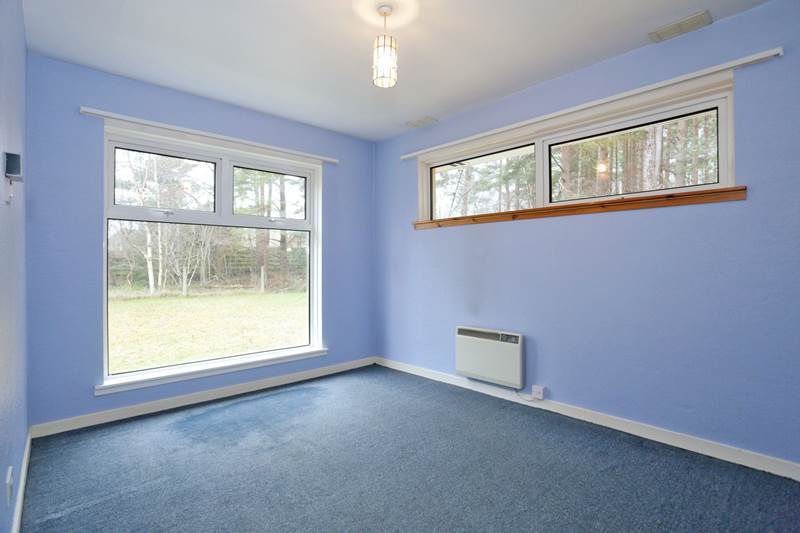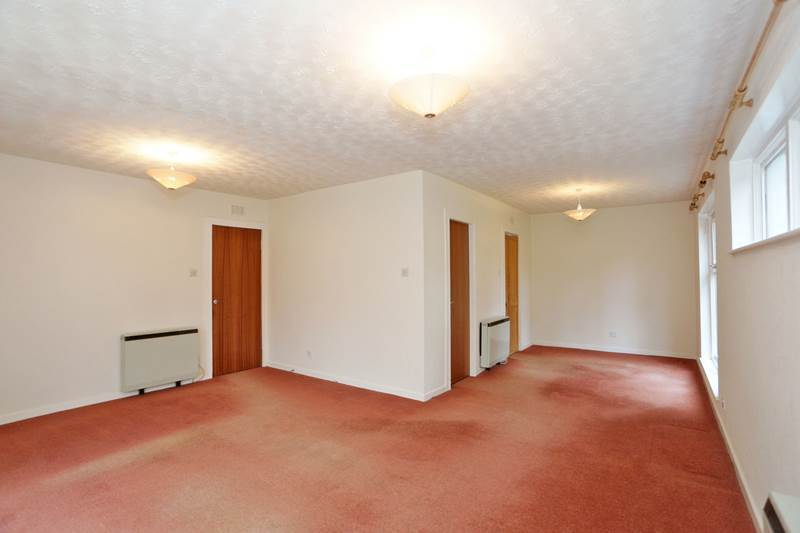 This four-bed home in Ballater is the perfect blank canvas for starting a family.
Offers begin at £300,000 and is available via Mackinnons.
8) 27 Woodend Crescent, Aberdeen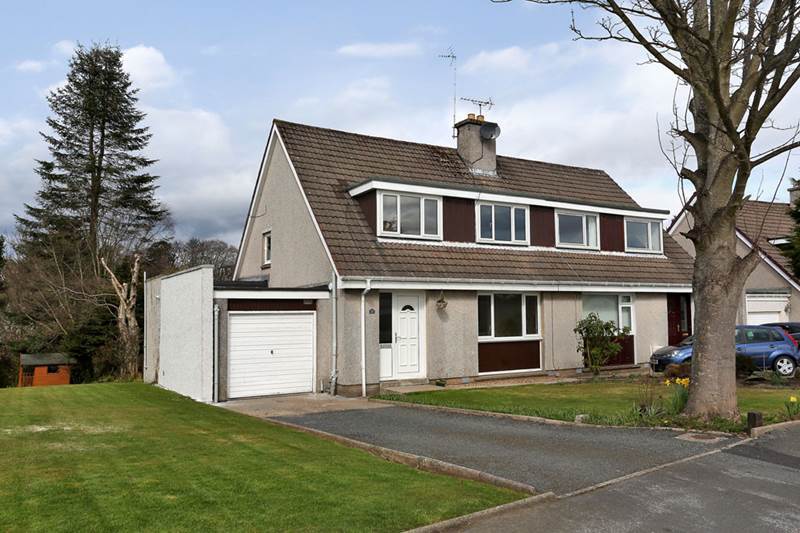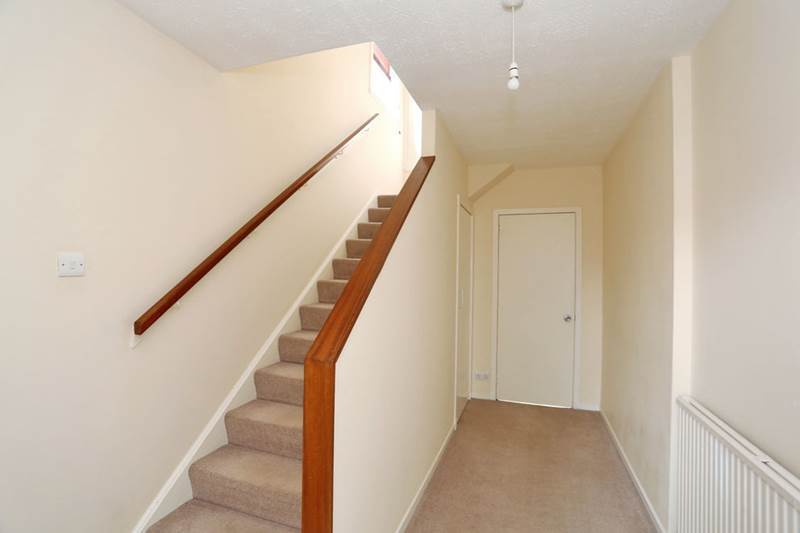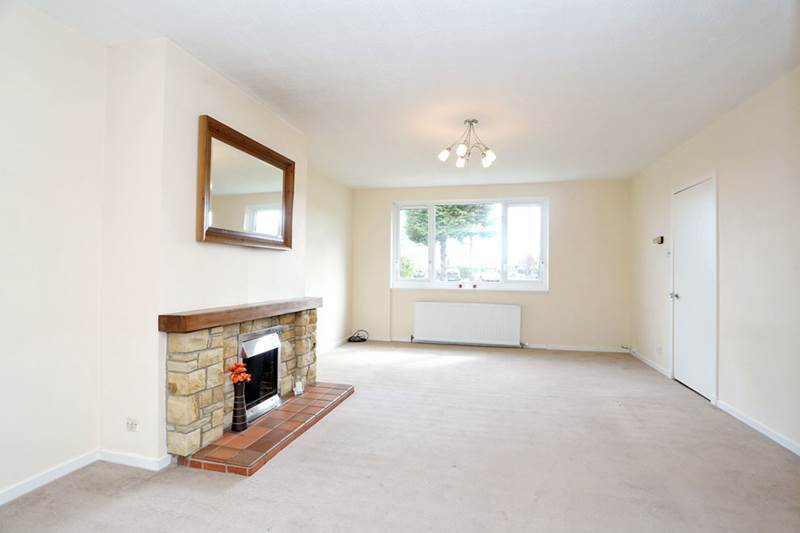 With offers starting at £300,000, this three-bed is available from Ledingham Chalmers.
9) 6 Kinkell Road, Aberdeen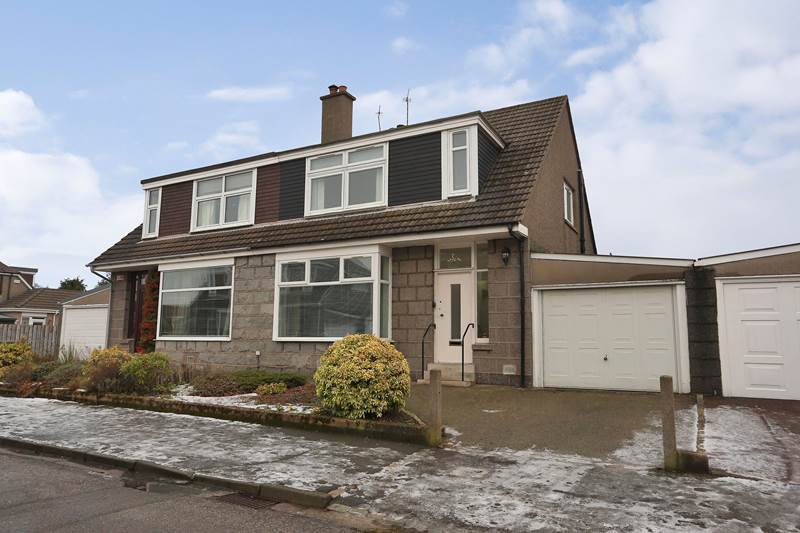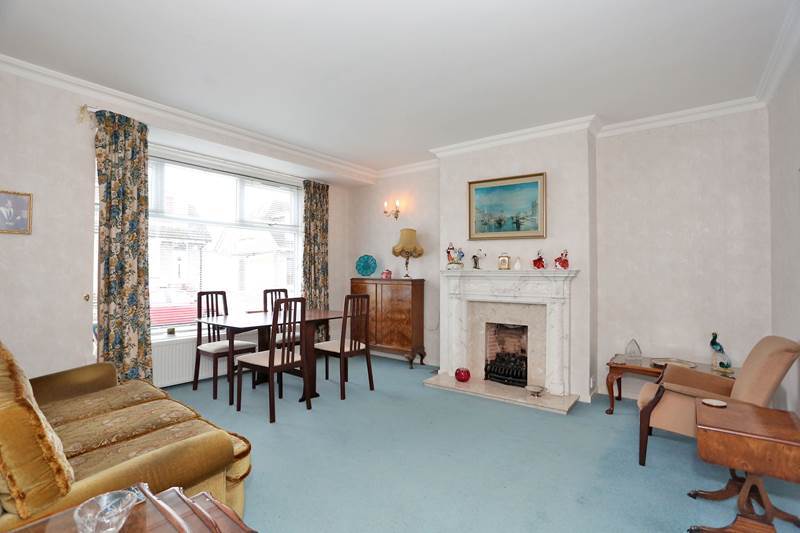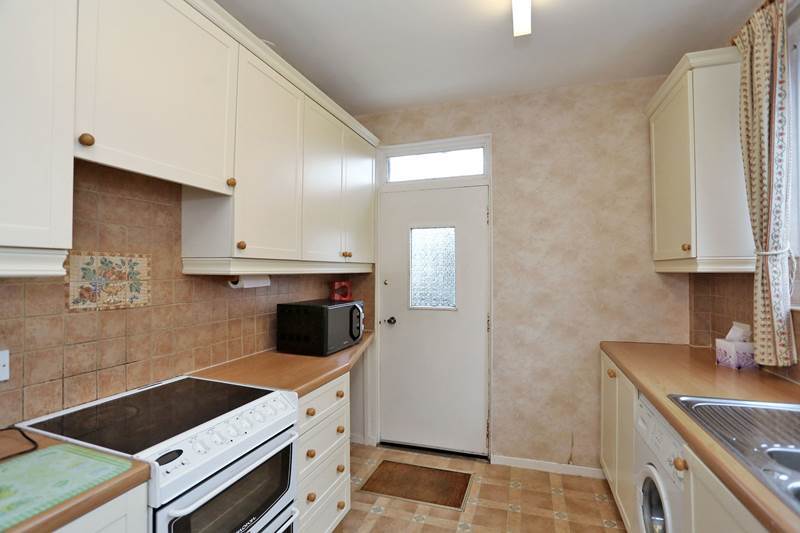 This cosy three-bed home will be amazing after a good makeover. Offers begin at £315,000.
10) 58 Newlands Crescent, Aberdeen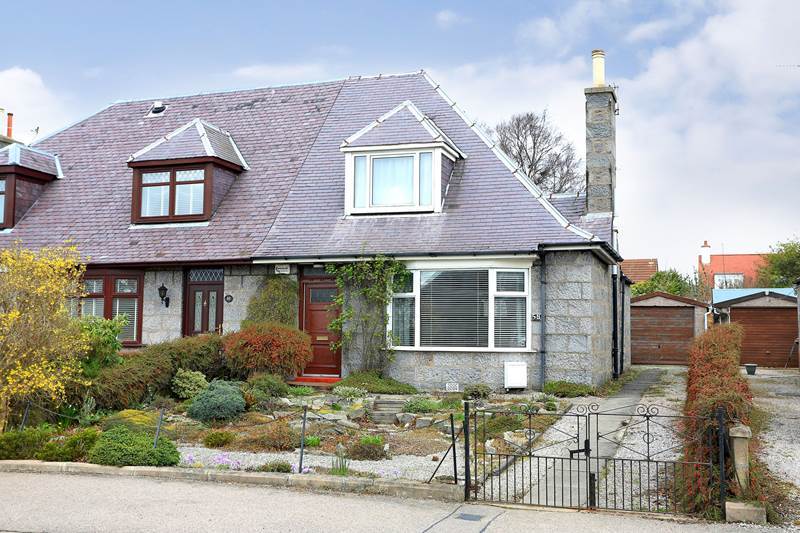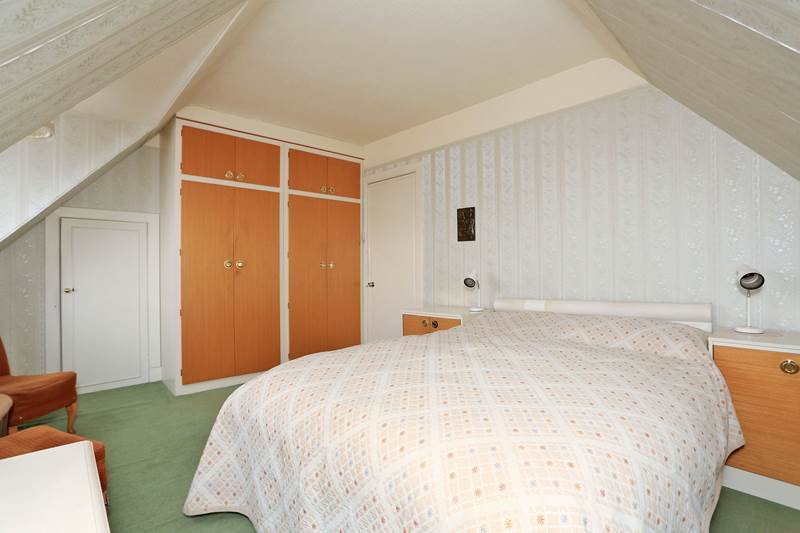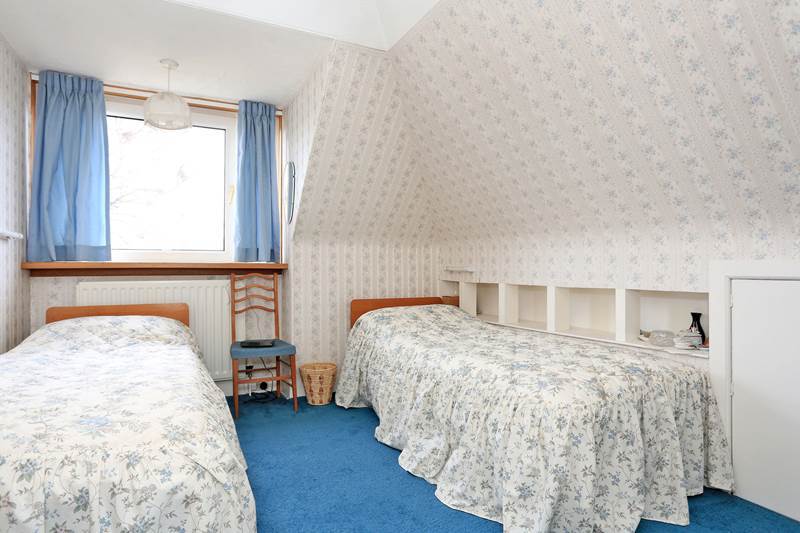 Although much in need of a modern makeover, this three-bed home can be all yours for £315,000.
Have a look at Mackie & Dewar for more information.
11) 13 Caledonian Place, Aberdeen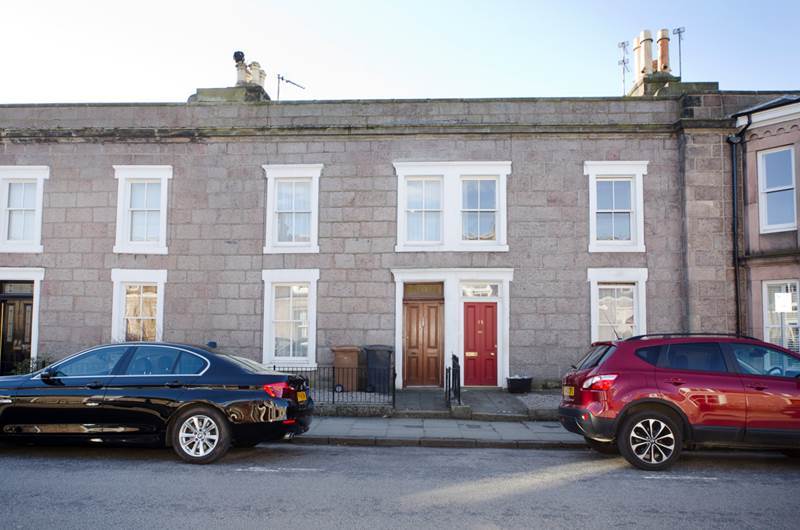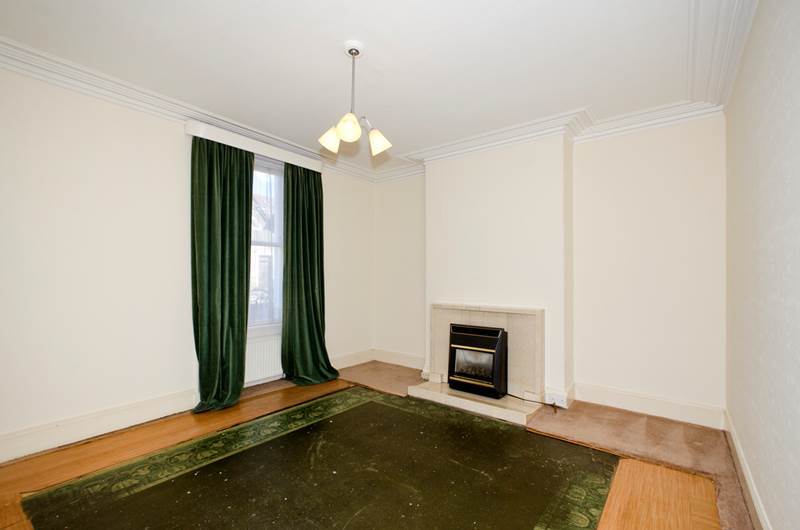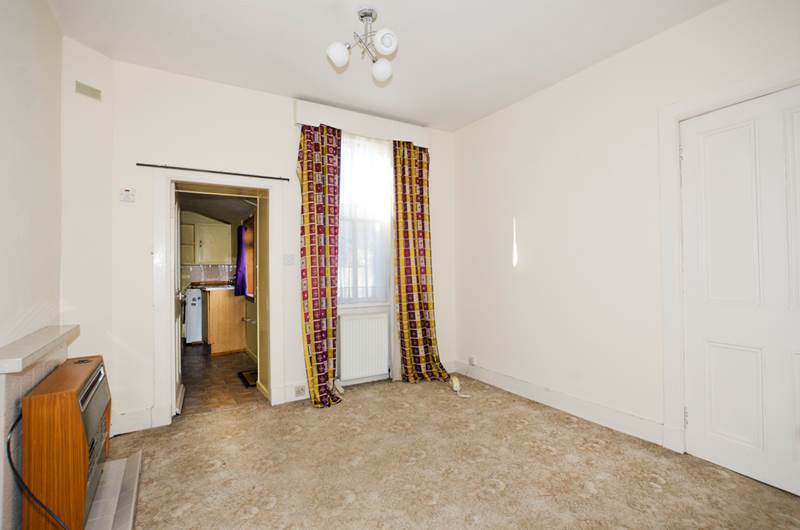 With lots of room to add you own personal stamp, this three-bed is available from £320,000 and is marketed by Gavin Bain & Company.