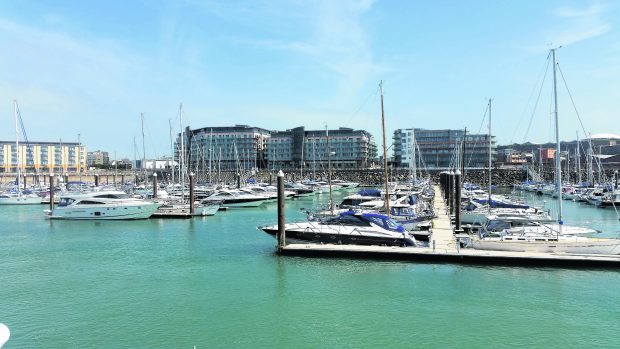 Julie-Ann Marshall explores a hidden gem in the Channel Islands
Flying in over Jersey on a clear day makes the plane ride all the more worthwhile. With spectacular views and clear sparkling water, you'll think you are flying into an exotic holiday destination.
The airport, albeit small, exudes personality, with a free what's on guide book available to everyone arriving, and displays from Jersey Zoo and other well-known local attractions. Once you come out of arrivals, you'll either have someone waiting for you with the infamous name card to direct you or you can catch the local bus (the number 15) from the airport to the heart of St Helier. Taxis are also available, however they can be expensive.
There's a lot to see in Jersey and one of the best ways to see the island is by car. You can easily pick up a car from the airport and with many of the hotels in the area offering free parking, you'll be ready to set off at the most convenient time to you.
One thing to note is the roads and spaces in Jersey can be small so the best bit of advice is to take out the extra insurance so you are covered in case any accidental wing mirrors get bumped as you go round those tight corners!
For those looking to have a more leisurely tour of the island, the local bus service runs out of St Helier's Liberation Station and is one of the most efficient – automatic doors open on the bus a few minutes before departure and like clockwork, they leave on time headed for the sights of the island.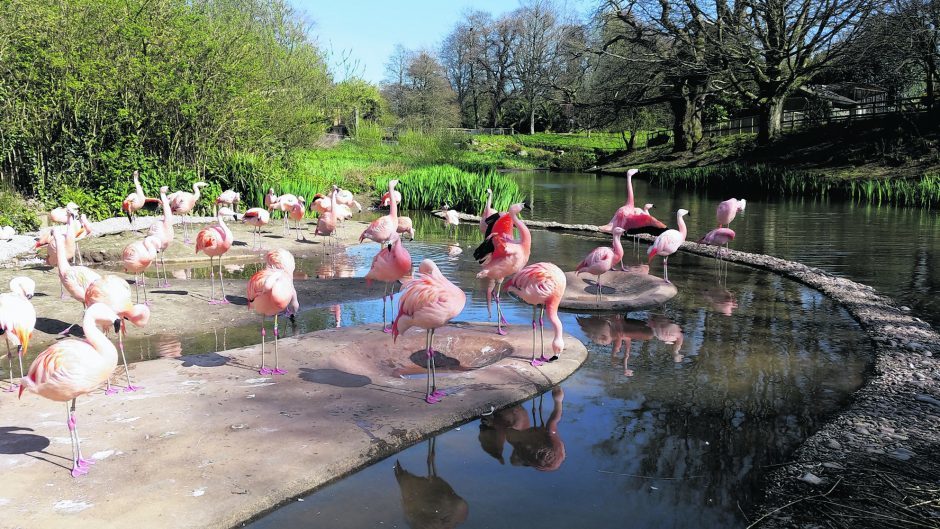 Jersey Zoo, formerly known as Durrell Wildlife Park and established in 1959 by Gerald Durrell, is home to rare and endangered species from all over the world. With conservation being of the utmost importance, you get a rare insight into how the staff work with the inhabitants to co-exist in the most natural way possible whilst protecting them from harm. Breeding programmes for release back into the wild, communication with visitors and constant training makes it a unique day out for all the family. With meerkats, pink flamingos, bears, gorillas, orangutans and butterflies, not to mention a chance to stand next to Superman himself (Henry Cavill, Jersey Zoo's ambassador), it's well worth a visit.
La Mare Wine Estate is ideal for those looking to sample the best of food and drink that Jersey has to offer. Take a guided tour around the vineyards and discover how the famous wines and brandies are made as well as tasting the exquisite luxury chocolate and Jersey Black Butter. Admission also includes entry into the gardens, café and gift shop so be prepared to take home a few samples.
Corbiere Lighthouse, located south-west of Saint Brelade, is a must see for those holidaying on the island. A statement landmark of Jersey that won't disappoint no matter the weather. Top tip – in the busier summer months, visit the lighthouse as the sun sets, as you'll get stunning views not to mention beautiful photographs to treasure for years to come.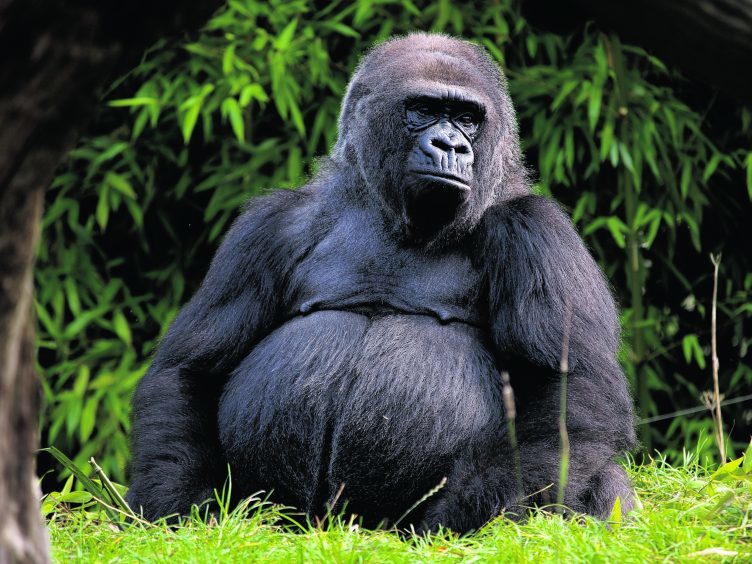 Mont Orgueil Castle (pronounced Or-guy), or known to the locals as Gorey Castle, is a magnificent mediaeval castle that protected the people of Jersey from the French invasion for over 600 years. The castle offers breathtaking views over Gorey itself and is full of rich history and hidden gems. Gorey offers many local shops and boutiques for shopping as well as a delicious deli that boasts a bronze-cast croissant as its door handle – well worth a visit.
St Brelade's Bay is perfect for those looking to relax on the beach. It's Jersey's most popular beach and is a great place to spend some relaxing time with the family or take a leisurely stroll along it. If you are one to take your pet on holiday with you, then the beach is a fun place for dogs. What's unique about this beach is that it has one of the only Pizza Express restaurants with a spectacular sea view – ideal for watching sunsets all year round.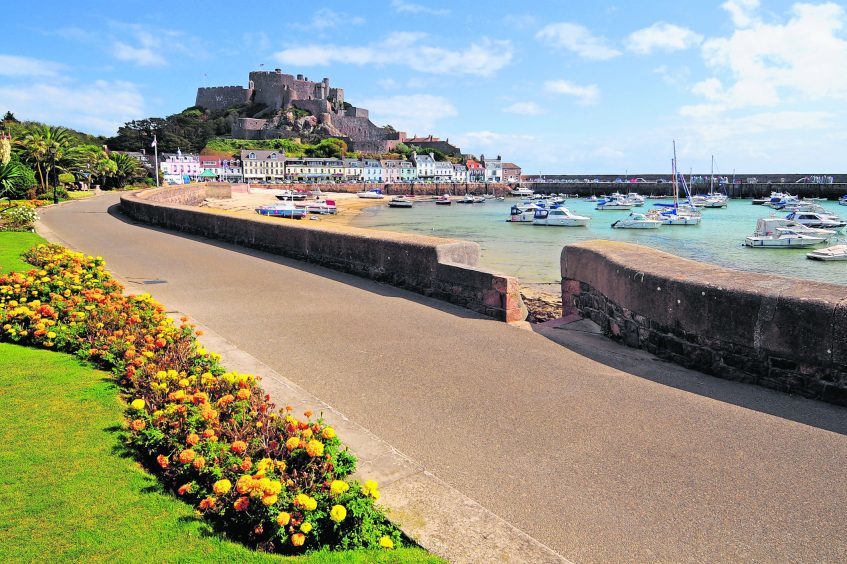 St Helier is the heart of Jersey. Full of hustle and bustle, it boasts boutique and high-street shops, a market filled with fresh bread, fruit and flowers and ample restaurants and bars. What's more you are never far away from the beach so on a glorious sunny day, you can walk along the beach front to St Aubin's and take in the breathtaking sights and sounds.
Jersey offers so much more to explore and discover for all age groups, making it a top destination for going abroad but with the added bonus of feeling like home.
HOLIDAY FACTS
Jersey is always popular, especially in the summer and autumn months. Hotels fill up quickly due to the demand and with events such as Battle of Flowers and the Air Show selling out, we advise booking early so you don't miss out on the best of Jersey.
If you would like more information on the holidays we offer to Jersey, please call us for a brochure on 01224 338004 and quote the tour code AB400 or visit www.pressandjournaltravel.co.uk
To discuss a booking with the reservations team, please call 01534 496696 and quote PRESS & JOURNAL to secure your place.