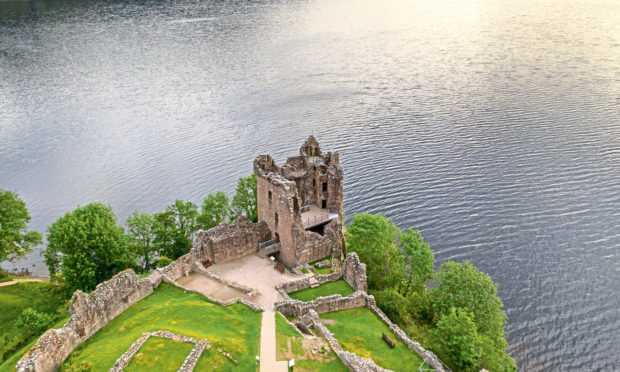 Susan Welsh brings news of openings and offerings from around Scotland.
Iconic castles lower their drawbridges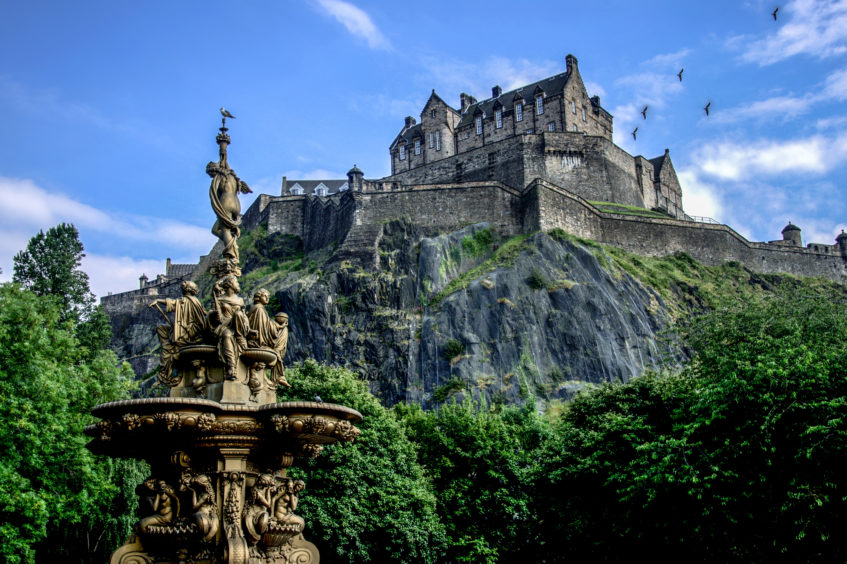 Three of Scotland's most iconic buildings – Edinburgh, Stirling and Urquhart Castles – have lowered their drawbridges to welcome in guests once more.
Visitors can get access to outdoor spaces, including the grounds at all three sites, which opened on August 1.
They'll also be able to visit the Great Hall, War Memorial and St Margaret's Chapel at Edinburgh Castle; the Great Hall and Chapel Royal at Stirling Castle; and part of Grant Tower at Urquhart Castle.
Used by Mary, Queen of Scots to host lavish banquets, the Great Hall at Edinburgh Castle was completed in 1511, while the Great Hall at Stirling Castle is the largest of its kind in Scotland and was completed in 1503.
Visitors to Edinburgh Castle can also look forward to seeing the firing of the One o'clock Gun.
It is expected that by the end of August, further indoor spaces will open at all three sites, but this will be assessed in line with Scottish Government guidance.
New measures put in place include contactless payments, one-way systems and access restricted to small enclosed spaces where physical distancing is not possible.
On-site cafes will be open for takeaway food and drinks, and those visiting castle retail shops will require to wear face coverings.
Ticket prices have been reduced while some indoor access is restricted, and must be booked in advance.
• For full details visit historicreopening.scot
Tailor-made trips to Norton House Hotel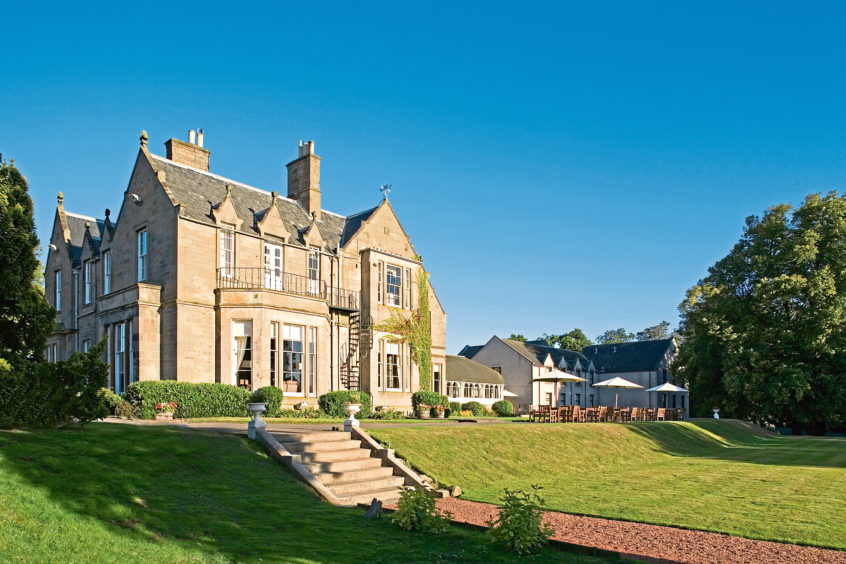 The "ribbon" was cut, afternoon teas were served, chilled glasses of wine were poured and there was a general hum of activity and excitement as the Norton House Hotel & Spa reopened its doors.
The four-star-rated hotel in Ingliston, part of privately owned country-house hotel group Hand Picked Hotels, has reopened and now offers custom-designed stays.
Instead of traditional dinner, bed and breakfast stays, couples, family groups and friends can have a tailor-made holiday.
The Treasured Experiences offering will be based around the accommodation requirements, activities and type of food guests enjoy.
Each party will have a dedicated hand-picked host looking after them.
Dating from 1840, Norton House Hotel is located 20 minutes from the centre of Edinburgh and sits within 55 acres of beautiful grounds.
It has 83 bedrooms including feature suites, an award-winning health club and spa, brasserie restaurant, conservatory lounge and drawing room.
• Contact: handpickedhotels.co.uk
New attractions and discounts at famous whisky hotel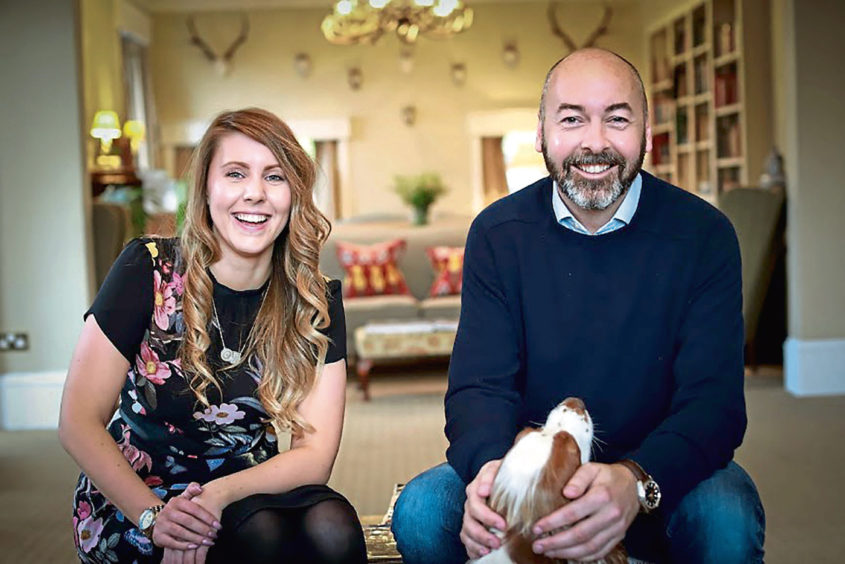 Known to many as one of the best whisky hotels in the world, the 26-bedroom Craigellachie Hotel in Speyside has reopened and has a lovely new outdoor heated terrace where locals and guests can enjoy the full menu of food and drink from the lively Copper Dog bar and restaurant.
Inside the pub, where guests from around the world regularly rub shoulders with the locals, there are hand-sanitising stations at every entrance and carefully monitored social-distancing in place.
Additionally, there will be an option to dine in the Copper Dog's private dining room.
The prestigious Quaich Bar, which has more than 850 single malt whiskies, remains closed for now, but is taking bookings for private tastings hosted by bar manager Angus Bryce-McVay. He's teamed up with whisky legend Dave Broom to curate personalised tastings.
Meanwhile, locals can visit the hotel website to sign up for a personal membership card which offers them 10% off all Craigellachie services including the pub, accommodation and exclusive access to upcoming events.
• Advance booking is essential via opentable or by calling 01340 881204.
Floating your way to wellbeing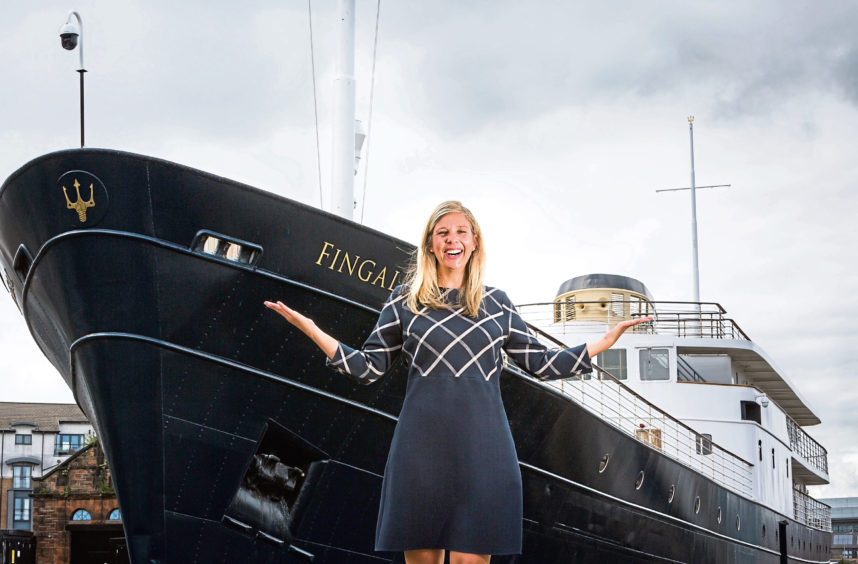 Fingal, Scotland's luxury floating hotel permanently berthed at the Port of Leith, has unveiled its first "wellbeing manager".
Mari-Nel Scorer, the boat's front-of-house manager, has taken on the additional role of wellbeing manager to ensure overnight guests and local diners continue to enjoy a unique, luxurious and seamless experience onboard.
This former Northern Lighthouse Board tender was developed by the award-winning team at The Royal Yacht Britannia.
Following a £5 million transformation in 2019, it's become a world-class foodie destination with all the glamour and style of a super yacht, but with an air of old-world Art Deco luxury ocean liner elegance.
It has 23 luxurious cabins, each named after Stevenson lighthouses, but is also open to non-residents for afternoon tea, dinner and cocktails.
The Lighthouse Restaurant & Bar offers a choice of eight self-contained private dining booths for small pre-booked groups of up to six people, and guests can look forward to dining on dishes made with locally sourced, or foraged, seasonal ingredients.
• Contact: fingal.co.uk