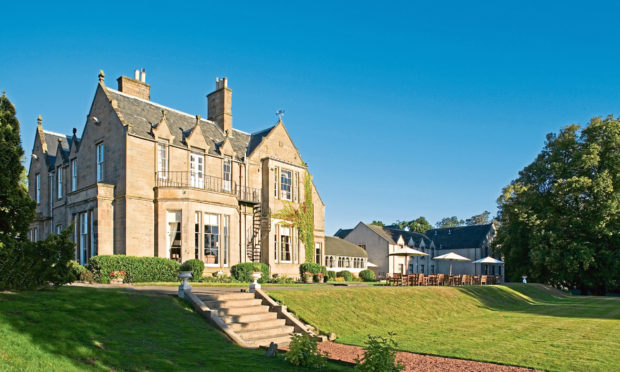 We've all developed a love of home turf in recent months, partly because we've had no choice.
But with restrictions lifting following Aberdeen's second lockdown, travelling further afield feels both thrilling and daunting.
We opted to head to Edinburgh, only this time round we weren't heading for the city itself.
Norton House Hotel & Spa can be found at Ingliston, only 20 minutes from the city centre and five minutes from the airport.
Yet as we passed the original stone gatehouse and the tree-lined drive came into view, we felt a world away from the hustle and bustle.
I felt my shoulders physically relax; I think they've made close friends with my ears since March.
It's not difficult to see why Norton House is part of the Hand Picked Hotels Group, and the sprawling property dates back to 1840.
The history offers timeless elegance, and Norton House was bought by John Usher in 1883.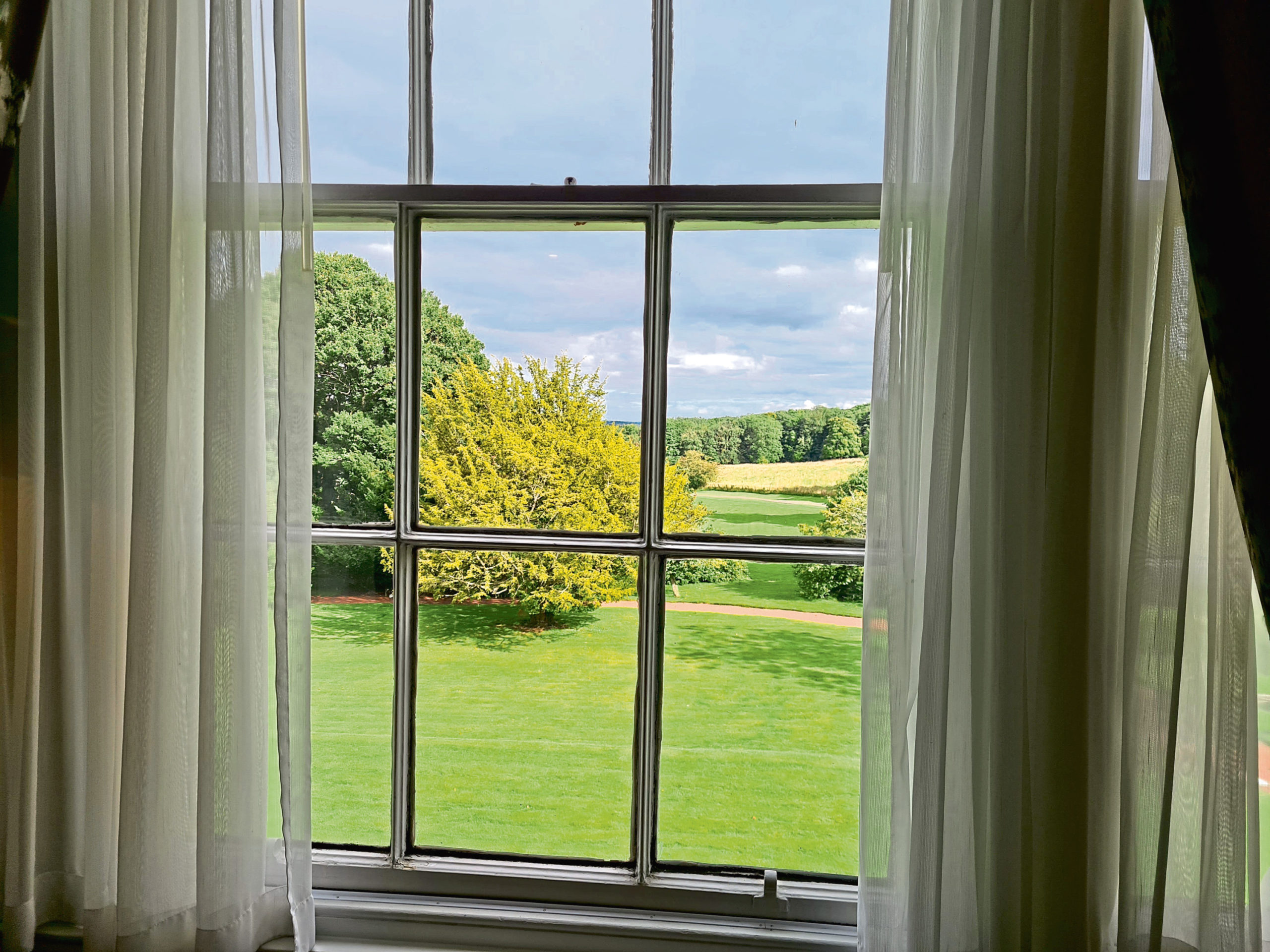 It was the very first estate the brewing giant acquired, most likely because of its proximity to Edinburgh and the privacy which it continues to offer today.
We parked easily, which was a rather lovely feeling in comparison to parking battles in the city centre.
Having grabbed our bags from the car, we were promptly met at reception.
Clear signs informed us to use the hand sanitiser and wear a face covering, which we duly did.
A friendly member of staff then took our temperature before we entered the building.
These measures put us at ease, as did the signs reminding guests to remain two metres apart.
Having checked in, our eyes set upon a stunning oak-panelled staircase.
Country houses can have a tendency to feel stuffy and outdated, but Norton House has a far superior offering.
Many of the original features are still intact, including marble pillars and a mounted ceiling. It's eclectic to say the least.
We stayed in the Cramond Suite, which is one of four special feature bedrooms.
Located in the main house, the suite overlooks the front of the hotel and comes complete with a king-size bed and luxurious bathroom.
The TV remote was in sterile packaging, as were our slippers, and tea and coffee was also placed within a sealed bag.
There were clear instructions as to how to order room service, and we indulged in a late lunch.
Our meal was left outside our room on a tray table, meaning staff did not have to enter.
After a lovely walk around the beautiful gardens, we decided to visit South Queensferry.
It has forever been on my bucket list to see this gorgeous town in the shadow of the Forth bridges, and it did not disappoint.
Only a 15-minute drive from the hotel, we were surprised to find the streets heaving with people.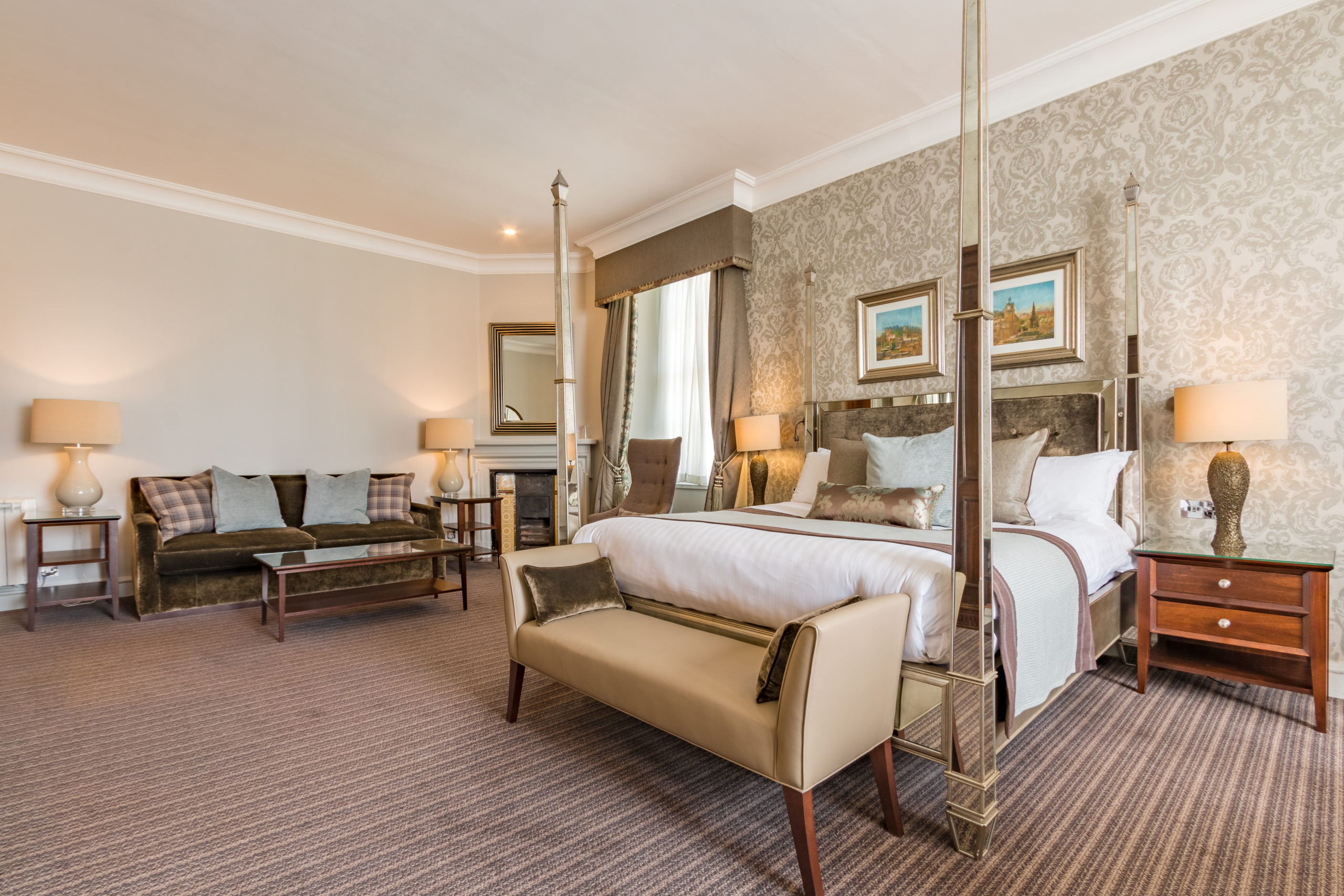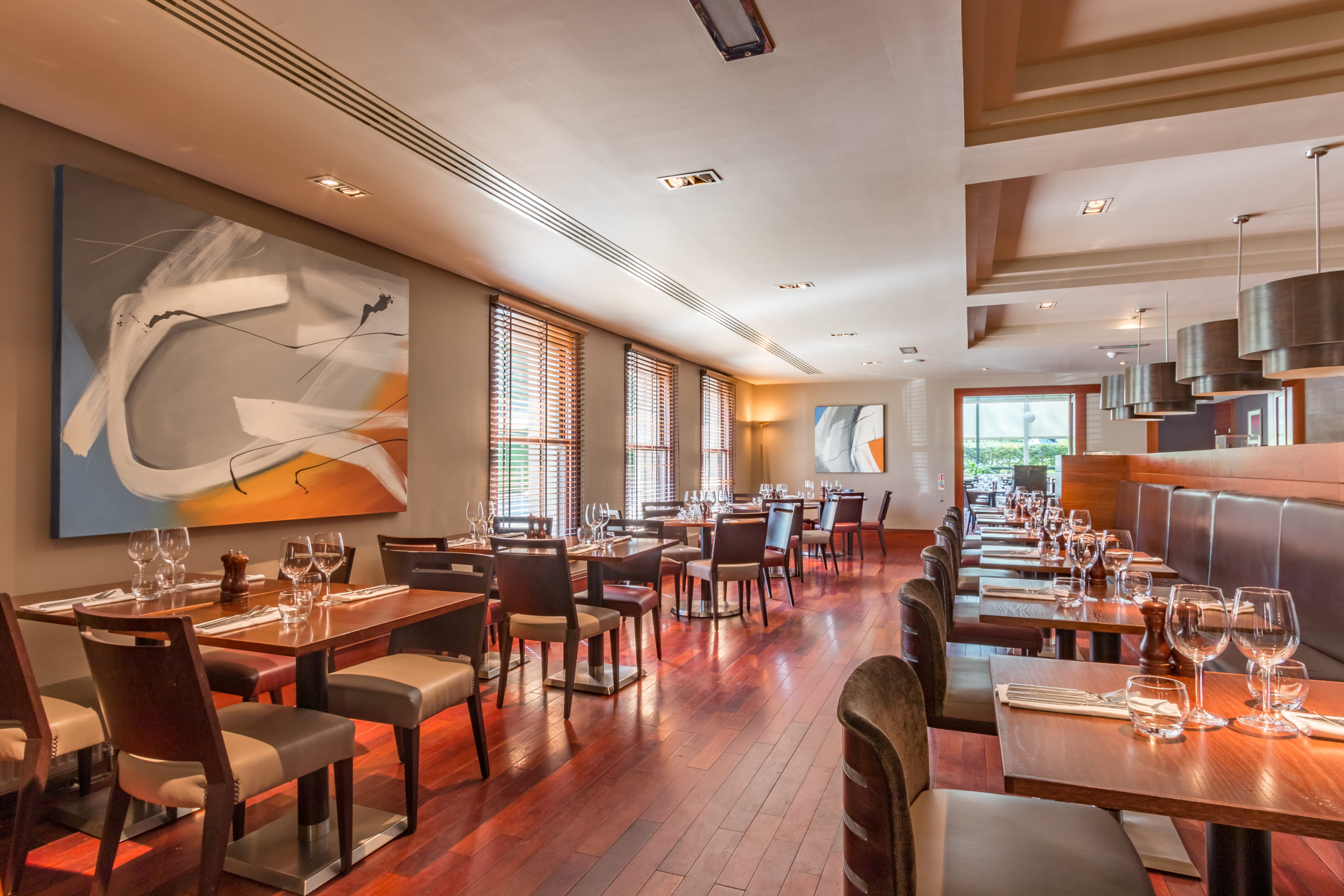 We returned the following morning, however, and enjoyed a quiet amble.
Dinner at Norton House is by reservation only, and we were promptly taken to our table. We removed our face coverings upon seating, and were pleased to see waiting staff adequately kitted out.
As part of Covid measures, we were assigned one member of staff for the duration of the evening.
We opted for parsnip soup, followed by fish and chips and ice cream for dessert.
The menu was varied and the portions were huge. My partner was defeated by the second course, which is surprising for a man who can demolish a trifle in one sitting.
Tables were spaced out and there was also a one-way system in place.
The measures did not impact on the atmosphere, however, and we really enjoyed our evening.
There was a huge selection in the bar where we sat after dinner, and staff were extremely knowledgeable about the cocktail menu.
We were seated at the same table for breakfast, another reassuring detail.
The eggs were perfectly poached and the sausages, which are Norton's very own creation, did not disappoint.
Although we were only away for 24 hours, we left feeling completely refreshed.
Unfortunately the spa facilities and pool remained closed during our visit, which was in line with government guidelines at the time.
But both have now reopened, alongside the gym, with sessions to be pre-booked via the hotel's website. Heat experiences, such as the sauna and steam rooms, are not currently able to open, however spa treatments are available.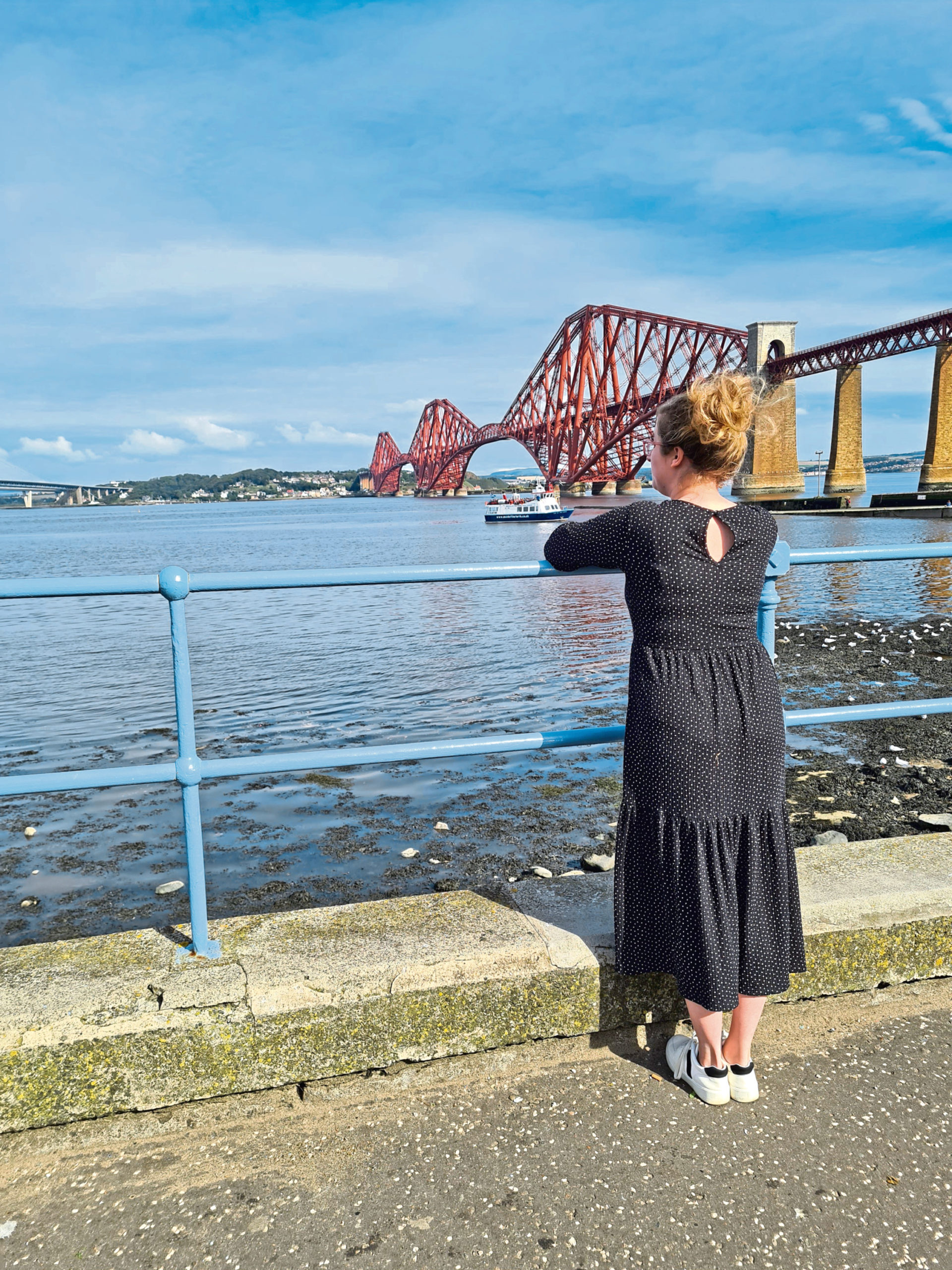 A brief trip into Edinburgh itself felt a little strange, with the castle grounds in particular noticeably quieter.
Although a staycation may not be for everyone at this time, Norton House really has gone the extra mile in keeping both its guests and staff safe.
If that's not worth a five-star review, I don't know what is.
THE HOLIDAY
Norton House Hotel & Spa
Ingliston, Newbridge EH28 8LX
http://Call: 0131 333 1275
Visit: www.handpicked hotels.co.uk/nortonhouse