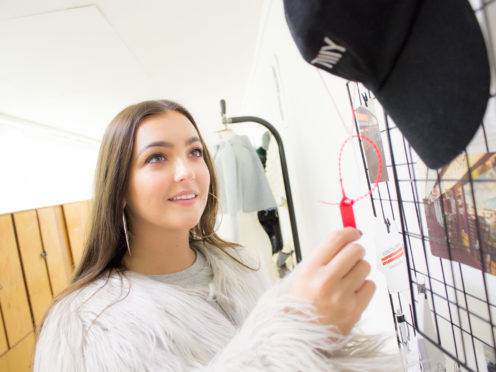 An Aberdeen art student will display her work at an exhibition this week.
Tilly Longworth, a final year student of fashion and textiles at Gray's School of Art, is to present her clothing range at the Robert Gordon University's interim exhibition.
In her third year, the 23-year-old won the Cross Trust Scholarship, a charity which provides grants to individuals or organisations of merit.
The grant allowed Miss Longworth to develop a project in London which focused on the capital's grime.
The clothing range is inspired by the project and Scottish influences.
Miss Longworth said: "My brand idea came last summer when I was in London, I started looking at estates and the people who live on them. I looked into the London grime scene, because this is what everyone was listening to and the musicians fashion was hugely popular.
"I then thought that I could do this, but with a Dundee twist. I went round different estates in my area and took inspiration from landmarks and the street and youth culture which is so abundant in my area and used this to create my range of clothing."
Josie Steed, course leader, said: "Through the course our students are able to develop their skills not only within design for fashion and textile products but also to promote and market themselves and it's great to see them launching their professional careers even before they've graduated."
The public will be able to view the range at the university's exhibition until Feburary 15 at the Garthdee Campus.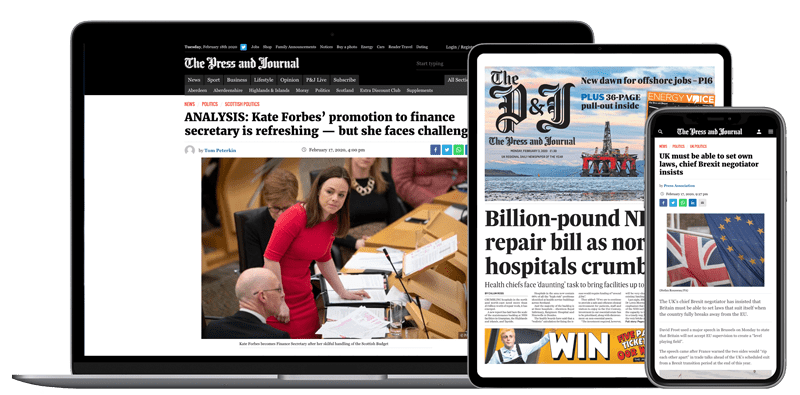 Help support quality local journalism … become a digital subscriber to The Press and Journal
For as little as £5.99 a month you can access all of our content, including Premium articles.
Subscribe