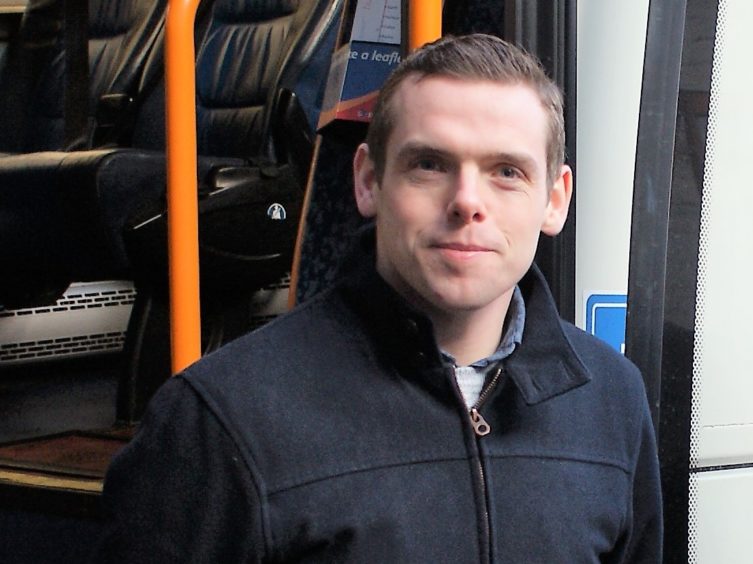 Scotrail has responded to complaints about the rail service between Inverness and Aberdeen after receiving a letter from Moray's MP.
Douglas Ross recently wrote to the organisation seeking answers to the many constituent complaints he had received relating to the popular service between the two cities, and in particular between Inverness and Elgin.
Most of the issues arose from commuters being left high and dry at platforms after last minute cancellations and trains running late, being too high for passengers to climb into and doors that some found difficult to open and close.
David Simpson, operations director with Scotrail, insisted that staff were working "flat out" to improve the service, in a letter to Mr Ross.
He said: "The number of cancellations has reduced steadily over the last few weeks and our training backlog has now been resolved.
"We are working flat out to deliver the levels of service our customers expect and deserve."
Mr Ross vowed to continue to urge Scotrail to keep making improvements to the service and listen to customers complaints.
He said:  "Scotrail has advised me that these disruptions were due to a number of factors related at the time to the location of train crew, availability of rolling stock and track infrastructure.
"However, Scotrail is working with Network Rail to provide sidings at the Elgin where it is looking at the opportunity of also creating a train crew depot, both of which will enhance this service.
"Scotrail is due to take delivery of 26 upgraded high speed trains from suppliers which will come with electric doors and should be an improvement on what we have just now."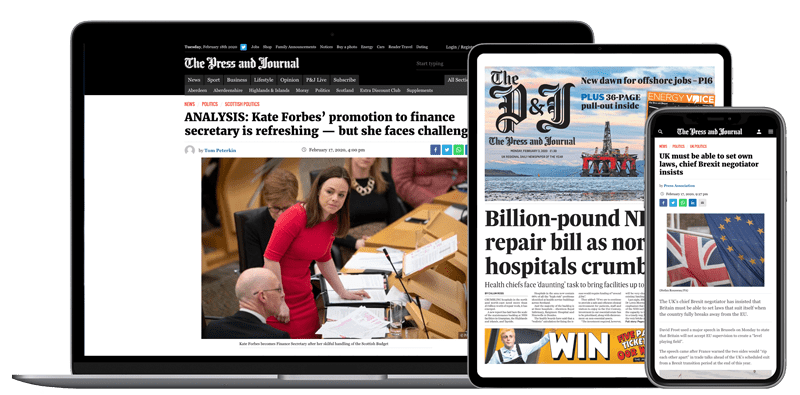 Help support quality local journalism … become a digital subscriber to The Press and Journal
For as little as £5.99 a month you can access all of our content, including Premium articles.
Subscribe